It's common knowledge that Jio's grown at breakneck pace since it launched in September 2016, but only if you dive into its numbers do you realize how extraordinary its growth has been.
16 months after its launch, Jio now has an annual revenue run rate of Rs. 28,000 crore. In comparison, Airtel, which had launched in 1995, took 13 years to reach this revenue number. Idea, which had been launched in 1997, took 17 years to reach the same milestone.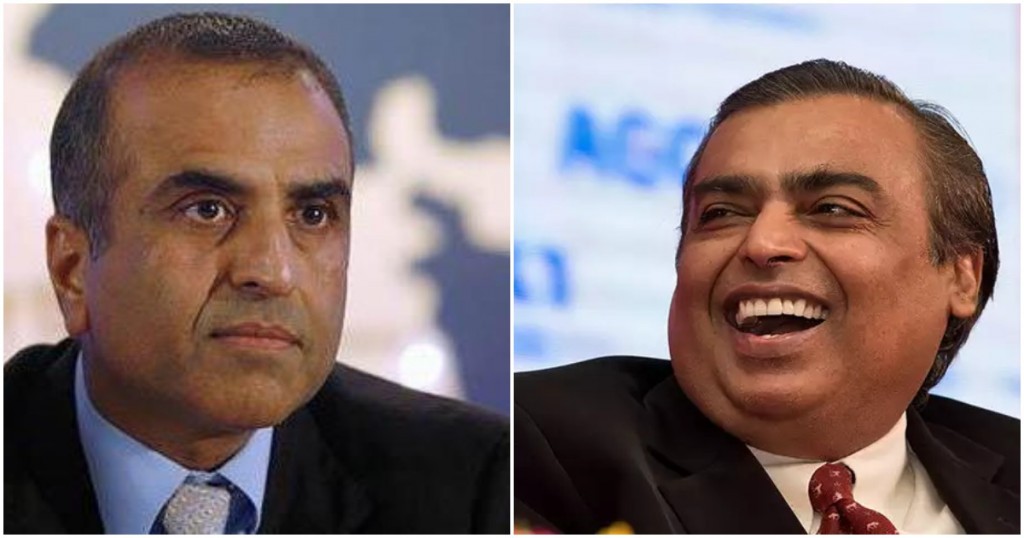 Apart from revenue, Jio's other numbers are also comparable to Airtel and Idea. Less than two years after its launch, Jio has 16 crore customers. In comparison, Idea, with its 20 year history, has 19 crore customers. Airtel, though, leads with 29 crore subscribers. But In terms of ARPU (average revenue per user), Jio, in spite of its reputation for cheap plans, does better than Airtel — the average Jio user spends Rs. 154 per month on the service; the average Airtel user now spends only Rs. 123. 
Jio's results are even more impressive because it had been profitable for the last quarter — it had registered a profit of Rs. 504 crore on revenues of Rs. 6,879 crore. Even as Jio became profitable within two years of its launch, its competitors didn't fare as well. Airtel's profits fell for the sixth consecutive quarter to Rs. 306 crore. Idea hasn't declared its results for this quarter yet, but last quarter, it had registered losses of Rs. 1,176 crore.
It had been expected that Jio's entry into the telecom space would've hurt other players in the space. When Mukesh Ambani had first announced Jio's data plans, his 45 minute speech had wiped off Rs. 13,800 crore from the market capitalizations of Airtel and Idea. Jio had launched its services with dirt-cheap plans, through which its customers were to enjoy virtually free data in the first few months of getting a connection. There had been concerns if customers would switch to Jio's paid plans when the company finally decided to start charging for its services.
It appears that customers have made the switch. Going by its results, Jio now seems to be a healthy and thriving telecom company. Mukesh Ambani had many detractors when Jio was launched — people had wondered if its business model was sustainable, and if people would ever pay after getting used to free plans — but thus far, he's managing to prove them all wrong.