Just over a year ago, Reliance Chairman Mukesh Ambani had told shareholders during his company's AGM that Reliance would be debt-free by 31st March 2021. With nearly 9 months to go for the deadline, he's already made good on his promise.
Reliance Chairman Mukesh Ambani has announced that his company is now net debt-free. "I have fulfilled my promise to the shareholders by making Reliance net debt-free much before our original schedule of 31st March 2021," Mukesh Ambani said in a statement. "Exceeding the expectations of our shareholders and all other stakeholders, again and yet again, is in the very DNA of Reliance. Therefore, on the proud occasion of becoming a net debt-free company, I wish to assure them that Reliance in its Golden Decade will set even more ambitious growth goals, and achieve them, in fulfilment of the vision of our Founder, Dhirubhai Ambani, to consistently increase our contribution to India's prosperity and inclusive development," Ambani added.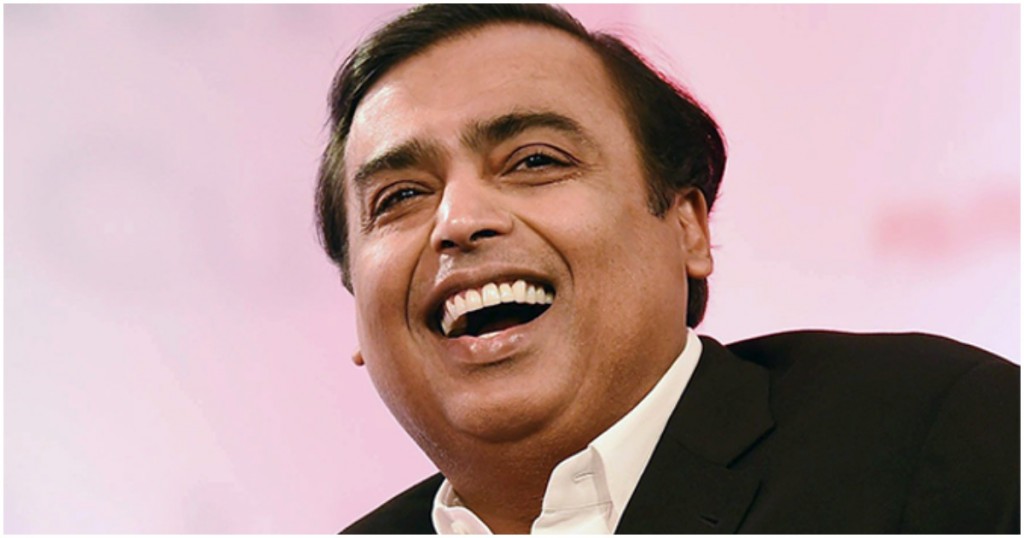 Reliance's net-debt free status is largely due to an astonishing fund-raise by Jio, which has raised Rs. 1,15,694 crore from leading global investors. The investments in Jio had begun when Facebook had bought a 9.99% stake in the company, and had been quickly followed up by investments from leading players including Silver Lake, Vista Equity Partners, General Atlantic, KKR, Mubadala, ADIA, TPG, L Catterton and PIF. "The combined capital raised has no precedence globally in such a short time. Both of these are also unprecedented in Indian corporate history and have set new benchmarks. This is even more remarkable that this was achieved amidst a global lockdown caused by the COVID-19 pandemic. Along with the stake sale to BP in the petro-retail JV, the total fund raise is in excess of ₹ 1.75 lakh crore," RIL said. Reliance had also raised Rs. 53,000 crore from a rights issue.
Even as most businesses have struggled during the coronavirus pandemic, Reliance has not only managed to survive, but has also raised a serious amount of cash from established global investors. This has instilled confidence in investors, and Reliance's share price is now even higher than what it had been during the coronavirus pandemic. And with Reliance becoming debt-free, Mukesh Ambani has managed to fulfill a promise he'd made just a year ago, and given his company even more leeway to embark on other ambitious projects. At the same AGM where Ambani had made the debt-free promise, he'd also said that he'd make sure that Jio and Reliance Retail would end up being listed over the next five years. Indian's business community will be looking on with interest at how that claim plays out.