Mobile wallets and UPI transfers have already taken away much of the functionality of debit cards in the recent past, and now the last bastion of card usage might be falling.
SBI has become the first bank in India to offer ATM withdrawals through its app. Yono Cash, under SBI's digital banking platform YONO, will allow for cardless cash withdrawals at 16,500 SBI ATMs across the country. SBI is calling the ATMs where this facility is available "YONO Cash Points".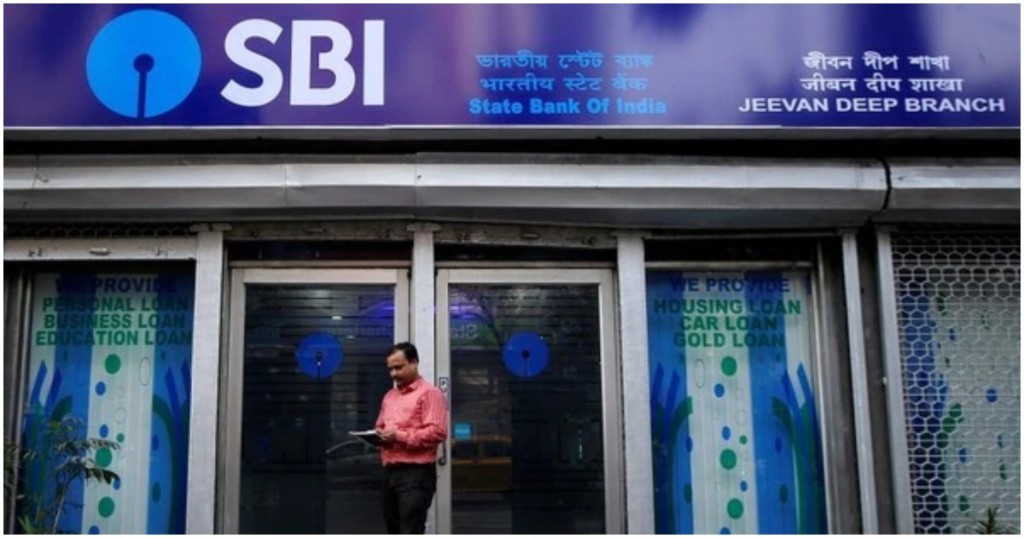 SBI customers will be able to initiate the request for cardless cash withdrawals through the YONO app, and set a six-digit YONO cash pin for the transaction. This PIN will be much like the ATM passcode for physical card withdrawals. The customers will then receive a six-digit reference number for the transaction on their registered mobile numbers through SMS. They can then enter both the reference number and the pin at the ATM to withdraw cash. The actual withdrawal needs to take place within 30 minutes of creating the pin, and the app is available on Android, iOS and even web browsers.
"The initiative will address their concern of using the debit card at the ATMs for cash withdrawals by eliminating possible risk associated with it. This feature on YONO is designed to help its users withdraw cash without a physical debit card," Rajnish Kumar, chairman of SBI, said in a statement.
While the ability to withdraw cash using a mobile phone might be new, its launch was perhaps inevitable. Card withdrawals from ATMs have two levels of security — physical possession of the card, and knowledge of a secret pin. Now the card itself has been replaced by the customers' phone, and the memorized PIN remains as before. 
While thus far only SBI has come out with a service like this, it's likely that other banks will soon follow — the convenience offered would be too great not to. It's possible that people don't always carry their debit cards on them, but most don't leave their homes without their phones. And when phones have already become a device that contains a camera, a radio, an entertainment system, and even a gaming console, why would debit cards be far behind?