There have been all sorts of reactions to Ritesh Agarwal's $2 billion buyback of Oyo's shares — while he's been feted by India's startup community, the deal has raised eyebrows in India's stock market circles. But what both sides agree on is that the Oyo investors who've sold him the shares have made a killing.
Lightspeed Venture Partners and Sequoia Capital have made the richest ever-cash outs in India's startup ecosystem with their sale of Oyo shares to CEO Ritesh Agarwal, reports ET. Lightspeed Venture Partners, which had first invested in Oyo in 2014, will earn an estimated $1 billion (Rs. 7,000 crore) from the deal. Lightspeed had invested $20 million in Oyo, which means it will earn a 50x return on its investment. Prior to the deal, Lightspeed Venture Partners had a 13.4 percent stake in Oyo; after the deal, it will retain a 6.5 percent stake in the company.
"Ritesh Agarwal has always embodied what it means to be "all in"….from living in Oyo properties to being the lowest paid member of the exec team to not taking secondary. His belief in himself and the team is inspiring; we're excited to remain partners for the long-haul!" tweeted Bejul Somaia from Lightspeed Venture Partners.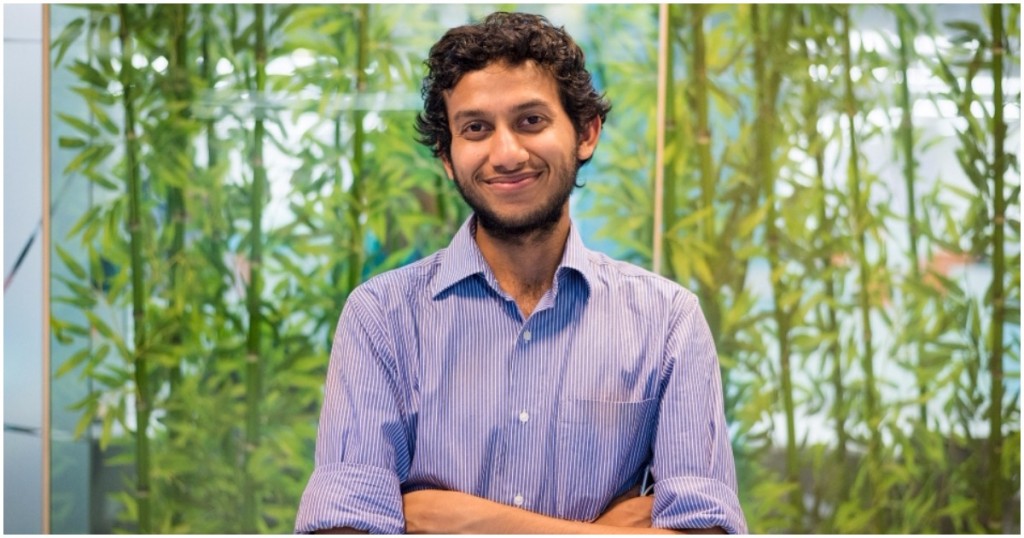 Sequoia Capital, which held a 10.24 percent stake in Oyo prior to the deal, will rake in $500 million (Rs. 3,500 crore) from the partial stake sale. Sequoia had invested $27 million into Oyo over the years, and it will continue to have a 5.5 percent stake in Oyo Rooms after the sale. "This will remain the boldest move by any founder for years to come; big congrats to Ritesh and we remain amazed by your vision, courage and leadership; super grateful for your partnership," tweeted Shailendra Singh from Sequoia Capital.
Ritesh Agarwal had earlier stunned the startup ecosystem by floating RA Hospitality, a company headquartered in the Cayman Islands, and buying back shares of the company he'd founded. The company is reportedly borrowing funds from Japanese bank Nomura and other investors to finance the buyback, and using Agarwal's own shares in Oyo as collateral. The buyback would raise Agarwal's stake in Oyo from around 10 percent to 30 percent, and give him greater control over the running of Oyo Rooms.
India's startup ecosystem had been impressed with his move. ""Only founders have the long-term horizon to build institutions," said Anand Lunia from India Quotient. "And for that founders need higher equity and control.This is a very elegant way of giving control to the founder," he added. But some equity market investors sounded a note of caution. "When you borrow $2 billion to buy your own shares, with those very shares as collateral. And you don't have much else. The problem isn't yours. It's of the lender. It's all right to celebrate this but this kind of leverage is just insane…and we've seen it end badly before," said Deepak Shenoy, founder of investment firm Capital Mind.