For a company that wasn't even worth $1 billion until 10 months ago, the journey to becoming India's most valuable startup has been breathtaking to say the least.
Oyo Rooms is now valued at $10 billion after founder Ritesh Agarwal bought back shares worth $2 billion from existing investors. With the share purchase, Ritesh Agarwal, all of 25 years old, has raised his stake in his company from 9.62 percent to nearly thirty percent. The shares were bought back from long-term Oyo investors Sequoia Capital and Lightspeed Venture Partners.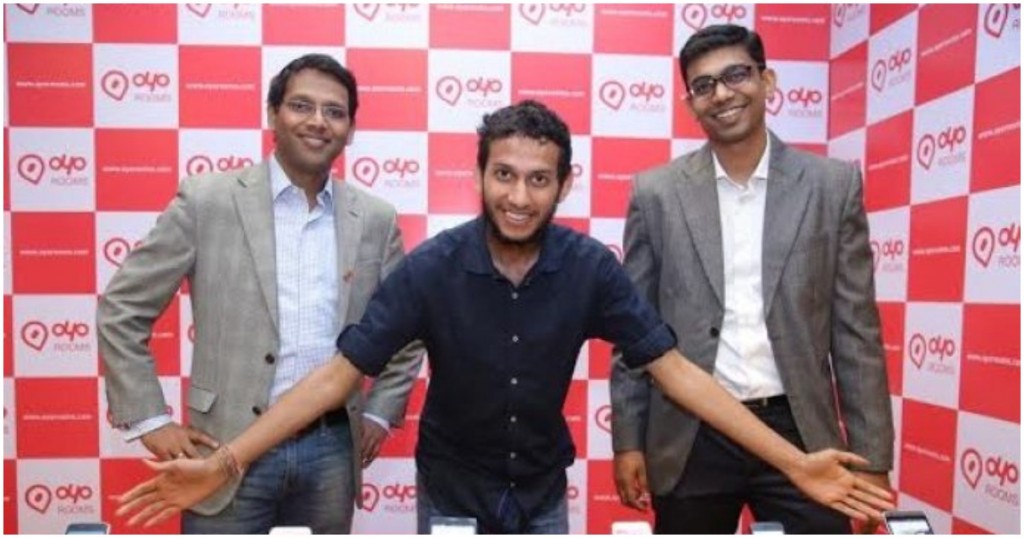 The share buyback was through an entity called RA Hostpitality Ventures (the RA stands for Ritesh Agarwal's initials) which is registered in the Cayman islands. Ritesh Agarwal, who already owned nearly $500 million in Oyo shares, has borrowed an additional $2 billion from "global institutional banks and his financial partners", to raise his stakeholding in the company he'd founded. With Agarwal now owing 30% of Oyo, he has a greater say in the running of the company, and potentially, a greater payout if and when Oyo goes public.
There have been some eyebrows raised over the $2 billion share purchase though. Ritesh Agarwal owned nearly 10 percent of Oyo before the deal, making his Oyo shares worth nearly $500 million. For institutional investors to have lent him $2 billion with a collateral of just $500 million isn't a deal that's common in Indian circles, especially in the equity markets.
On this OYO transaction: confusing.

Ritesh owns 10% increasing to 30% via debt. So he owns USD 1B worth of unlisted single co shares & someone is loaning him 2B against that to increase stake.
My Q: Who is the lender, is its stock listed in India and does it hv listed futures?

— Samir Arora (@Iamsamirarora) July 20, 2019
Regardless, the deal has taken place, and Oyo now has a brand new valuation of $10 billion to brandish. That puts it level with India's most valuable startup, Paytm's parent company One97 Communications, which was last valued at $10 billion. It's been remarkable progress — until September last year, Oyo wasn't even in the unicorn club. But it had then announced a mega $1 billion round of funding, and ended up with a valuation of $5 billion. It had put the newly-raised money to good use — over the next few months, it had become China's largest hotel chain, expanded into the UK and the US, expanded into Japan a joint venture with Yahoo, acquired Innov8 and started off two other coworking space brands, and even started its own cloud kitchens. It's a lot Ritesh Agarwal has managed to pack in in the last 10 months, but he's been well rewarded for his efforts — Oyo's valuation has jumped an astonishing 10x over the period. Time will tell if Oyo's valuation is sustainable, or how its many bets play out, but there's no doubting Ritesh Agarwal's pure entrepreneurial audacity that currently seems to have no parallel, at least in India.