India digital infrastructure is now amongst the best in the world — UPI allows for seamless payments between bank accounts, and services like Aadhar help uniquely identify beneficiaries of government schemes. One area, however, where India was lagging behind global peers was the street maps space — India was one of the few countries in the world where users couldn't access high-fidelity street view maps. But as of today, this anomaly appears to have been corrected.
Google has relaunched Street View in India, six years after being banned over security concerns. Street View gives users 360-degree panoramic pictures of streets and neighbourhoods, and augments conventional maps, which are in 2D. India will join more than 100 countries and territories around the world where Street View is already live.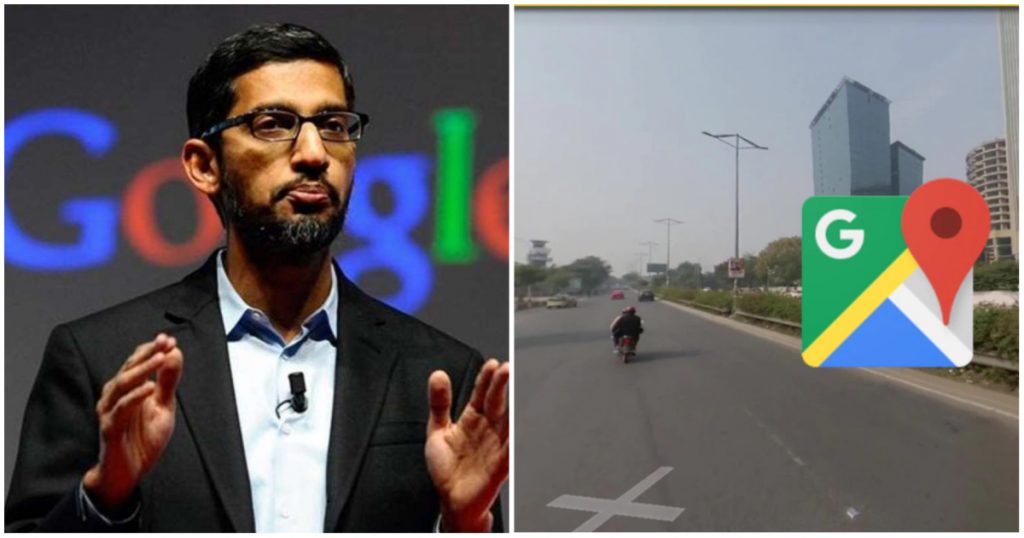 "Starting today, Street View will be available on Google Maps with fresh imagery intensity in India that is covering 150,000 kilometers of roads that's actually been ingested into Google Maps," said Miriam Karthika Daniel, VP – Maps Experiences at Google. "I'm really thrilled about how people will start using Street View and in India and see how we have suddenly changed everyday lives," she added. Street View will be available in ten cities in India, including Bengaluru, Chennai, Delhi, Mumbai, Hyderabad, Pune, Nashik, Vadodara, Ahmednagar, and Amritsar, and will be extended to 50 cities by the end of the year.
This isn't the first time Google has launched Street View in India — Google had first piloted Street View all the way back in 2011. But in 2016, the service was banned by the Indian government over security reasons — the Home Ministry and the Defence Ministry had concerns that having the exact layouts of roads across the country could help terrorists recce spots, and be detrimental to national security. Some reports had even suggested that terrorists had used Street View to plan the Mumbai terror attacks. In 2018, Google had once more applied to bring Street View back to India, but was again rejected.
The government of India, however, had introduced a new geospatial policy last year, which creates rules and regulations around how such services can be run. The new policy, amongst other rules, specified that only Indian firms could collect India's geospatial data. Google has now partnered with two Indian companies, Genesys and Tech Mahindra, and licensed Street View data from them.
But it isn't as though Google will be the only player in the Street View space. On the same day that Google relaunched Street View, homegrown maps player MapMyIndia announced a competitor product named Mappls RealView. MapmyIndia says the service will cover thousands of kilometres each in metropolitan areas and cities such as Greater Mumbai, Bengaluru, Delhi NCR, Goa, Pune, Hyderabad, Chennai, Jaipur, and others, along with hundreds of towns as well as tens of thousands of kilometres of highways connecting these cities and towns. It remains to be seen how this space develops, and which of these two firms comes up trumps, but the Indian consumer will finally be able to experience the rich navigational experiences that the rest of the world had been enjoying for years.