For decades, India's software services have been its most visible export. The Indian government's digital payments systems, though, could soon take their place.
India's UPI payments and RuPay cards will soon be accepted in France. NPCI has announced that it signed a Memorandum of Understanding (MoU) with French payment services company Lyra Network to bring its payments services to France. Once the partnership goes live, Indians will be able to pay using UPI and Rupay cards at terminals and machines offered by Lyra Networks in France, making it easier for students and tourists from India to make payments.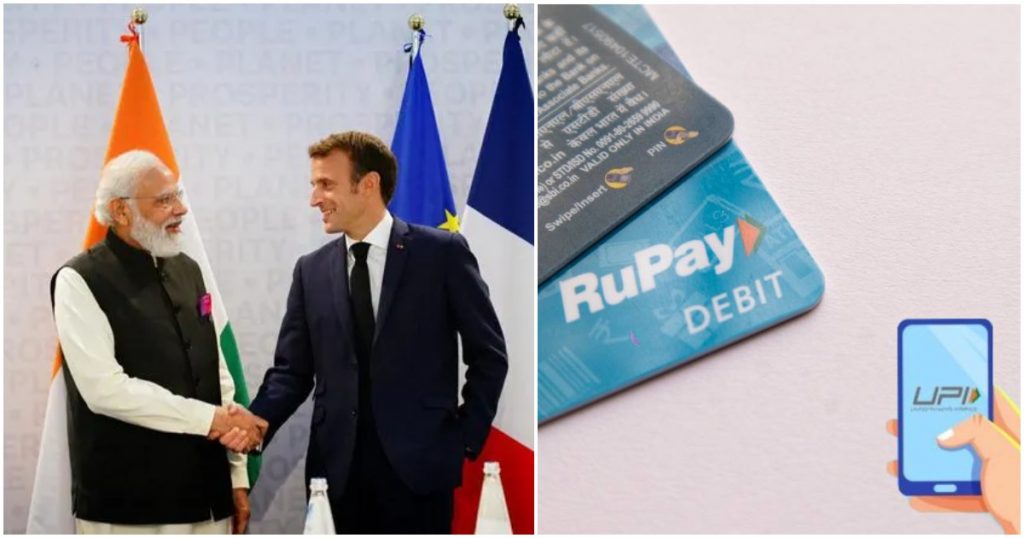 "Considering India doing 5.5 billion UPI transactions per month, this strategic partnership will definitely prove to be a game-changer in the digital payments ecosystem," IT Minister Ashwini Vaishnaw said on the announcement. The minister also said the partnership would be a step towards making UPI available to the world.
France isn't the only country that's readying to accept UPI payments. In April 2020, NPCI had established an international arm, NIPL, to expand the deployment of UPI and RuPay solutions outside of the country. In July last year, NIPL partnered with Bhutan's central bank RMA to enable QR-based UPI transactions in the country. This February, NIPL had tied up with payments gateway Gateway Payments Service and fintech company Manam Infotech to enable UPI-based payments in Nepal. NIPL had also announced a partnership with NeoPay, a payments subsidiary of UAE's Mashreq Bank, allowing Indians in the UAE to make payments using UPI on the company's terminals across the country. UPI is now also accepted in Singapore, and NPIL has also bid to create a similar system for Myanmar.
This is rapid international expansion, and is perhaps fueled by the success of UPI and RuPay in their home country — UPI now processes more transactions than credit cards and debit cards in India put together, and there are more RuPay cards than Mastercard and Visa cards in the country. Buoyed by these results, the Indian government now seems to be quickly working to take both UPI and RuPay international, and seems to be finding a receptive audience even abroad.
It's hard to overstate how significant these moves are. International finance is one of the trickiest industries to disrupt — moving money across borders not only requires a high degree of security and technical robustness, but also means complying with a maze of varied regulations across the world. For Indian products to seamlessly navigate the world of international finance, and to find acceptance in places ranging from France to Singapore, is a feather in the cap of India's chief payments body. It's not just Indian startups that seem to be making moves abroad — India's government-run products seem to be coming into their own as well.