The tech world has just seen its most significant deal since the onset of the coronavirus pandemic.
Workplace messaging app Slack has been acquired by Salesforce for $27.7 billion (Rs. 2 lakh crore). Slack had gone public last year, and hadn't quite made a splash at the stock markets — its stock had lost 40% of its value within 6 months of its IPO. The stock had rallied mildly when the coronavirus pandemic had hit, with investors reckoning that its online communication tool would see greater usage with more people now working from home. Slack's stock had rallied even further when rumours of its deal with Salesforce were made public. As of today, public markets were valuing Slack at $25 billion, making Salesforce's $27.7 a fair outcome for the company.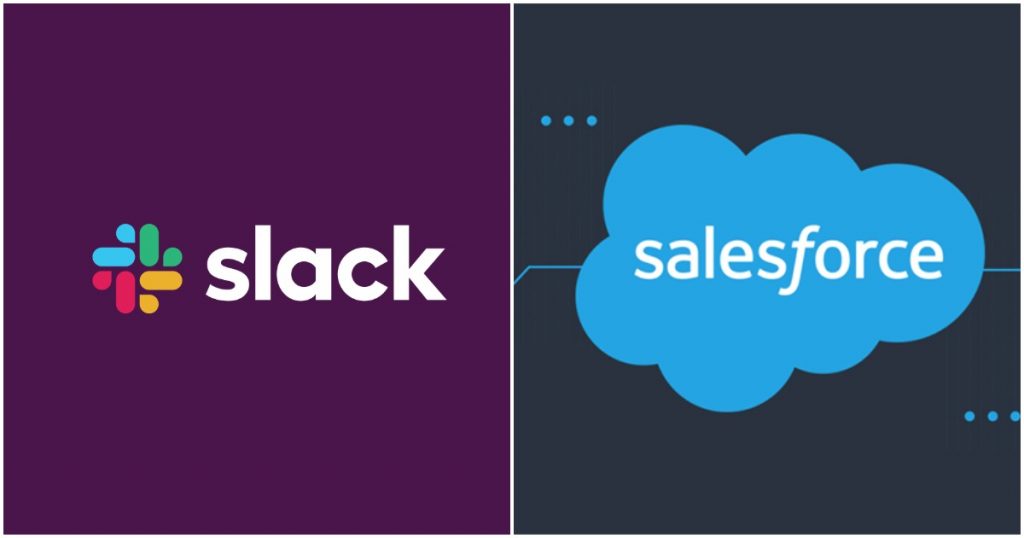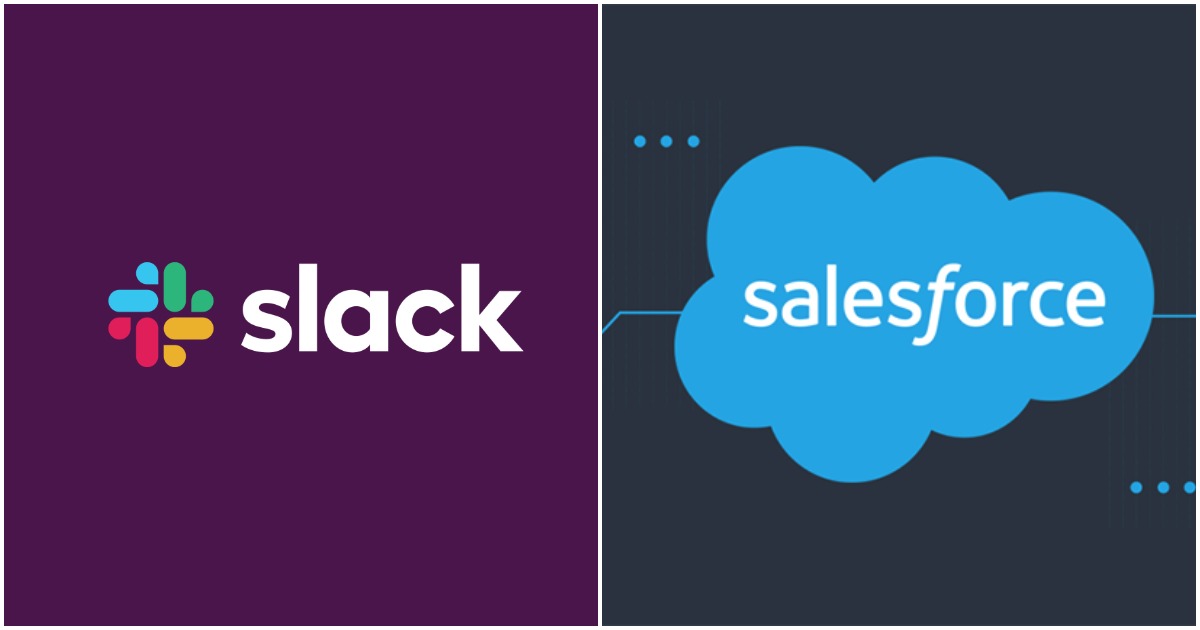 "As software plays a more and more critical role in the performance of every organization, we share a vision of reduced complexity, increased power and flexibility, and ultimately a greater degree of alignment and organizational agility," Slack CEO Stewart Butterfield spoke of the Salesforce deal. "Personally, I believe this is the most strategic combination in the history of software, and I can't wait to get going," he added.
"This is a match made in heaven," said Salesforce CEO Mark Benioff. "Together, Salesforce and Slack will shape the future of enterprise software and transform the way everyone works in the all-digital, work-from-anywhere world," he said in a statement.
The coronavirus pandemic should've been a time for Slack to finally reap the rewards of making an online collaboration tool all the way back in 2013, but the company had been struggling with increased competition in the space. Microsoft Teams had emerged as a viable Slack alternative, and was eating away at the company's market share. The emergence of video-first platforms including Zoom and Google Meet also pushed employees into these ecosystems, and away from Slack.
But Slack could unlock some value by tying up with Salesforce. Slack can integrate with Salesforce's enterprise software, and enable employees to manage both internal and external communication through a single platform. Slack's acquisition, however, also shows how hard it is for an independent company to make it in the world of tech: unless a company has a serious moat or uniquely great execution, it doesn't take long for one of the biggies, who have products spanning across sectors, to come and snap it up.