As the coronavirus pandemic recedes into the distance, the sectors which it had impacted the most seem to be roaring back to life.
Impresario Enterainment and Hospitality, which owns and operates restaurants including Social, Smoke House Deli, Mocha, Slink & Bardot, and Salt Water Café has raised Rs. 550 crore from India Resurgence Fund. India Resurgence Fund (IndiaRF) is promoted by Piramal Enterprises and Bain Capital, and it will become the majority sharholder of Impresario Entertainment. The fresh capital will be used to fuel the further expansion of Impresario's businesses.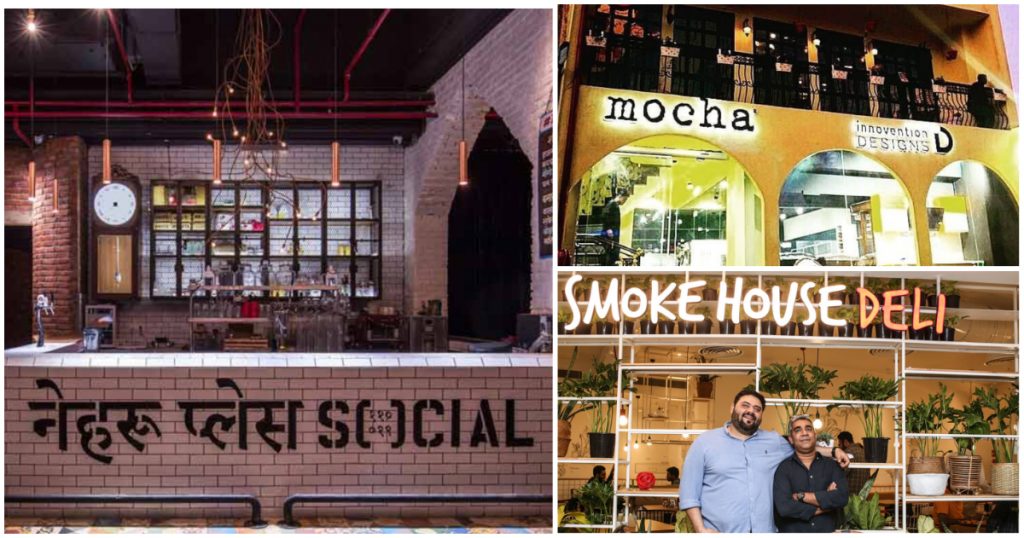 "While the journey through the pandemic was especially tough for the restaurant sector, we were able to not only sustain, but also strengthen our business," said Impresario CEO and founder Riyaaz Amlani. "As we now begin a new chapter with IndiaRF, we look forward to a fruitful collaboration which we believe will propel Impresario to an exciting next stage of growth. We look forward to building on the momentum we have generated over the years," he added.
"IndiaRF is delighted to partner with Impresario, which has built a profitable business on the back of strong brands, a professional team and a culture that allows the company to stay creative," said IndiaRF MD Shantanu Nalavadi. "We plan to work alongside and augment the efforts of the management team, by leveraging on our deep operational engagement across multiple sectors. We believe that the next decade will see significant opportunities for Impresario as non-metro cities come up India's aspirational curve and become major economic centres."
Riyaaz Amlani is one of India's best-known restauranteurs. In 2001, he'd opened the first outlet of coffee chain Mocha in Churchgate in Mumbai right outside the restaurant Berry's, which was owned by his father. Over the next two decades, he's managed to go from that one outlet to a sprawling restaurant empire. Impresario's largest brand, SOCIAL, has 35 outlets across six cities, and is known for its quirky branding and laid-back vibes. Smoke House Deli has 8 outlets across 3 cities, and is modeled on European cafes. Coffee chain Mocha has more than 20 outlets across 15 states in India. Slink and Bardot is the group's kitchen and craft cocktail bar, while Salt Water Cafe serves European-style cafe fare.
Armed with its new investment, Impresario wants to double its number of outlets from the current 60 to 120. It also plans to grow from 17 cities to 30 cities across the country as a part of its expansion plan. The company says it hopes to cater to millennial and Gen Z consumers who are looking for refreshing and engaging experiences as they dine out more often.
Impresario isn't the only restaurant chain that has raised large sums of money this year — in July, QSR outlet Burger Singh had raised Rs. 30 crore to open 120 new outlets over the next six months. This signals a resurgence for India's restaurant industry, which had been battered during the coronavirus pandemic — as many as 40 percent of existing restaurants had permanently downed their shutters after the lockdowns had been imposed. But as the pandemic has ebbed away, customers are returning to restaurants with a vengeance, and restaurant chains are trying to capitalize. And with a growing economy and a growing middle class, these restaurant chains, along with their new-found financial backers, are looking to cook up a storm.