Exits might be hard to come by at the moment for startups in India, but Indian-origin founders abroad seem to be doing just fine.
Mallik Mahalingam and Krishna Yadappanavar have just sold their five-year old startup, Springpath, to Cisco for $320 million (Rs. 2000 crore). Springpath developed a file system which was purpose-built for hyper-convergence, which tightly integrates computing, storage, networking and virtualization features. The data platform eliminated the need for network storage and integrated into existing management tools.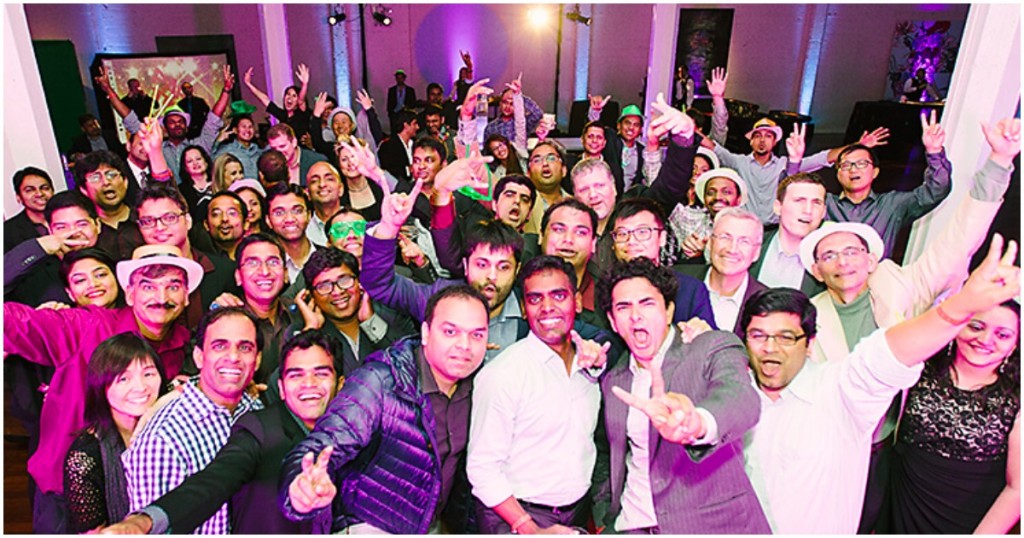 You don't get up one morning and decide to implement an idea like that — Mahalingam and Yadappanavar had long backgrounds in the field. Mahalingam had worked at companies such as Intel, Net Frame Systems, and Hewlett Packard Labs;  Yadappanavar had worked with EMC systems. Both had both finished college in India –Mahalingam had a degree in Computer Science from Madras University, before finishing a stint at IIT Kanpur, and Krishna Yadappanavar had a degree in Computer Science from BITS Pilani. The duo had met when they were working at VMWare. After 10 and 8 year stints at VMWare respectively, they both quit in 2012 to found Springpath.
Their company wasn't always called Springpath. It was called Storvisor, and had worked in stealth for three years out of Sunnyvale in California. In 2015, they emerged from stealth mode with its new name. They also announced a $34 million (Rs. 200 crore) funding round which included names like Sequoia Capital and Stanford University. 
Since 2016, Springpath had been working alongside Cisco to launch HyperFlex, a fully-integrated hyper-converged infrastructure system. The subsequent acquisition was the culmination of a long-standing strategic relationship between the two companies, said Cisco. The acquisition will involve cash and assumed equity awards, besides additional retention-based incentives for the founders.
Indians have been making a mark with  enterprise software segment in recent years. Last October, Nutanix, founded by three IIT graduates had come up with a $4 billion IPO. Nutanix builds software to manage datacenters, and also competes with Springpath in some of its offerings. Nimble Storage, an enterprise flash storage firm founded by Varun Mehta and Umesh Maheshwari in 2008, had come up with an IPO in 2013, before being bought by Hewlett Packard for $1 billion in an all-cash deal.