Food ordering apps have brought food right to the doorsteps of their consumers, but they might've brought with them some other problems as well.
Two Swiggy delivery executives have been arrested for robbing several houses in Noida. They are accused of breaking into several homes in the night and committing thefts. The accused are identified as Kafeel and Ravi Shankar, both residents of Noida's Sector 126. The accused were employed by Swiggy as food delivery agents.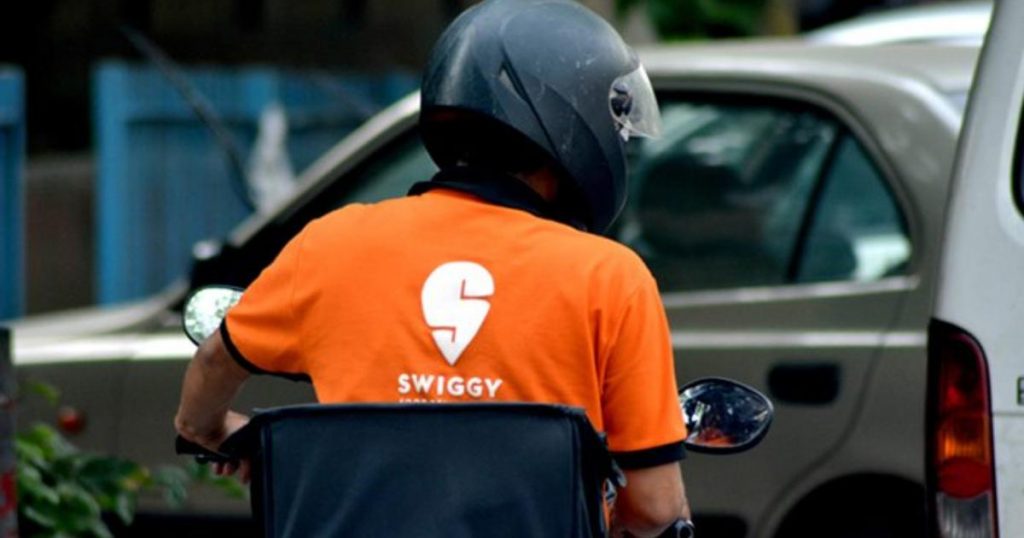 Their involvement came to light following several complaints of burglary near Gold Course locality in Noida. "The accused used to go for food delivery at houses around the Golf Course area assigned to them and recced homes and buildings which were empty or vulnerable. They would then target those houses during nights," Ranvijay Singh, Additional Deputy Commissioner of Police, Noida said.
According to police, the duo had access to different apartments and housing societies in the area, and made a note of all the houses that had been shut for a long time. Later, they used to strike at homes in the nights and decamped with whatever valuables they could lay their hands on. Police said they have found the involvement of the duo in at least six cases of thefts and housebreaks in the city.
"The duo came under scanner after complaints of thefts in the housing societies. During the course of the probe, we found the activities of the two men, who wear Swiggy T-shirts, suspicious. We detained and questioned them. They later confessed to thefts," said a police officer.
Swiggy, for its part, has said it has terminated the services of the two men who were employed on contractual basis as delivery partners. This, however, isn't the first time that e-commerce delivery partners have used their positions of being able to move around without suspicion to commit crimes. Last year, Dunzo delivery partner Mohammad Rizwan was arrested in Bangalore for using his Dunzo bag to transport and illegally sell an endangered snake worth Rs. 50 lakh during the lockdown.