Even three decades after India's economic liberalization, the largest owner of listed copmpanies on the Indian stock market had remained the Indian government. That, however, has changed as we enter into the new year.
As 2020 has closed, Tata Sons has become the largest promoter of listed companies in India. The previous largest promoter of listed companies in India was the central government itself. This is the first time in nearly twenty years that the Indian government has not held the position.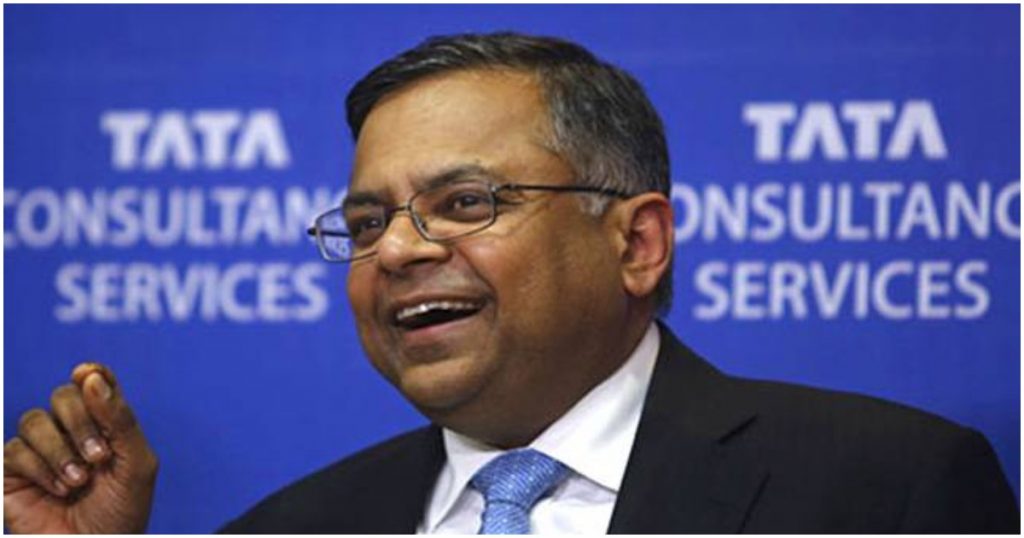 Tata Sons stake in its listed companies is now worth Rs. 9.28 lakh crore, up 34.4 percent on a year-on-year (YoY) basis. The stake of the government however, dramatically fell in its own listed companies — the government's stake in listed companies at the end of 2020 was Rs 9.24 lakh crore, 19.7 percent lower than in December 2019. This means that over the course of the year, Tata Sons made up a 67% difference between its listed companies and the government's. Five years ago, the government's stake in listed companies was 2.5 times more than Tata Sons'.
The overall market capitalization of all Tata Group companies is also now higher than of all PSUs combined. The combined market capitalisation of Tata Group companies was Rs 15.6 lakh crore on December 31, 2020, higher than the value of PSUs which stood at Rs 15.3 lakh crore. At the end of 2019, the valuation of listed PSUs was Rs 18.6 lakh crore, as against Tata group companies' Rs 11.6 lakh crore.
All these, of course, are heartening signs for not only the Tata Group, which through a combination of 17 listed companies including TCS, Tata Steel, Tata Motors, Tata Chemicals and others, now is India's largest conglomerate, but also for the Indian economy. Over the years, the Indian government has been trying to privatize many of its entities, with little success. In spite of successive governments' best efforts to play a smaller part in the economy, and allow private enterprises to unleash India's animal spirits, government-run entities had continued to be the biggest companies in India. With a private company now taking over, it would hopefully herald a shift towards private companies finally running the engines of India's economy, with the government getting more bandwidth to focus more on its administrative and monetary duties.