Tata Group appears to be following Reliance's playbook to the t as it launches its own e-commerce venture.
Tata Group is in talks with 1mg to acquire a majority stake in the company, ET reports. "The talks have been ongoing as Tatas look to build their super-app platform. The Tata group's strategy is to pick up controlling stake but keep the management to run the operation," a source told ET. Neither Tata Group nor 1mg commented on the news.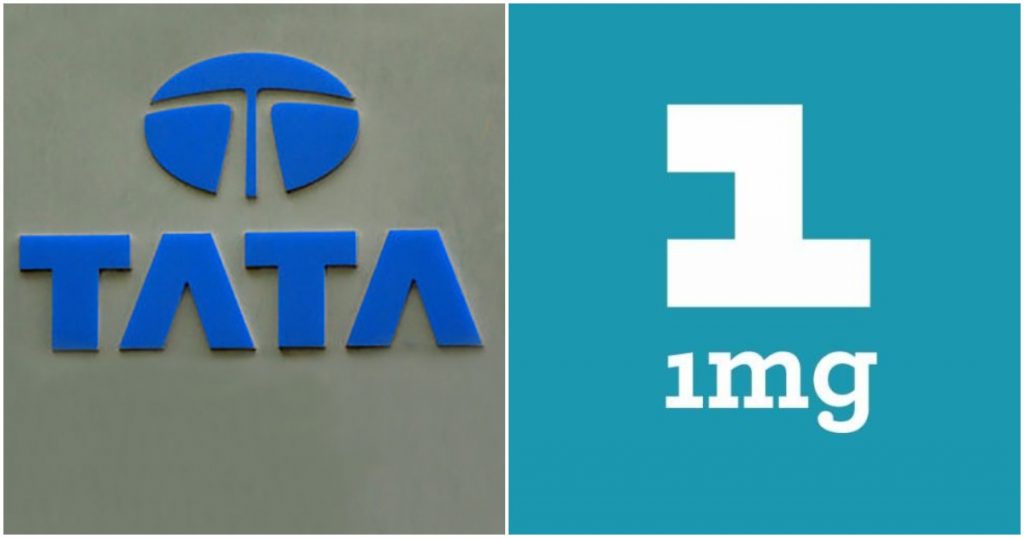 Interestingly, 1mg has been helping a different e-commerce giant enter the e-pharma space. In September this year, Flipkart had partnered with 1mg to be able to sell medicines on its platform. The integration allowed users to order prescription medicines, book doctor consultations and lab tests within the Flipkart app. 
But the Tata Group is looking to acquire a majority stake in 1mg outright. This will likely be a part of its super-app, through which it'll be making a grand entry into the e-commerce space. Tata Group has previously held talks with Big Basket, Snapdeal and IndiaMart for its e-commerce play. This is the strategy that was followed by Reliance — it had started off by selling groceries on JioMart, and Tata Group is in talks with Big Basket to start its grocery platform. Reliance had recently acquired a majority stake in NetMeds, and Tata Group seems to be doing the same with 1mg. Amazon, for its part, has entered the pharma sector on its own by launching Amazon Pharmacy, and Flipkart has partnered with 1mg to sell medicines on its platform. All four e-commerce giants now have a pharma play in their arsenal, and will likely battle it out to deliver medicines to millions of people across the country.