Several Indian startups have come under the scanner over corporate governance issues in recent times, and it seems that the country's biggest IT services majors aren't immune either.
TCS has fired 19 employees and debarred 6 vendors over an alleged Rs. 100 crore jobs-for-bribes scam. TCS said that 16 employees had been separated from the company for code of conduct violations, while three have been removed from the Resource Management function. The 6 vendors, their affiliates and owners have also been debarred from doing any business with TCS.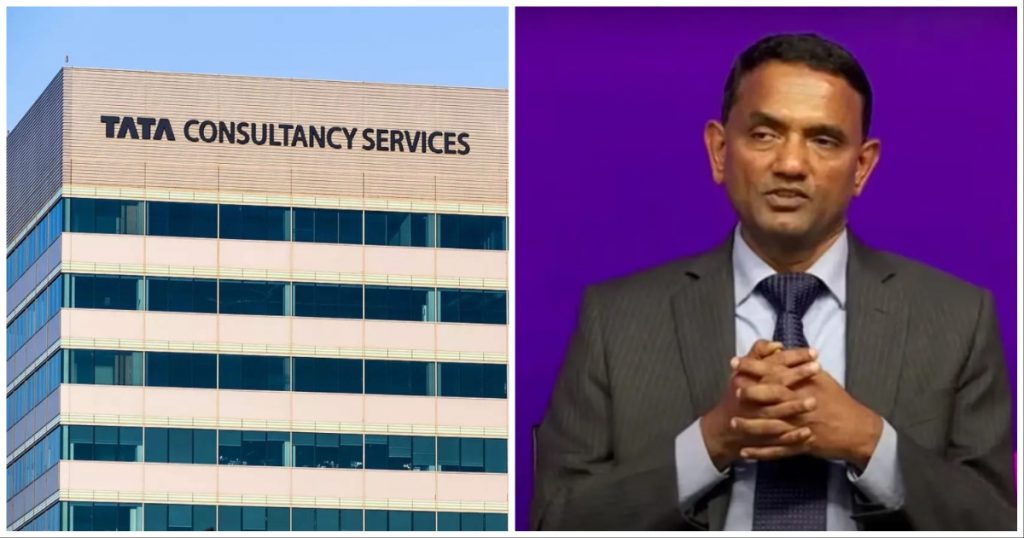 "As a Tata Group company, we have a zero-tolerance policy towards such unethical conduct and the actions of these individuals do not reflect our values," a company statement said.
The scam had been unearthed in June this year after a whistleblower told TCS's CEO and COO that E.S. Chakravarthy, the global head of TCS's resource management group (RMG), the company's recruitment division, had been accepting commissions from staffing firms for years. Following the complaint, TCS promptly set up a team of three executives, including the firm's chief information security officer, Ajit Menon, to probe the allegations.
After weeks of investigation, TCS had sent Chakravarthy on leave, sacked four executives from RMG, and blacklisted three staffing firms. ES Chakravarthy, who'd joined TCS in 1997 and was currently serving as a Vice President who reported to the COO, had been debarred from coming to the office.
"We hired over 300,000 people, including contractors, only in the last three years. Even if 10% of the entire recruitment was made through selected staffing firms and the staffing firm gave a commission on every person recruited, you can imagine the scale of this scandal," an executive had said when the scam was first unearthed. "I believe it will be at least ₹100 crore," they had added.
TCS has now gone ahead and terminated 19 employees, and debarred six vendors from ever doing business with it again. TCS however reiterated that the entire incident did not involve any fraud by or against the company, and that there is no financial impact to its business. It also added that the issue only pertained to code of conduct violations by certain employees and vendors supplying contractors. It added that no key managerial personnel of the company were involved in the scam.
The scam, however, indicates how susceptible even well-run companies might be to fraud if their own personnel decide to line their own pockets. TCS is one of India's most respected companies, and is highly regarded for its corporate governance, but it seems that even it fell prey to the machinations of some unscrupulous insiders. Which just goes to show that no matter how good the guardrails, it can be hard to build fool-proof systems when the participants themselves are looking to break the rules.