Over the years, there has been no shortage of reports about Tesla entering India, and finally selling its electric cars here. But perhaps for the first time, there's government confirmation that Tesla's India entry is imminent.
Union Minister for MSMEs and Road Transport & Highways Nitin Gadkari has confirmed that Tesla will "start operations" in India early 2021. He said Tesla will start operations by first selling its cars in India, and then perhaps look at assembly and manufacturing as well based on the response the cars receive. Gadkari also underlined the push for electrical cars in the country, and said a lot of Indian companies were also working on electrical vehicles. "India is going to become a number 1 manufacturing hub for auto in five years," he said.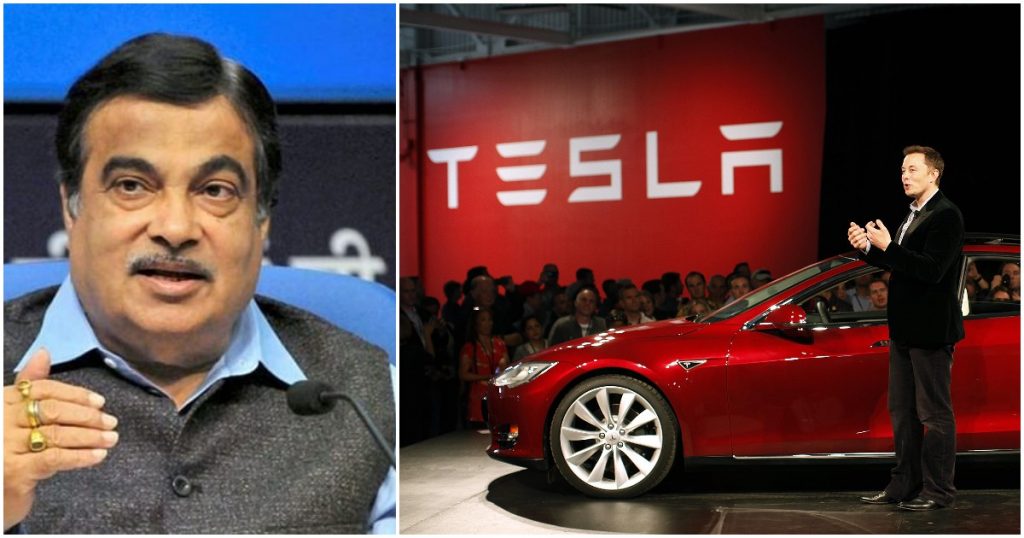 Earlier, ET had reported that Tesla had sealed plans to resume bookings for India next month, and start deliveries by the end of the first quarter of the financial year 2021-22. The report had said that the first car to be available in India would be the Model 3, which would cost between Rs. 55-60 lakh. Bookings will reportedly open again next month.
Tesla had first opened bookings for Indians all the way back in 2016, and several entrepreneurs, including Paytm's Vijay Shekhar Sharma, had quickly booked their cars. Back then, Tesla's India entry had seemed imminent — in 2015, Musk had tweeted that Tesla was in talks with the Indian government to bring their electric vehicles to India. A year prior to that, PM Narendra Modi had visited the Tesla factory in the California, and had held discussions with Elon Musk. 
But the years passed, and Tesla never entered India. There has been some activity in the space in the recent past — in September, it had been reported that Tesla was in talks with the Karnataka government to set up an R&D center in Bengaluru. There has been many a slip between the lip and the cup as regards to Tesla's India entry — with a Union Minister now confirming that Tesla is indeed coming over, the world's most valuable carmaker might finally be indeed readying to set up shop on Indian shores.