After India had banned TikTok and 58 other Chinese apps last month, the US also appears to have forced the app to leave its shores.
China's ByteDance, which owns TilTok, has agreed to divest the U.S. operations of its completely in a bid to save a deal with the White House, reports Reuters. Just a few hours ago, US President Donald Trump had told reporters that was looking at options to curtail the operations of Chinese apps, and was also considering banning it outright. U.S. officials had previously said that TikTok under its Chinese parent posed a national risk because of the personal data it handles. TikTok had 80 million users in the US.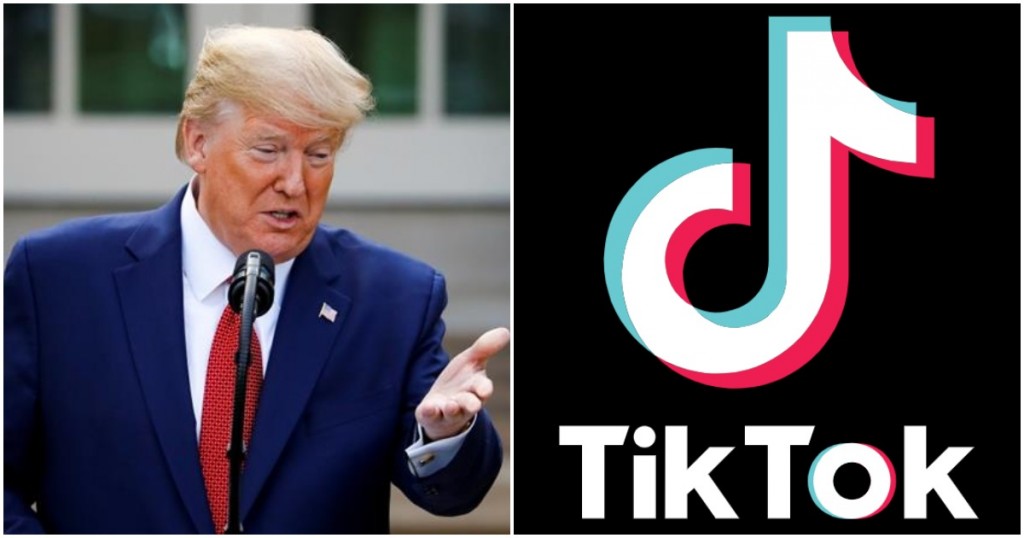 ByteDance was previously seeking to keep a minority stake in the U.S. business of TikTok, which the White House had rejected. Under the new proposed deal, ByteDance would exit completely and Microsoft Corp would take over TikTok in the United States, the sources said.
Under ByteDance's new proposal, Microsoft will be in charge of protecting all U.S. user data, Reuters' sources said. The plan allows for another U.S. company other than Microsoft to take over TikTok in the United States, the reports said. Microsoft did not respond to a request for comment. The White House declined to comment on whether Trump would accept ByteDance's concession. ByteDance in Beijing did not respond to a request for comment.
On 27th June, India had banned 59 Chinese apps following a deadly border clash with China in Ladakh. The government had said that these apps were "engaged in activities which is prejudicial to sovereignty and integrity of India, defence of India, security of state and public order." TikTok had been the most prominent app in the list, and had 120 million users in India. India's ban of TikTok had set off conversations around how Chinese apps were a security threat. There were also  murmurs around how China had double standards with its tech industry — China doesn't allow foreign social networks, like Google, Facebook or Twitter to operate in its country, but its own apps are used across the world. 
.