Both Uber and Didi Kuaidi have been hailing their deal as a landmark moment for their companies. Travis Kalanick has called it a victory for Uber, and Didi has been pleased attaining a near monopoly in the cab hailing market. Investors have termed it a good result for their respective companies, and Chinese regulators are presumably happy that a Chinese company controls what's a vital part of the economy. 
The only people who're not celebrating are Uber's customers.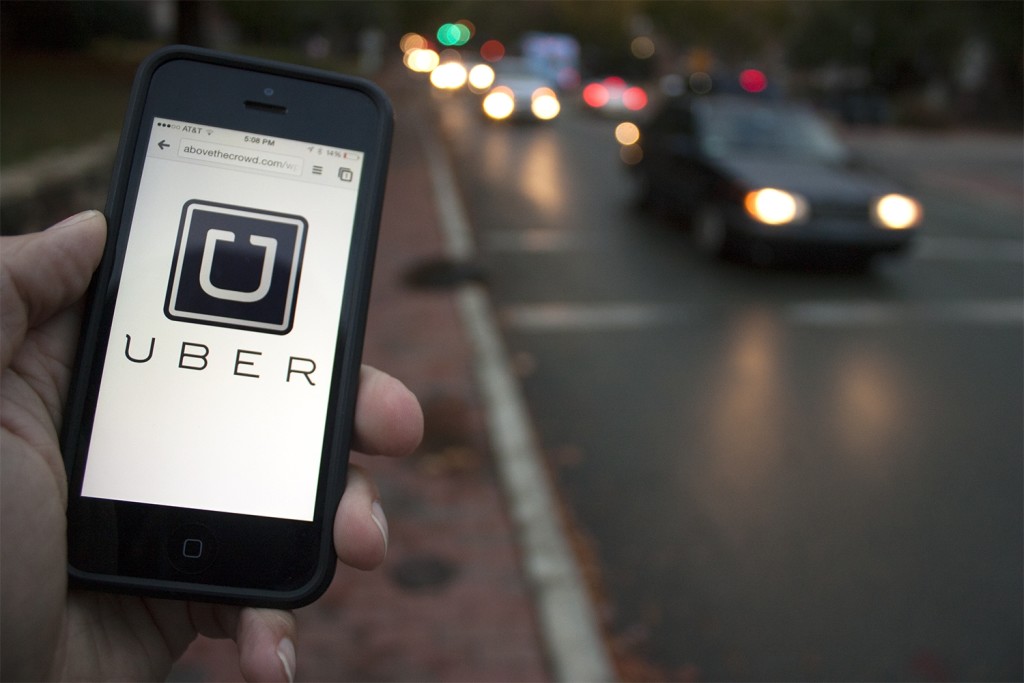 Days after the announcement, Uber has cut back on its subsidies and discounts in China. Chinese customers have taken to Weibo, a popular social network, to voice their concerns about how Uber fares have risen sharply.
"My ride nearly doubled in price," said a user named Longdidongruirui. Another said that while one Uber journey in Beijing that has regularly cost Rmb10 ($1.50) for the past year cost Rmb19 on Tuesday morning, as the normal discount was not applied.
While Uber prices haven't changed, several discounts and promotions appear to have been scrapped. "There are no Uber discounts today," said Weibo user await_autumn in a post.
Both Uber and Didi had been trying to woo users with attractive discounts as they fought over a piece of China's lucrative cab hailing market. This had meant that cab prices for Chinese consumers, at times, were comparable to bus rides. But with Didi buying Uber, the party seems to be finally over for the Chinese consumer.