Even the best-intentioned plans can sometimes have some unexpected consequences.
UPI payments are killing candy sales in India, say experts. For decades, mom-and-pop stores in India had been giving back candies and toffees instead of small change to customers. But as digital payments have become commonplace, there's no need to give away change, which has hit the sales of candy companies.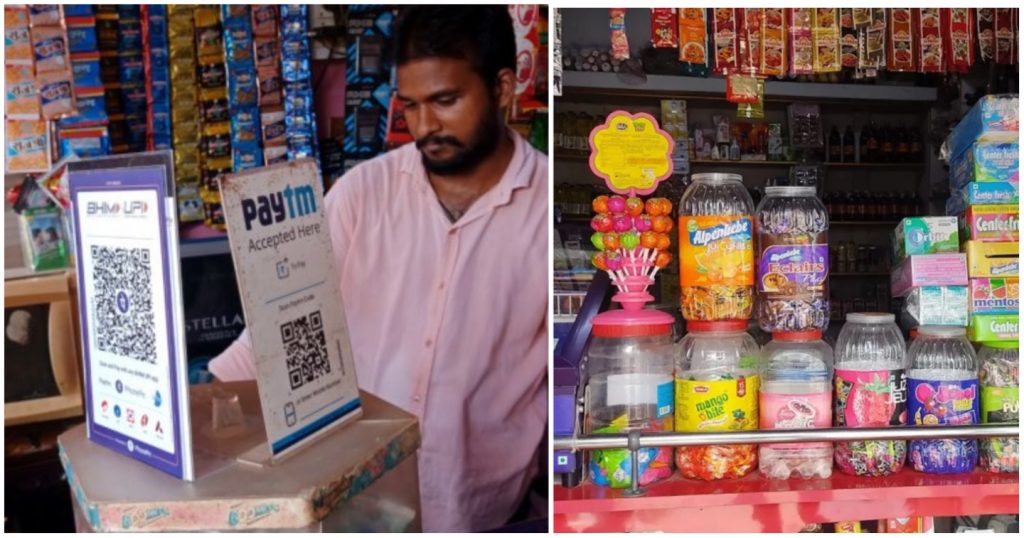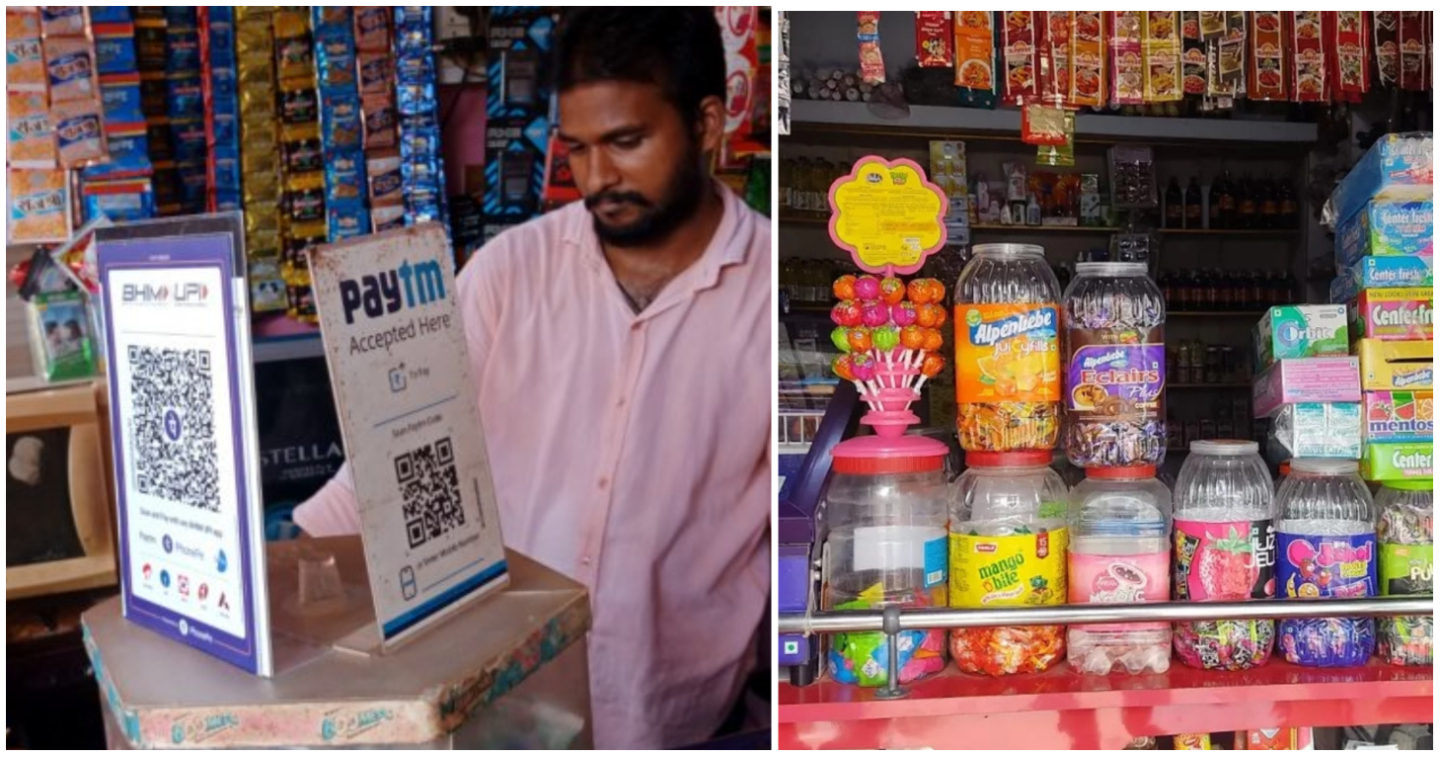 Markret research firm IMARC's expert Mr Singh said that kirana stores providing candies or chocolates instead of small change was a "big sales route" for these candy companies. "But with the digital payment ecosystem getting more prevalent, confectionery makers have to find a way to stay relevant," he added.
Similar thoughts were echoed by Pinelabs founder Amrish Rau. "UPI is killing the candy biz," he tweeted. "Before UPI, shopkeepers would trade toffees for loose cash. These small amounts over days did wound up to becoming large sums of money. With UPI, this stopped. People paid exact amount with no scope for change, ultimately eating up the toffee sales," he added.
And confectionary companies run some large businesses in India. Pulse, the smash hit candy which was often given away as change at small shops, had done business of Rs. 100 crore in the first 8 months of its launch. The overall Indian candy market was valued at $1.64 billion, or Rs. 10,000 crore, in 2020.
But a large fragment of this business now stands at risk thanks to one of the greatest Indian innovations of this century. UPI has transformed how Indians pay — it's overtaken both debit cards and credit cards in terms of payments, and keeps breaking its own records every month. But even as UPI has removed the friction of millions of daily cash payments, it also appears to have inadvertently severely impacted a business that was benefiting from the inefficiency of availability of small change.