The digitization of India's economy has just crossed a vital milestone.
The value of card and mobile payments have exceeded ATM withdrawals in the country for the first time ever. In the fourth quarter of 2019, Rs. 10.57 lakh crore was transacted through cards and mobile payments in India. In comparison, Rs. 9.12 lakh crore was transacted through ATMs. This represents a flip in how India traditionally transacted — for decades, India was a heavily cash dependent economy, and cash accounted for the bulk of all transactions.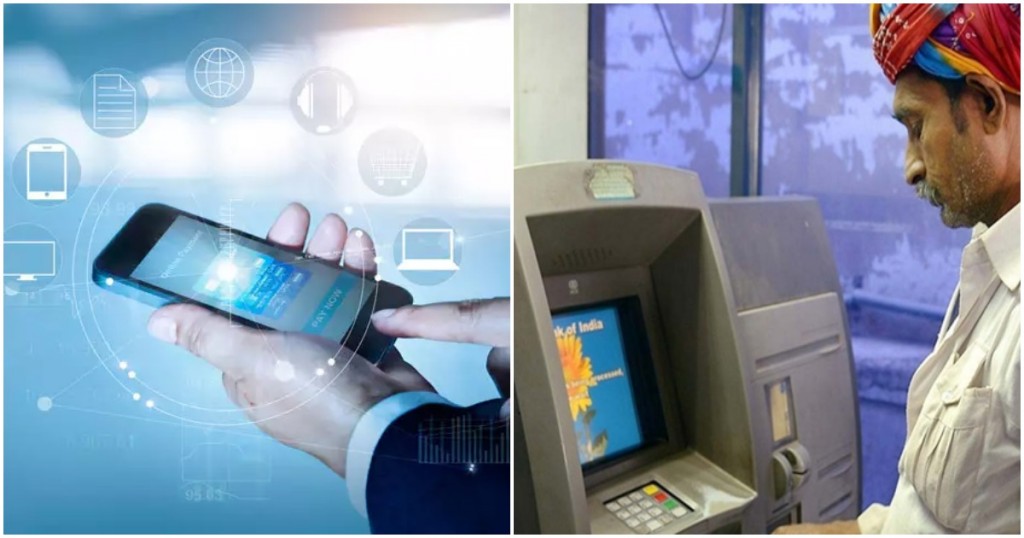 The biggest move towards digitization had been started with the demonetization initiative in 2016, which immediately took a large sum of cash out of circulation, and forced people to look at digital alternatives. The post-demonetization era saw the dominance of mobile wallets, the most prominent of which was Paytm, which allowed users to transact through their phones. But around that time, the government also made UPI mainstream with the release of the BHIM app. Private players such as Google and PhonePe quickly adopted UPI, and gave away large cash incentives for users to transact digitally through their platforms. This spurred the growth of digital payments, apart from their obvious convenience and ease of use.
And with the coronavirus pandemic, the divide between digital payments and cash is only set to become bigger. Mobile and card payments had outstripped cash right before the coronavirus lockdowns began, and with people now confined to their homes, shopping online, and wary of accepting cash, digital payments are likely to grow even further. UPI payments are already on an upswing after falling during the lockdown, are on track to record their best month ever in July. Much of this growth will be led by UPI — UPI payments have already become bigger than cards, with UPI seeing 2 lakh crore transactions in December 2019, with cards accounting for 1.5 lakh crore. Four years ago, it would've been unthinkable that mobile and cash payments would be ahead of ATM withdrawals, but here we are — and we have some bold policy decisions, some indigenously-developed technology, and some help from nature to thank for it.