Oyo's collaboration with one of the world's biggest names in technology hasn't lasted very long.
Yahoo Japan has exited its joint venture with Oyo Rooms for its Japanese arm. Yahoo, which had a 30 percent stake in the venture, had sold off its stake in Novemeber. While Yahoo has not disclosed its reason for leaving the venture, Oyo is believed to be looking to improve the service in light of resolving the capital relationship. Interestingly, Softbank is an investor in both Oyo and Yahoo Japan.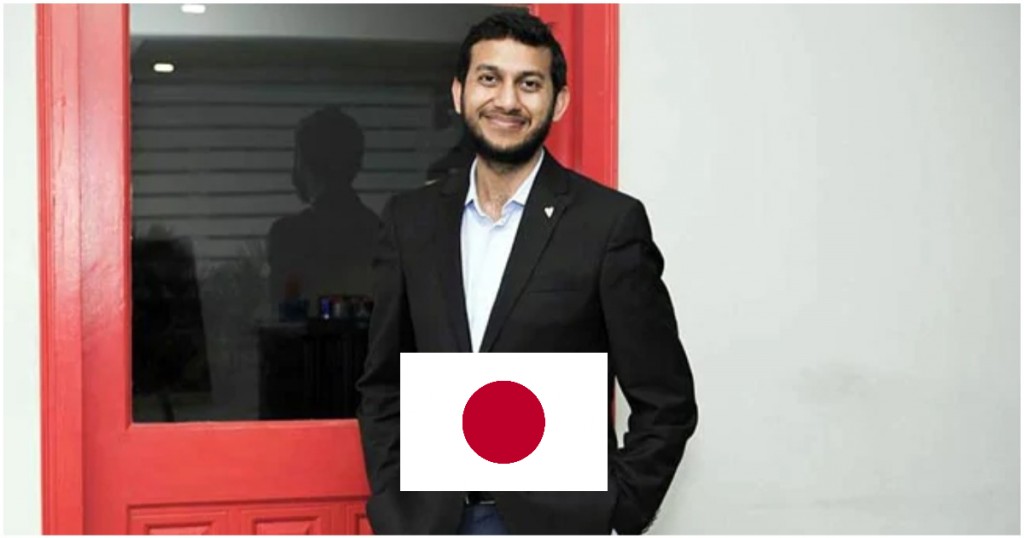 Oyo had entered into a joint venture with Yahoo Japan 10 months ago. It had launched its housing rental segment Oyo Life, and targeted students and young professionals in the country. The venture allowed people to lease their vacant homes and rooms to users through its website, and also provided amenities like furniture, Wi-Fi connectivity, TV, electronic household appliances, regular housekeeping, CCTV surveillance, and security. "This new entity will be focused on creating unique living experiences for Japanese citizens, students, and young professionals, looking for good quality affordable accommodations, starting with our fully managed homes brand – Oyo Life," Oyo CEO Ritesh Agarwal had then said. Kentaro Kawabe, CEO of Yahoo Japan, had said through this joint venture they will deliver good quality fully managed homes at affordable prices. "With our local know-how, online distribution network and marketing support, Oyo Life will soon emerge as the most preferred abode for the Japanese citizens and visitors in the country," he'd said. 
But just 8 months later, the deal appears to have fallen apart, and Yahoo has sold off its stake back to Oyo. It's unclear what's caused this, but Oyo's Japan foray had faced some hiccups since its launch. There were reportedly several complaints from owners over contract issues. Also, Oyo had been involved in a "nasty labour dispute" in the country — it had supposedly set itself a target of signing up 75,000 rooms by March 2020, but, as of September, had managed to sign up only 4000 rooms. This had caused Oyo to renege on some employment contracts, and some staffers were asked to take a 40 percent pay cut.
Japan isn't the only market where Oyo's feeling some growth pangs. In China, where it claims to be the largest hotel chain, it had fired 1000 people in June. In India, it has been reported that Oyo will lay off 2000 people by next month.