Oyo might have seen its valuation jump from less than $1 billion to $10 billion in just over a year, but many of its employees aren't going to enjoy the fruits of its success.
Oyo is in the process of laying off about 2,000 employees pan India across functions by the end of January, ET reported. The layoffs will help the company save on manpower costs and make some of its processes "more tech enabled". Divisions like sales, supply and operations will reportedly account for the largest chunk of the layoffs. "Business has been hampered amid rising discontent among owners," a source said.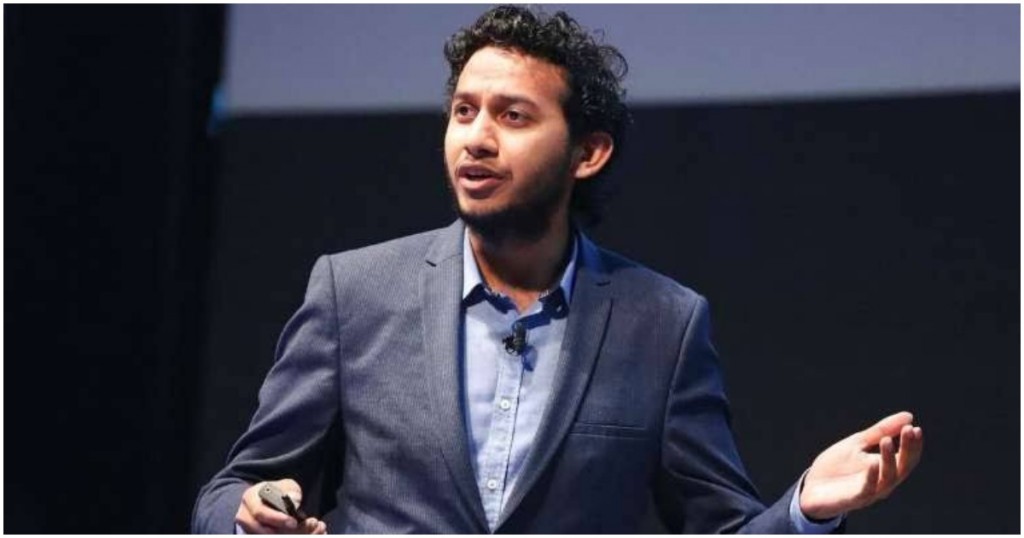 Oyo, for its part, has tried to play down the news. "In order to ensure that a "meritocracy-based" performance evaluation programme thrives, every month Oyo tracks the performance of individuals and depending on the results (a grading-based system) and the individual's interests, it may replace some candidates after giving them an opportunity to go through a performance improvement programme," an Oyo spokesperson said.
Interestingly, India isn't the only market in which Oyo is laying off workers. In China, Oyo had supposedly laid off a thousand workers in June. In Japan, Oyo had been embroiled in a "nasty labour dispute" after it had reneged on employee contracts and asked staff to take 40 percent paycuts because its business hadn't grown at the pace it had anticipated.
The last year has been frenetic for Oyo. Until September 2018, it wasn't even a unicorn, but raised a mega $1 billion round then to catapult its valuation to $5 billion. It then expanded geographically, setting up businesses in Japan, the US, and China. It achieved some unthinkable success in some of these markets — Oyo now claims to have more rooms in China than in India, and says that it is China's largest hotel operator. Its valuation also makes it more valuable than the top 4 listed hospitality chains in India, including Taj and Oberoi, combined.
But this growth has come at a price. Oyo saw its losses balloon from Rs. 360 crore last year to Rs. 2385 crore this year. Startups ordinarily don't baulk at loss numbers, but Oyo's situation is different. Its biggest investor, Softbank, has just had its hands burnt with the WeWork IPO fiasco, which saw its value plummet from $47 billion to $8 billion in a matter of months. Oyo operates in the same real estate space as WeWork, and it's possible that Softbank wants to avoid a WeWork-like situation with Oyo. Also, Softbank founder Masayoshi Son has already told his portfolio companies to rein in the purse strings, because prolonged losses aren't sustainable, even in the world of startups.
Oyo seems to be doing Son's bidding. Laying off 2000 employees should help it cut down on its expenses, but will also likely slow down its growth. And Oyo will need to make sure that letting these people go doesn't impact customer experience at its properties — after being saddled with losses of thousands of crores, and laying off thousands of employees, the last thing it's going to want is unhappy customers.