It's been a bad couple of years for food-tech in India. Food delivery companies, once thought to be the next big thing, have struggled to become viable, and have grappled with shutdowns, devaluations, and firings. The sector has been hurting, and only a few big players are still in the game. Now Zomato is looking to reinvigorate the industry with a slightly different tack – and it's come up with decidedly low tech solution.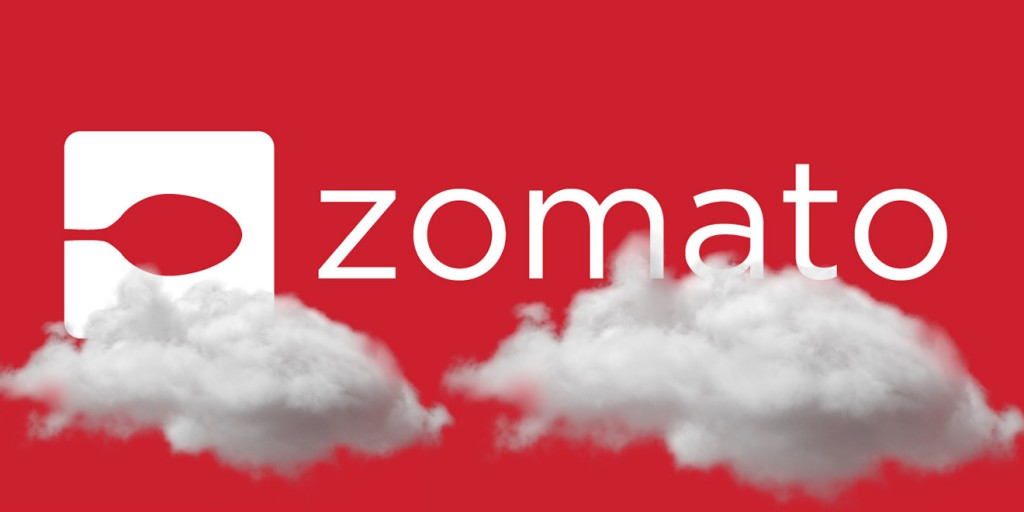 Zomato has announced it's setting up "cloud kitchens" to help existing restaurants take their food to a wider audience. These kitchens, which will be paid for and maintained by Zomato, will be let out to four or more restaurant brands, who'll be able to get them up and running in a few hours. Zomato will charge no costs to restaurants upfront, but will instead take a fraction of their revenues. The company hopes that these kitchens, through their shared resources, will bring efficiencies to an industry which has been notoriously poor on its unit economics.
And Zomato's focussed on making sure that these kitchens are economically viable. The company says that the kitchens will be "slightly off the premium locations", leading to lower rental costs. The kitchens won't offer take-out or dine-in, so they'll save on decor and seating expenses. The participating restaurants will be able to share delivery personnel, which could lead to more efficiencies. In a sign of the times, the company says that said that it's using "frugal and durable engineering" to build these kitchens, and is even looking to repurpose cooking equipment from restaurants that have shut down – this is something no food-tech company was proudly announcing during the boom years.
For customers, this initiative will allow users to combine orders from the restaurants within the same kitchen. Restaurants will be able to reach new audiences without incurring any capital expenditure costs – Paradise Biryani, for instance, could get an outlet up and running in Delhi in days. And Zomato will hope that this bundling of restaurants will help food delivery companies finally move towards profitability.
Back to the basics
But what's striking about this development is that the eventual solution has very little to do with technology. The kitchens will use Zomato's ordering stack, but all delivery restaurants use one these days. Zomato does say that it'll analyze demand and supply data to decide where to set up the restaurants, but that's something franchise restaurants have been doing for years without resorting to complex algorithms – no Indian startup has been able to effectively demonstrate how their tech has led to significant cost savings. What this really is a move to the basics, and good old-fashioned business sense – bundle kitchens together, share resources, and use Zomato's reach to generate demand.
While promising, the project could have its pitfalls. Demand for food deliveries spikes at specific times during the day, so it's often hard to share delivery personnel. Also, a restaurant without a physical location might find it hard to get the initial buzz going. And four full-fledged restaurants opening at the very same location could possibly mean that they end up cannibalizing each others' business.
But it's a bold step by Zomato, and could help it set apart from its competitors. It's not easy for a tech company to go out and build kitchens, but Zomato's stuck its neck out and ventured into unknown territory. If Zomato can show that this is a viable model, it might change how food deliveries are done across the country.