For a product that was launched just around a year ago, Zomato Gold sure seems to have come a long way. 
Zomato has said that Zomato Gold now has 7 lakh paying subscribers. Zomato says it has 6,000 restaurants signed up on Zomato Gold, and this number is up from 4,000 in October. At that time, Gold had 6 lakh subscribers. Zomato Gold had been launched in December 2017, and offered its subscribers either a free dish when they ordered a dish, or two free drinks when they ordered two free drinks at select restaurants.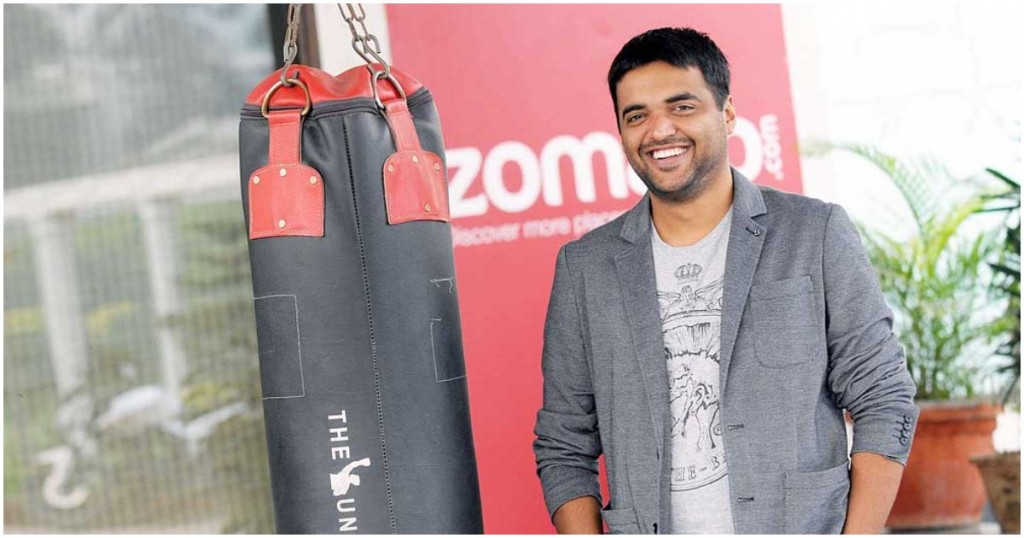 It's a concept that was new to India, but has clearly struck a chord with the Indian restaurant-going public. Three months after its launch, Gold had 1.5 lakh subcribers. This grew to 4.5 lakh by the end of the eighth month, and to 6 lakh by the end of the 10th. And just a year later, Zomato Gold has managed to find 7 lakh takers.
That's 7 lakh people across who've paid a fairly high upfront fee — Zomato Gold's prices have varied, but the average annual subscription costs around Rs. 2,500 — to be able to earn discounts when they eat out.  That's quite remarkable for a country where annual subscriptions are usually rock bottom — both Amazon Prime and Hotstar are sub Rs. 1000 subscriptions. "We know everything that works outside India doesn't necessarily work inside India and vice versa," Zomato CEO Deepinder Goyal had said in a blogpost while talking about Zomato Gold. "As a result, we made a few calculated bets. And luckily for us, they worked out really well." 
The bet hasn't only worked well, but appears to have also solidified Zomato's position in the food and restaurant ecosystem. Zomato competed with players like Foodpanda, Swiggy and UberEats in food delivery, but had a near monopoly on restaurant listings. With Gold, it's gone a step further, and built a whole business around its relationships with these restaurants. Zomato Gold helps insert Zomato between restaurants and their sit-in customers; with its delivery arm, Zomato already is the middleman between restaurants and their online orders. This makes the company somewhat indispensable in, as it were, the restaurant food chain.
Zomato isn't stopping there. It's also acquired a startup called Hyperpure, through which it provides restaurants with ingredients that they use in their cooking. Zomato, thus, is trying to have a finger in every pie of the restaurant business. And while Swiggy, Foodpanda and UberEats are slugging it out in the restaurant delivery space, through its integrations with restaurants, it is building itself a moat that future competition might find very hard to breach.