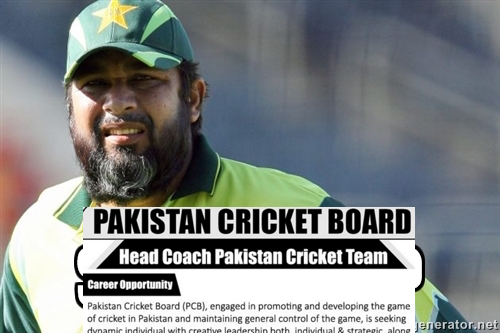 How does a great cricketing nation hire a new coach? Through an ad in the newspaper of course.
As startup founders would readily attest, hiring is never easy. You send messages to potential employees on LinkedIn, post on job portals, and pay recruiters large sums of money just to get that one hire. But if you run a large website with a dedicated userbase, you sometimes need to do none of that.
Earlier this week, Indian Tinder users browsing through their daily quota of eligible singles came up with a strange new match. It wasn't quite the usual hottie with five selfies from five angles. This match meant serious business.