Traditional workplace dress codes are changing and it's becoming increasingly popular for businesses to offer a more flexible attitude to work attire. This can make choosing your work wardrobe feel like a minefield, how can you dress professionally but comfortably? How relaxed is too relaxed? And what is smart/casual anyway?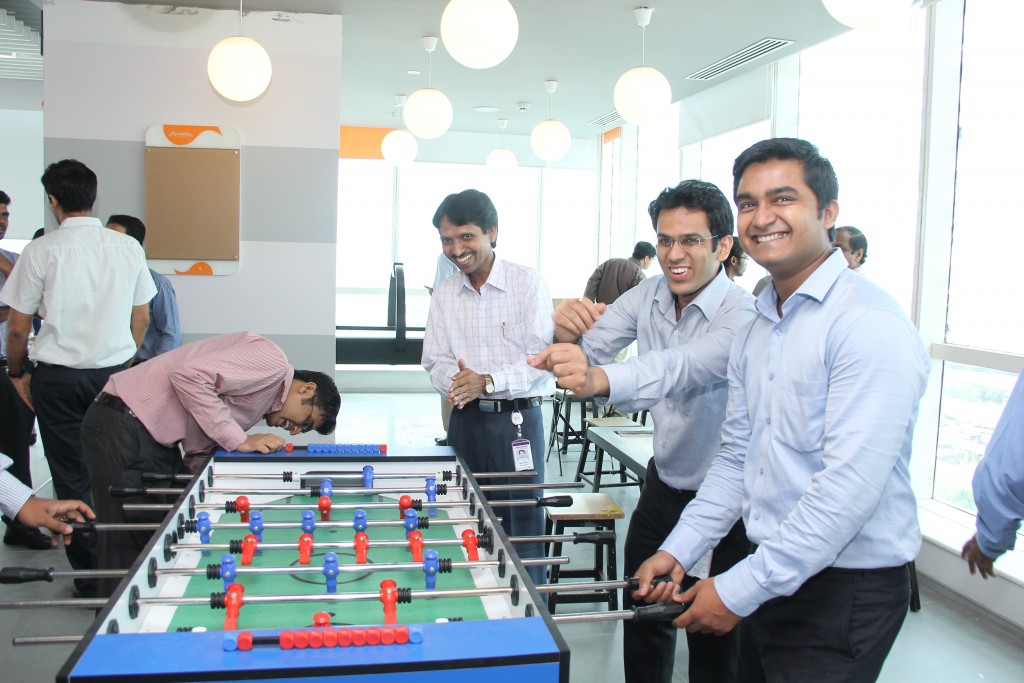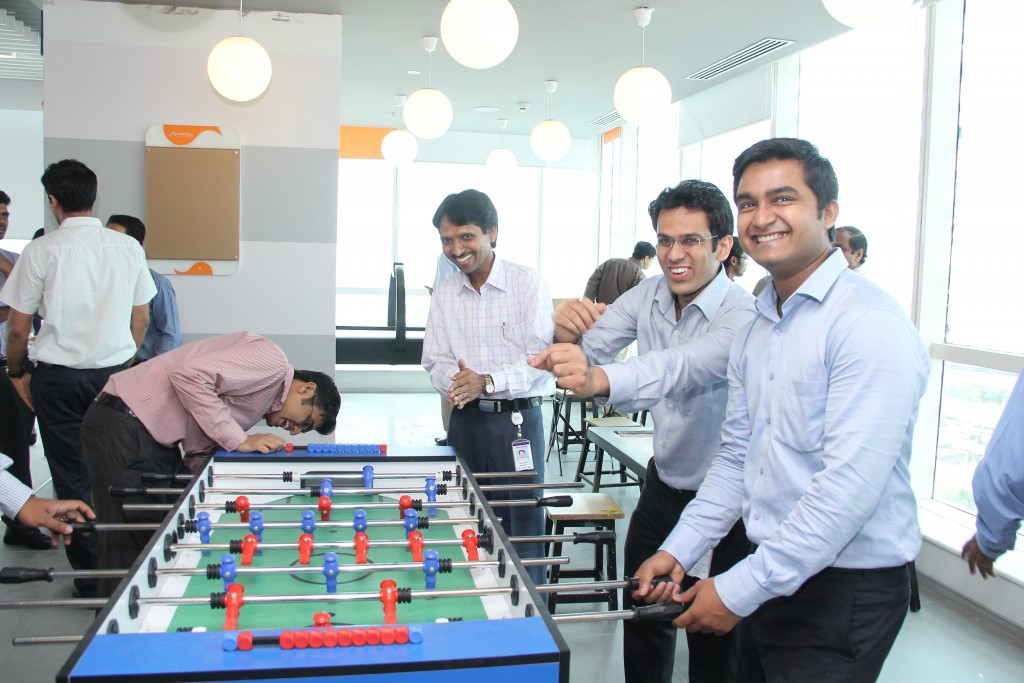 It can be tough to know how far to go and while you can try to model yourself around your colleagues and how they dress, you want to find your own style that leaves you feeling comfortable and creative, but still leaves you looking professional. That's why we've put together this guide to help you nail your work wardrobe no matter how strict the dress code.
For traditional smart dress codes
Although it's becoming increasingly less common for employers to insist on men wearing suits to work every day, this is still the case in some businesses, especially for those in customer facing roles. Alternatively, your boss may not insist on a suit, but you feel more confident and professional when you're dressed to impress, so you choose to wear one any way. A good fitting suit can be extremely empowering and it is something we associate with trustworthiness and knowledge, which can make your job easier when talking to customers.
When dressing for work, it's best to stick to classic colours such as black, grey or navy. Perhaps if you're feeling really empowered or if you have a big meeting coming up, you could choose a brighter hue such as a purple or ink blue. But for the most part it's best to keep it classic. And most of all, make sure it fits! If your suit is too loose or too tight it can leave you looking scruffy and unprofessional, plus it's just plain unflattering.
You can still add a touch of personality to your suit by choosing interesting shirts, ties or perhaps even opting for pinstripes. But whatever you do, you want to keep it classy. So if you choose a bright shirt, then choose a simple suit. Similarly, if you've chosen an interesting or patterned tie, it's best to choose a plain shirt so as not to make your look too busy and overwhelming to the eye.
Finally, they say you can tell a lot about a man by his shoes, so you need to make sure you pick the right pair to match your suit. If you're wearing black, stick to black shoes and make sure they're not scuffed or faded. If you're wearing grey or navy you can choose between black or brown, but again, make sure they're tidy and polished.
For the smart/casual dress code
Smart/casual can be a tricky dress code as you need to know where to draw the line. So your boss doesn't expect you to wear a suit, but they also don expect you to rock up in tatty jeans and a hoodie. So it's always best to keep things professional and make sure you look presentable.
If you want to dress on the smarter side of smart/casual, but more relaxed than wearing a full on suit, why not consider some smart separates instead. You can make your style more relaxed by wearing more casual clothes that still retain a sharpness such as shirts and chinos, then pair these with a jacket. Doing away with the tie immediately makes this a more casual look.
Alternatively, you could pair chinos or smart jeans with crew necks or polo shirts and add a simple but elegant cashmere jumper to complete the look. If you wanted to take it one step further you could also consider a roll neck. As the dress code is more casual you can be a bit more playful with colours and patterns, but you don't want to go too over the top and wear anything that is going to be distracting or garish.
And when it comes to footwear for the smart casual, it's still best at this point to avoid trainers. Instead think about brogues or Chelsea boots, anything that is going to compliment your chinos or jeans, depending on the style you've gone for. Getting the smart/casual look right can feel tricky, but put some thought into it and you'll be able to strike the perfect balance between looking professional, but not overdressed.
The more relaxed dress code
So your boss is pretty laid back and allows you to dress as you please – this can help you to be more creative and feel generally more relaxed throughout your working day. That said, just because there is no strict dress code, this doesn't give you permission to rock up to work in your pyjamas – you still want to look professional and driven after all. In fact, if anything a flexible dress code opens you up to a whole world of choices because you can dress in pretty much anything. Again, within reason.
Even when dressing casually it's all about keeping it stylish, streamlined and modern. This is likely to mean jeans as it's best to avoid joggers or crazy print trousers. But on the same note, distressed or ripped jeans probably aren't the best look either. Shorts aren't advised, but in the summer months a smarter pair of shorts may be acceptable when temperatures start soaring.
You can pair these with fashionable tees, nice jumpers (try to avoid hoodies) and long sleeved T-shirts. These can be patterned but must always be tasteful, grubby old band T-shirts are not a good look for work. And when it comes to footwear, it's still a good idea to keep it smart, but if the vibes in your office mean many of your colleagues wear trainers, make sure yours are fresh and clean, nothing too old or worn as you don't want to look like you don't care or take any sort of pride in your appearance.
So whether your dress code is super smart or more relaxed, it's best to always keep it professional and neat. Stick to the guidelines above and you can't go wrong.
[This article is written by Stuart Cooke, Blog Editor at Inscripture.com personalised jewellery specialists for men and women.]