When you rent or purchase a new office space, you will need plenty of things to turn it into an operational working area.
Office equipment can help your employees do their job correctly and carry out their tasks on time. Much of office equipment is sometimes overlooked in the beginning, or business owners just put in used gear. While that might be saving money, it can have a toll on efficiency and productivity in your company.
Now let's have a look at five essential office equipment that you might need.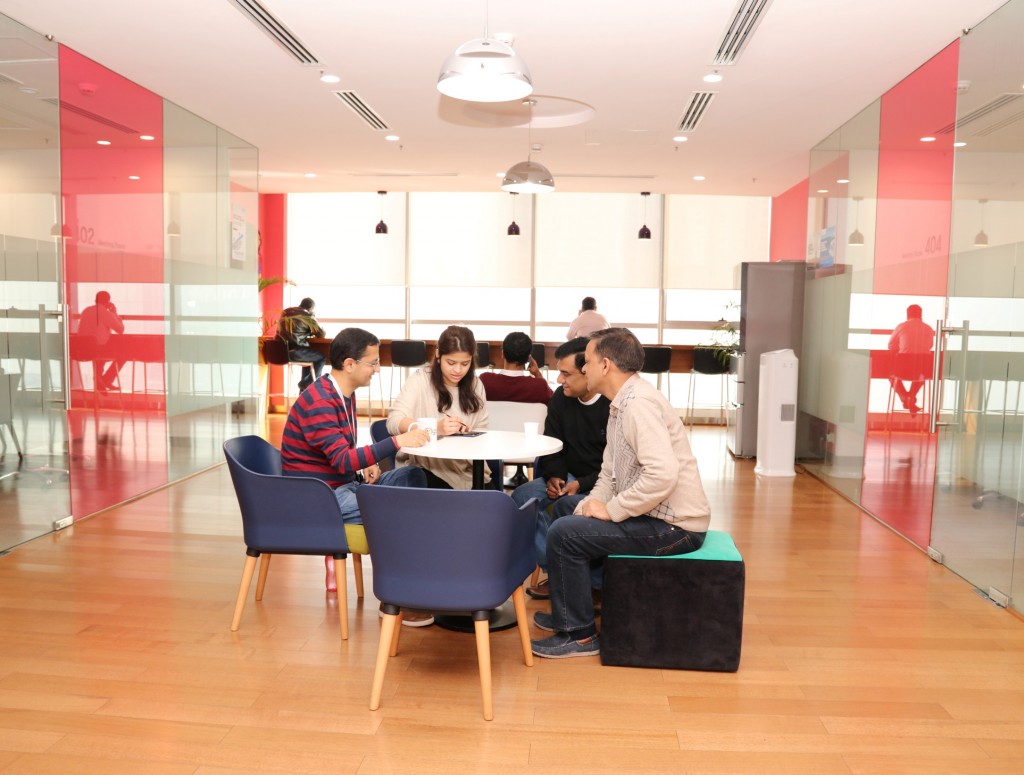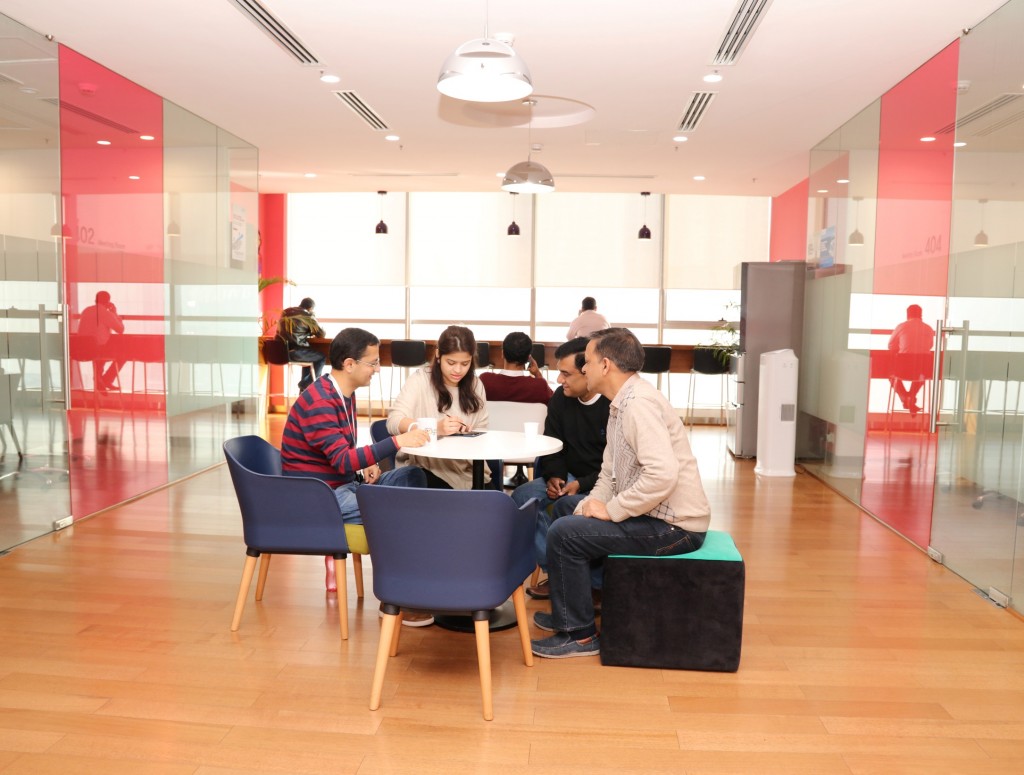 Furniture
You need the right furniture to make your office look pleasant and professional for every employee, client, or whoever else visits. Other than that, picking the right pieces of furniture can also play a vital role in increasing the employees' morale and productivity while also giving them motivation.
The general office furniture would include comfortable chairs, desks, and many other things. You will also have to create cubicles and partitions for separate office rooms. Remember that your office furniture will reflect your brand, which is why you need to do as well in your budget as you possibly can.
Photocopiers and Printers
When you are in business, you probably have to deal with a lot of paperwork. That means you might need to have some machinery in your office that can make it easier for your employees to handle documents.
The basics would include machines like photocopiers and printers. Instead of renting or buying used devices, you can invest in office equipment at the beginning and not worry about any problems in the soon or distant future.
Make sure to think about your office needs and available space when you are looking into the equipment. Getting the wrong one might turn out to be disastrous.
General Office Equipment
There is plenty of general office equipment that every person working there needs to have. These include your basic pens, paper, notepads, and a few others. While on that, you should also look into staplers, hole punching equipment, or a collator to organize files. Then, you should think about whether your office requires laminators, electric letter openers, score systems, vacuum cleaners and other office equipment.
Having all the essential equipment available in your office for everyone to use can allow a better organization of files and documents. It will also help your employees keep binders, labeled folders, and everything else in perfect order.
Shredders
You might have plenty of documents and files in your offices that are confidential. These could be a client's private information, details of an employee, or a confidential internal memo.
Your company is responsible for everything, and it will be held accountable if something was to get out somehow. That's why you need a secure place for all those files. But once they have lost their purpose for you, then you will need a shredder to dispose of them.
Computers, Software, and the Internet
Living in the 21st century, it's impossible to start a business or branch without having the right software or the internet. Information and data together are the backbone of the modern business. Combined with the right set of software and hardware, you can have a fully functioning office.
For software, you may need to have document management, word processing, CRM, anti-virus, and a few other things based on your needs.
But to make everything operational, your office will require an internet connection. But based on your office area and requirements, you might need more than one. It's imperative that you understand how crucial a stable and fast internet connection is for business these days.