Running a business is challenging as you need to focus on various aspects to guarantee success. Apart from improving your marketing strategy, you also need to ensure that your products are in their best condition once your customers receive them. With that, you can just anticipate the problems that order fulfillment brings to the table.
When a customer orders from your business, you need to pack and ship them out quickly to increase customer satisfaction. Your business should already have a streamlined order fulfillment process, whether through a third party or your own strategies. However, there may be unanticipated issues that you might face which can harm your company.  
Listed below are the challenges in order fulfillment that could disrupt your business: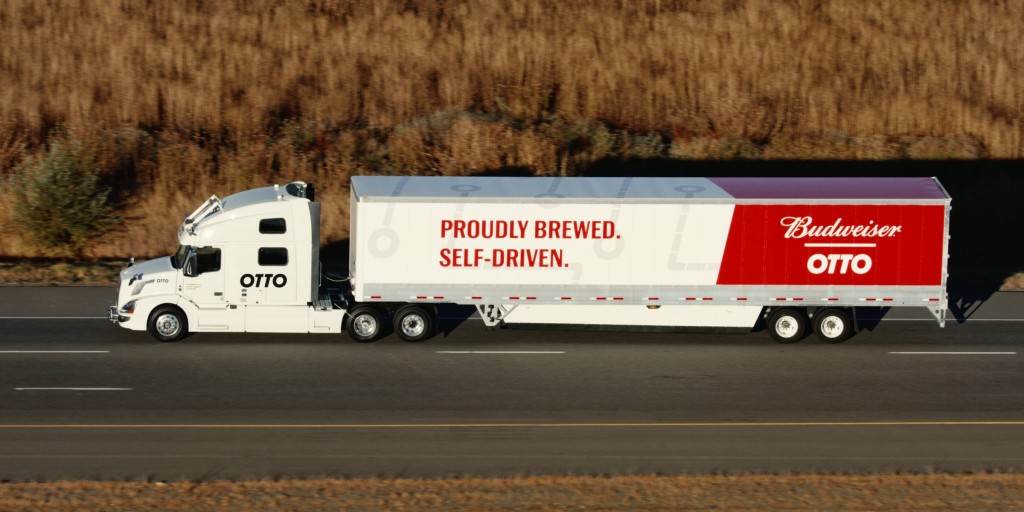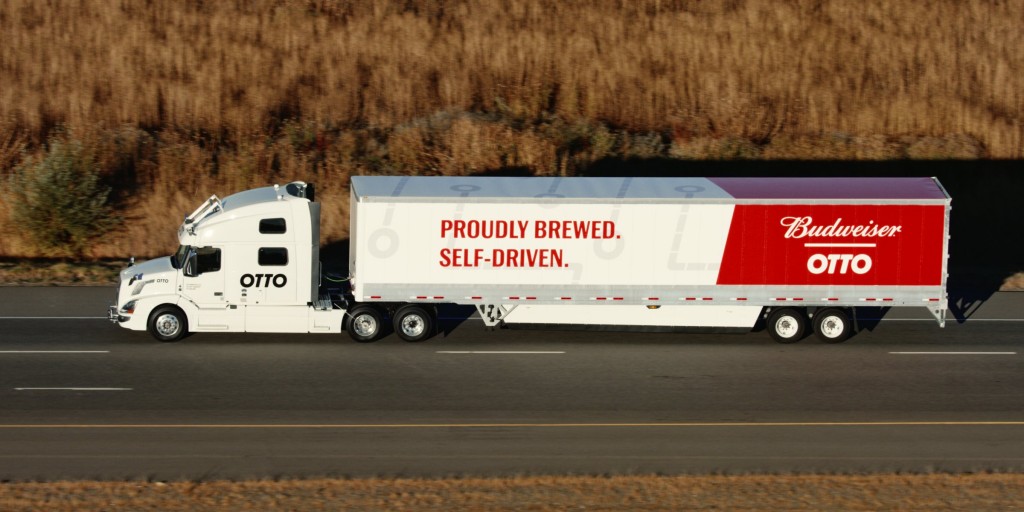 Late Deliveries
One of the top frustrations of customers shopping online is late deliveries, especially if they're looking forward to receiving the item as soon as possible since it's an urgent need. However, with product shipment, there might be chances of late deliveries, not allowing your products to arrive on time. This can be very frustrating for your customers, especially when they know when to expect the product to come to their doorsteps.
If your business continues to deliver products late, it might give a poor impression to your customers, and they would not reconsider ordering from you again. Ideally, you should work with a courier that can guarantee to deliver your products quickly and on time.
While backlogs are inevitable, you should consider a valid reason for it, such as weather interruptions or holidays. However, if a courier continues to deliver late products, even if it's a normal weekday, you might want to consider looking for an alternative.
Damaged Products
Even if your products are in pristine condition in your house, if they arrive at your customer's doorsteps damaged, it'll give awful feedback to your clients and would highly demand a return or refund. No customer enjoys receiving a damaged item, especially when they're costly. It'll just be another waste in their household, which they won't appreciate.
As you pack your products, double-check the item first and see if it's in a good and workable condition. After doing so, you should wrap the item with a protective wrap that can help to prevent any damages and dents due to transport. You can choose to use bubble wrap, packing peanuts, shredded paper, or anything that can protect your product.
International Orders
If you're selling to various countries, you need to prepare for the challenges that each location could bring to your business. Apart from packing your item securely, you also need to note any custom regulations, including prohibited items and extra costs that you need to accommodate. Moreover, you should also inform your customers about any customs fees that they need to pay upon the arrival of their product.
With international orders, there might be instances wherein your product will be sent back to you, causing delays and additional expense on your end. Moreover, if customs prevents you from sending that item, you might need to inform your customer about refunds, which can be annoying, especially since they've already waited for days for the product to arrive.
Lost Packages
As awful as it sounds, the last thing that you want with your shipments is to become lost packages. This can be frustrating for both business owners and customers.
If this happens with your shipment, you should contact your courier immediately and ask them about the situation of your order. Moreover, the shipment service should investigate the issue and provide necessary actions.
The worst-case scenario is that you have to resend the item to your customer without any added fee. While it can be a loss for your end, you should consider switching to a different courier to prevent this situation from happening again.
Slow Fulfillment Time
When your business receives an order, your customers expect you to ship them out within 24 to 48 hours. However, if you take longer than two days, your customers might not be entirely happy and leave a wrong impression of your company. With this, you should try to fulfill every order as soon as possible.
You can speed up your fulfillment process by ensuring that everything in your warehouse is correctly organized by having a single station that includes every packaging material they need. Moreover, you should also manage your warehouse properly so your personnel wouldn't have to go through the trouble of finding a single item, delaying their productivity.
As you organize your warehouse and their packing stations, ensure that you have enough workforce to handle your number of orders. This will help to speed up the process and allow your business to ship out on time.
Conclusion
Order fulfillment is usually one of the biggest pains an e-commerce business faces, especially that some things are out of your control. With that, you may need to test out numerous shipment services and see which one would work best for your company. While it's going to be a trial-and-error process, looking for the best company will help you to reduce canceled orders, returns, and refunds significantly.