Regardless of the industry you are in, it is highly likely that large numbers of people, if not the whole company, are now working from home.
The lockdown has caused businesses around the world to quickly adapt to this new way of working and it appears these new approaches will be in place for the foreseeable future. It's forced many to migrate their entire offering online, internally and externally. This has included bringing their global HR software, channels of communication, project management and even their staff team-bonding activities all onto the web.
Few teams are used to having to work from home at this scale, so managers must know how to motivate employees and maintain working levels remotely.
But how do we do this? How can we ensure performance levels are kept up to the expected standard and what can we do to handle changes in behaviour or performance?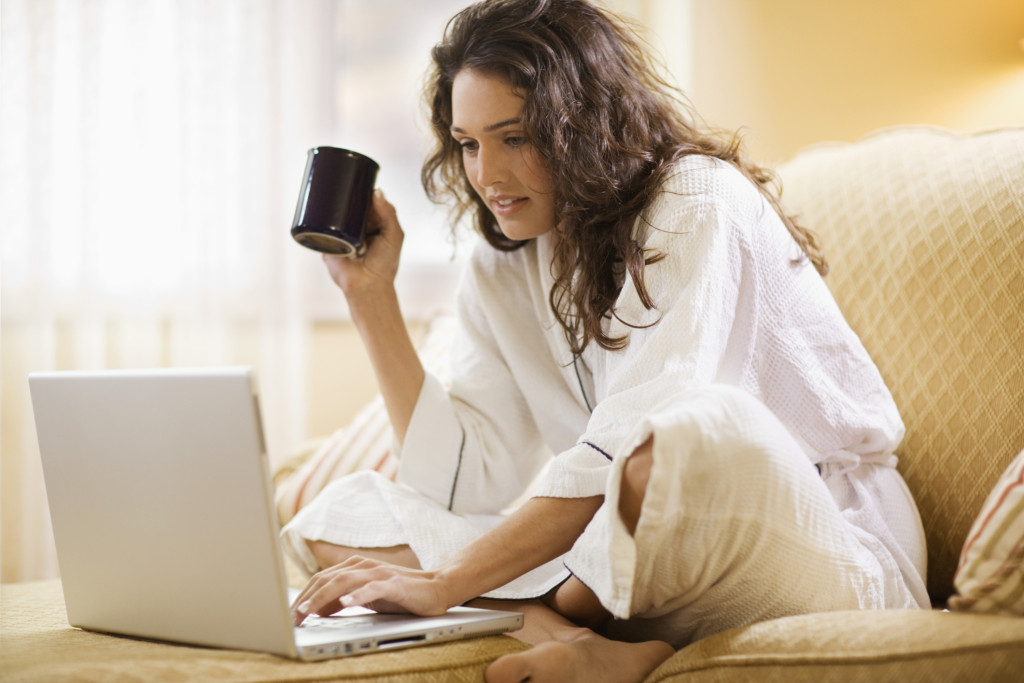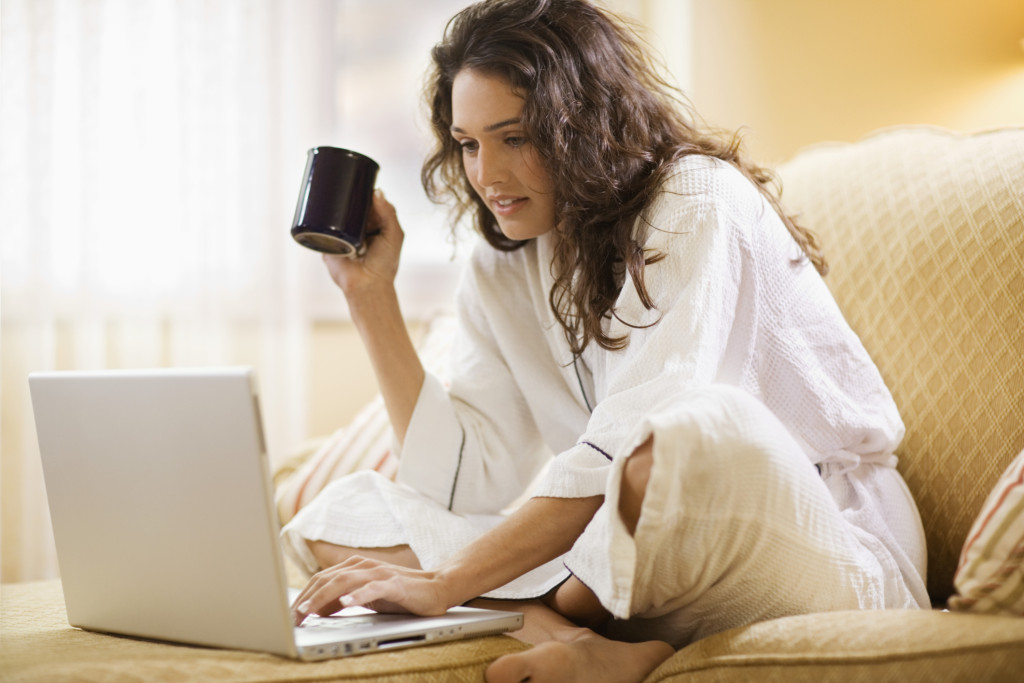 Set Clear Expectations
In the office, your staff know what is expected of them and clear working hours make time management easier and clearer.
At home, this can be trickier. Distractions in the home can cause concentration to flag and workloads can pile up on your employees, and setting out your expectations can help manage this. It is important to remember that everybody is handling the pandemic differently and are being affected in various ways.
In an ideal world, each team member should be working to the same standard as before, but you need to be understanding that this may not happen. This is why those expectations should be reasonable and fair. Be transparent about what is expected to be done by the end of the day, week or month.
Staff should know when they are expected to be available, this can be tailored for staff home commitments, such as childcare. If staff are aware of these times, they are less likely to overwork themselves or decrease their work hours.
On occasion, some staff will not be able to complete work during allocated working hours. While it is important to be flexible during this time, you also need to keep track of these times to ensure a fair working environment for your other team members.
Using timesheets can provide an easy way around this and help you keep track of your staff's working hours. Especially if you have employees situated within different time zones, using a UK and global HR system can really help.
Paper timesheets may have previously worked on site but these can become complex when team members are not present and paperwork can easily be lost or forgotten about when remotely working.
Communication 
Communication is more key than ever. It may be hard to keep everyone in the loop while working from home, but you must make every effort to keep in contact with all team members.
Daily or weekly video calls are a valuable commodity during this time, not only does it provide a chance to replicate the meetings you previously had in person, but it also provides a sense of normality to your team.
Use this time to check-in on your employees, not just regarding work and ongoing projects, but also on their general well-being.
It is not just the health implications of COVID-19 that has us worried, hearing reports of businesses having to make cuts or friends and family members who have lost jobs has left many employees worried for their future.
Being honest about the status of your own business, whether that be positive or negative, can make a huge difference. If staff know some elements are struggling, they may be more likely to put in that extra effort. If the business is coping well, it provides an incentive to maintain their standards and gives them peace of mind for the immediate future.
Health & Safety at Home
With so much focus on social distancing, hand washing and staying at home, we can quickly forget about general work safety measures.
There is little control you can have over an employee's home office, but an employer should still look after their staff.

Makeshift desks have sprouted up across the country, although they may have sufficed for what we initially thought was a temporary measure, proper equipment needs to now be implemented for the long-run.
Provide a budget to staff to be able to purchase a suitable desk and most importantly, a suitable chair that can provide the proper support for a working day. Provide information on how they can choose the right chair to prevent any long-term problems.
Dealing With Underperformance 
You most likely have procedures set in place for underperforming staff. It is important to keep this process to ensure fair treatment of the situation but this will need to be adapted for the situation.
Firstly, address if there is anything you can do to help them, perhaps they don't have the right equipment and it is causing them to fall behind? Or do they need re-training in a certain area?
Secondly, you need to approach the subject with care, the most common reason for underperformance at this time is due to stress. Can anything be done to help this employee, are they struggling with ill family members or heightened anxiety?
Create a clear strategy to help them and ask them what they would like from yourself. Review this after an agreed time.
Dealing With Poor Behaviour
We all hope we won't have to deal with poor behaviour but sometimes this is an issue with a minority of team members.
If staff have not followed instructions correctly, you need to ask yourself if they were communicated clearly and ask this team member what they understood was to be done, it isn't always a fault of theirs.
If their poor behaviour is directed at their colleagues, whether this is in emails, calls or instant messaging and you feel this is unacceptable and should lead to disciplinary action, this shouldn't be left until 'normality' returns. Action should be taken immediately.
Remember, you should allow this employee the means to respond to any allegations before drastic actions are taken, allow this to be presented in writing if they wish.
These employees should also be allowed to seek advice from HR teams and made aware of this.
Remote working can pose challenges to both employers and employees and is certainly a learning curve for all of us. However, your obligations to each other remain the same.
Knowing what is expected from everyone can make this process easier and if an employee does not meet those expectations, you still have the same means to take the correct action, although how this is communicated now differs.