Tech companies across geographies seem to be agreeing on one thing — the idea of working from home might just extend far beyond the Covid pandemic.
Twitter has told employees that they can work from home "forever" if they choose to do so in the aftermath of Covid-19. Twitter said that if employees were in a role and situation that enabled them to work from home and they wanted to continue doing so "forever," then they would "make that happen." Twitter said it was "one of the first companies to go to a WFH model in the face of COVID-19, but [doesn't] anticipate being one of the first to return to offices."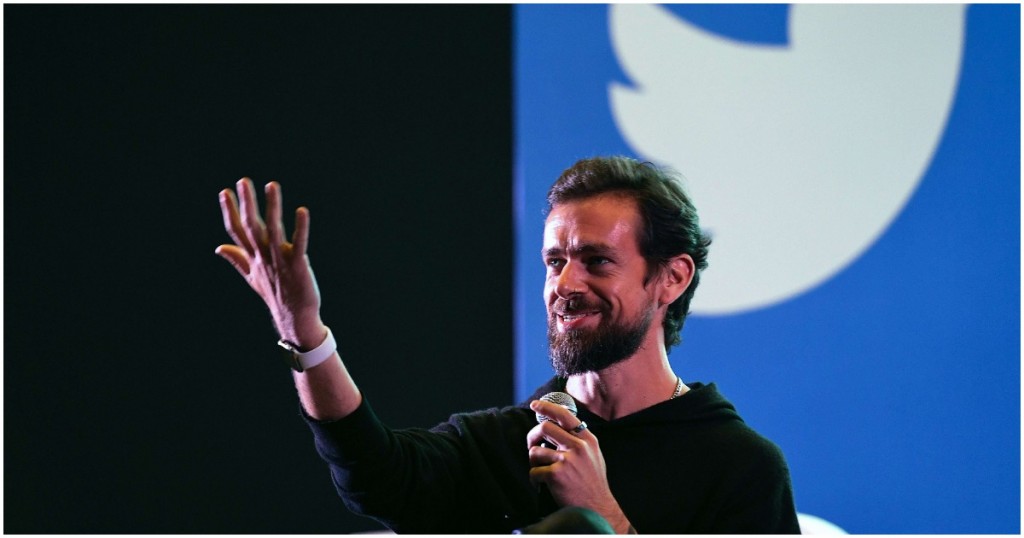 Twitter also doesn't anticipate a return to normalcy anytime soon — it added that with very few exceptions, offices won't open before September. It added when they do open it will be "careful, intentional, office by office and gradual." It said there will also be no business travel before September "with very few exceptions" and no in-person company events for the rest of 2020. Twitter though said that it wasn't as though it was shutting down offices — "our offices will be their warm and welcoming selves, with some additional precautions, when we feel it's safe to return," its statement read.  
Twitter has had one of the most proactive responses to Covid-19, and CEO Jack Dorsey is the largest individual donor in the world to help fight the pandemic, pledging $1 billion, or nearly 25 percent of his overall wealth, to fighting the disease. As a company, Twitter had instituted a work from home policy early into the Covid pandemic. "We're proud of the early action we took to protect the health of our employees and our communities. That will remain our top priority as we work through the unknowns of the coming months," Twitter said. 
Twitter isn't the only Silicon Valley giant that has said that it doesn't plan to open its offices anytime soon, though it might be the first one to talk of "permanent" work from homes. Both Google and Facebook have already said that they would let employees continue to work from home till 2021. These large tech companies appear to have continued to operate normally even with large portions of their workforce working from home — they haven't suffered any outages, and Google and Facebook have even managed to release updates video communication tools during the outbreak. In India too, TCS too seems to have taken rather well to working from home — the company has announced that it expects that 75 percent of its workforce will permanently work from home by 2025. And with these companies showing no urgency in returning to work, it's clear that management believes that their WFH model isn't impacting productivity too much. It's still early days, but it does appear that, at least in tech companies, working from home might just become the norm in the post-Covid world.