The world of business is evolving, and only those who follow the trend succeed. If you are conversant with the business environment, you will understand that professions, businesses do go extinct over time. The business you think is relevant today, might not mean much in the next ten, five, or even three years from now. Let's take for example the locomotive engine train, although it is still in use, it is gradually being phased out for more efficient high-tech trains like Shinkansen H5 and E5, the Italo, and the Frecciarossa.
The same can be said about our mobile phones – once upon a time, it was just a mobile phone until it innovated into the smartphone we all use today. That's how the business world is, it changes as time and technology change. So, as a smart business person, you must analyze the direction the business world is going, then find the right niche to venture into. In this article, jointly prepared with bookmaker ratings, we will be helping you do just that – we will be listing some of the relevant business ventures to invest in before the year runs out.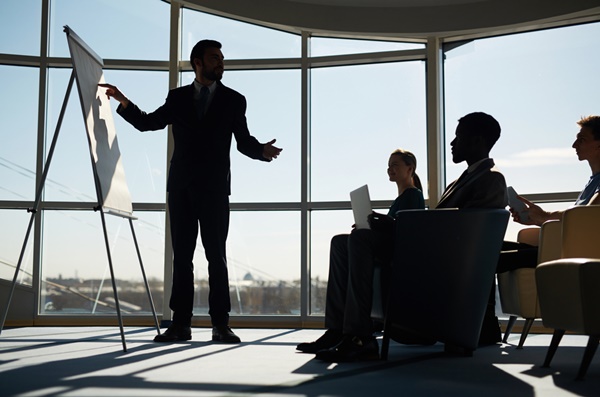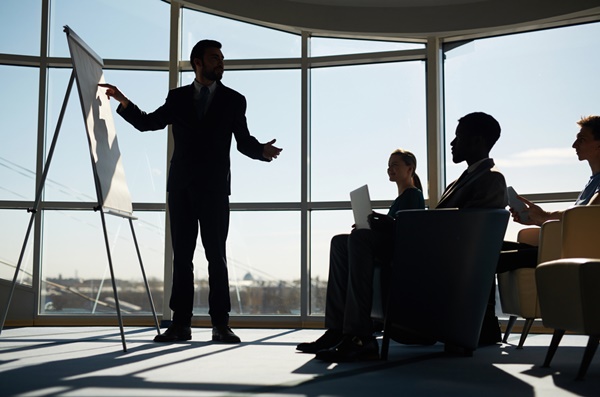 7 Businesses to Invest in Before the End of 2021
1. Food Business
It is not a mistake that this made it tops on the list, food is the most essential need of man. Food can never go out of business so far as humans continue to feed. According to Forbes, the food industry accumulated $659 billion in 2020 and $240 billion during the pandemic. So, even when other businesses were recording losses, the food chains were busy cashing out. When we say food business, it can be a restaurant, a grocery store, a farmer's store, etc., just about anything and everything that has to do with food.
2. Home Service
Believe it or not, the world is getting either lazier or busier by the day, and it takes a wise entrepreneur to take advantage of it. Leverage the opportunity in this niche by making money out of people's changes in lifestyle. You can choose to open a home cleaning service, an online store with home delivery services, babysitting services, and home tutorial services. This list goes on and on. You might not find this business attainable until you learn about how many houses are willing to pay to have their houses cleaned up, or have you help their children in school work.
3. Personal Trainer
Not everyone likes to be seen in the gym, some are notable figures and wouldn't like to be seen in public, and that's where the job of a personal trainer comes in. An average personal trainer earns between $800-$8000 a month depending on the agreed number of hours. Such people are often invited by gym owners to help out with the instruction. One major advantage of this job is that you still have time for yourself.
4. Business Educational Seminars
You all must be familiar with 10X business seminars, one thing you have to understand about the education system is that you won't be taught everything. People have started to realize this, thus, the increase in the attendance of business tutorials. The interesting part of venturing into this kind of business is that you can decide to do it online or offline. Over time, you will also need to add some materials for sale, e.g., eBooks, video tutorials, audio seminar materials, etc. There are indeed no boundaries to what you can achieve with this business. We are in the age of knowledge, and people are starting to realize that the conventional schooling system is not just enough.
5. Freelance Writing
The 21st-century workforce as we know it has revolutionized into people working from their homes. There are so many skills one can sell on hundreds of online freelance companies in operations today e.g. graphic designing, business proposal writing, copywriting, and of course article writing (which is the most popular). Once you are good at what you do, you can never run out of orders. The thing is, blogs and other online platforms are in constant need of these write-ups. All you need to do on your part is to launch as many advertisements as possible, and again, be good at what you do. On average, people earn as much as $1000-$10,000 monthly writing for individuals and companies. Some of the reputable freelance companies you can leverage include Fiverr, Legiit, Upwork, Freelancer, etc.
6. Photography Business
The introduction of the Internet has revolutionized the way we do business, and one of the most affected is photography. Photography as we know it has surpassed the era of making money by just taking pictures of wedding celebrants, family pictures, etc. Companies like Shutterstock, Getty Image, etc., have made the photography industry worth venturing into. To make a profit here, take as many 'creative' pictures of anything: plants, food, mountains, etc., copyright it, and then upload it on any of the platforms. Whoever chooses to use them pays a specified amount. Now imagine if you have 20 good pictures uploaded on those platforms mentioned earlier, your profit will be accruing in thousands and dollars each month.
7. Blogging Business
You already know how this works, but what most people don't know is that you can still earn from blogging besides placing banners from Google AdSense and its likes. Bloggers can still earn through company adverts placements, guest blogging, link sharing, even adding an online store to your blog.
Conclusion
Technology has made 21st-century business very easy. But of all the businesses mentioned above, we will recommend you go for an online-based business. This is because of its low capital requirements, yet huge turnover. But note, that this is not all the business ideas, that is, there are still more out there, the ones we just mentioned are the most sought after.