Even as India is in the throes of the second coronavirus wave, it continues to churn out startup unicorns.
Urban Company has become India's latest unicorn startup after raising $190 million from investors led by Prosus (formerly Naspers). The deal more than doubles the company's valuation to $2 billion — Urban Company had last raised funds at a valuation of $933 million in 2019. Urban Company has become the 12th Indian startup to reach the unicorn mark this year.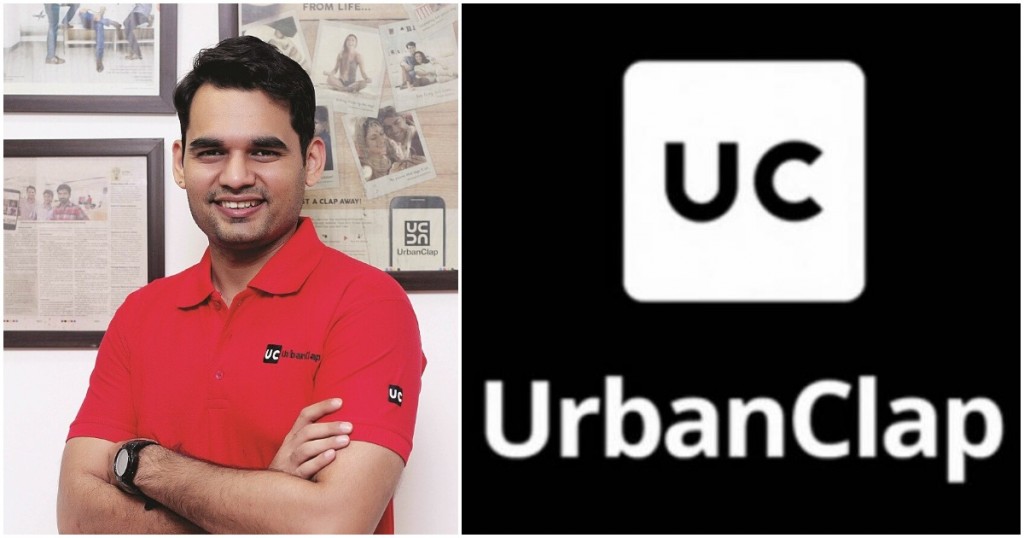 Urban Company was founded as Urban Clap in 2014 as a home services provider. Competition in the space at that point had been fierce — several startups, including TaskBob and Doormint provided similar services, but eventually faded away, finding it hard to create business models that were sustainable. Urban Company though persisted, and by 2019, Urban Company was available in 8-10 Indian cities, and had also expanded to Abu Dhabi and Dubai. It then had 20,000 service professionals working with its brand.
Over the last seven years, Urban Company tried to organize the market for plumbers, electricians, painters and other service providers in India. It doesn't only serve as middleman connecting these service providers with customers, but also trains these service personnel, which ensures quality and predictability in the service. Urban Company, for its part, has also managed to find a business model — it makes money by taking a cut from the service fee that it charges customers.
Urban Company also tried to keep powering through the pandemic, advertising its haircuts at home service during the lockdown. It has also played up how it tries to ensure that its service professionals wear masks, which could've also helped reassure customers who were ordering services. Urban Company also said that it was covering the vaccination costs for its now-30,000 strong team of working professionals.
Like most other startups, Urban Company is still a long way from being profitable, but is growing fast. It doubled its revenue to Rs 216 crore in fiscal 2020, up from Rs 106 crore in FY19. It reported a loss of Rs. 137 crore in FY20. But what can probably help the startup that it's one of the last companies left in its vertical, and can completely corner the Indian home services market in coming years. When we'd spoken to Urban Company CEO Abhiraj Bahl two years ago, he'd said that while his company was growing revenues at 180% per year, he was still driving an i10; with his startup now in the coveted list of unicorn startups in India, one wonders if it's time for an upgrade.