Graphic design is an invaluable asset for any business, large or small. It helps you communicate with your customers and create a lasting impression. Whether you are just starting or have been established for years, investing in graphic design can help your business succeed.
From providing an attractive, unified look to your brand to making complex concepts easier to understand, investing in the right graphic design solutions can have a tangible effect on your business's success.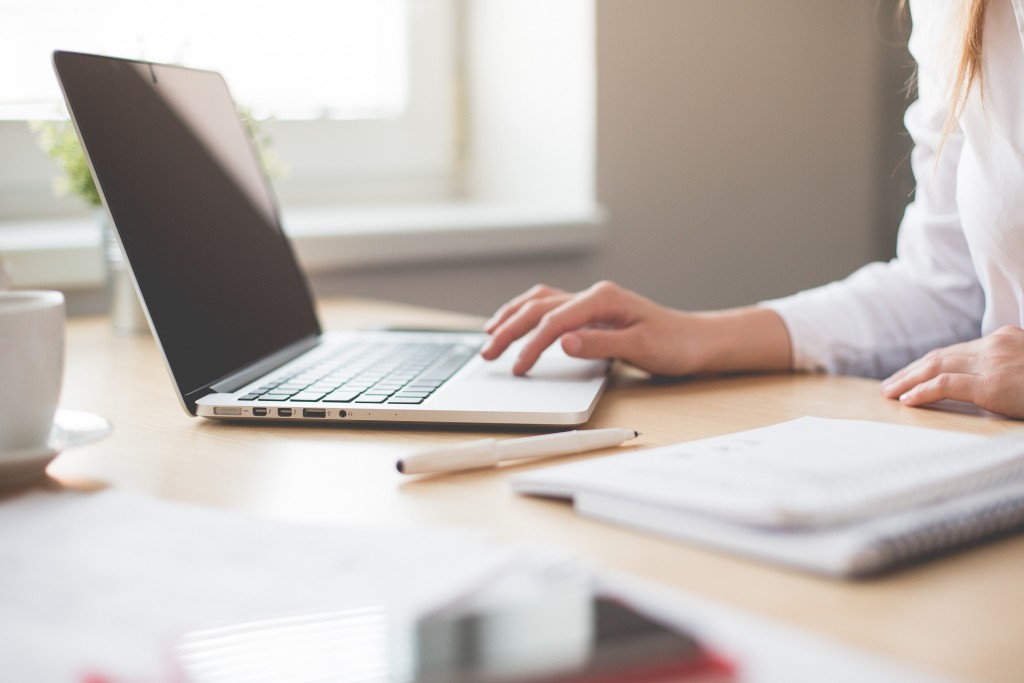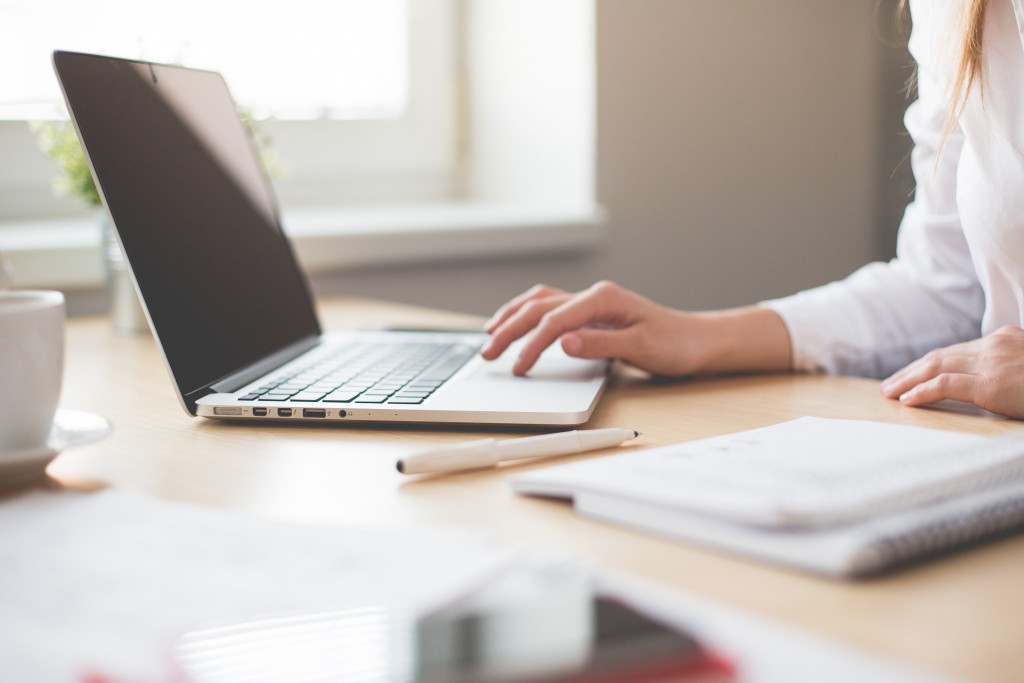 In this blog post, we will dive into nine reasons why graphic design is essential for your business and how it can help promote and make it stand out from the competition.
Establishes Brand Identity
Establishing a strong brand identity is essential for any business. It helps to create a unique and memorable presence in the marketplace that sets you apart from your competitors. Graphic design is a great way to build your brand identity.
You can use logos, fonts, colours, and images to create a cohesive look and feel for your business, making it easier for people to remember and recognize you. With a strong brand identity, your business will likely make an impact and stand out from the crowd. For best results, you should outsource graphic design services to a reliable service provider.
Creates Professional Image
Graphic design not only helps to create a more favourable impression of your business, but it also helps to establish yourself as a leader in your industry. It can set your business apart from the competition and create a visual identity that your customers can recognize. From logos to websites, graphic design can be used to create an overall professional image that your customers can trust.
Communicates Your Message
With the proper use of visuals, you can easily convey your message to your customers and reach a wider audience. Graphic design can be used to create logos, website designs, promotional materials, and more. These visuals can help to establish your brand and create a recognizable look that customers will recognize and remember.
Helps Your Products Stand Out
Good graphic design can grab people's attention and draw them into your offering. You can ensure that your products and services stand out from the rest with an eye-catching logo, an aesthetically pleasing website, or an attractive package design. You can create something truly unique and memorable with the right combination of colours, shapes, typography, and imagery.
Increases Visibility
With the help of graphic design, businesses can increase their visibility and make an impact on their target audience. The visual elements of a graphic design, such as logos and branding, can be used to create a unique identity for a business and can be used to make a lasting impression on potential customers.
Graphic design can also be used to create eye-catching advertisements and posters that can be used to attract potential customers and increase visibility.
Establishes Trust
Trust is key to a successful business, and graphic design plays an important role in establishing it. Using professional-looking materials, you can show your customers that you take your business seriously, encouraging them to trust you and your products.
Graphic design can also be used to create a recognizable visual identity for your company, which helps to create a feeling of familiarity and trust among customers. Additionally, good design can help you communicate your message clearly, which can help to reinforce your credibility and trustworthiness.
Increases Credibility
While graphic design is often seen as a purely aesthetic addition to a business, it also helps increase your credibility. Customers are more likely to trust a company that takes the time to present its information in an attractive, organized manner.
Good design can help project an image of professionalism, giving customers the confidence that they are dealing with a legitimate organization. Investing in quality graphic design can create a visual identity that customers will remember and be more likely to trust.
Enhances User Engagement
Graphic design isn't just about making your business look good – it's about enhancing user engagement. Graphic design helps to break up large chunks of text and make it more visually appealing, which is key to keeping visitors interested.
With the right visual elements, your website and digital advertisements can keep visitors engaged and encourage them to interact with your business. Strategic use of colours and images can also draw attention to important features, such as call-to-action buttons, and drive conversions.
Makes a Statement
A well-designed logo, website, or marketing material can be a powerful way to communicate your brand's values, mission, and vision. It can also be a way to capture the attention of your target audience and establish trust. Good graphic design can help you stand out from the competition and ensure your message is seen, understood, and remembered.
Outsource Graphic Designing Services to Trained Professionals
It is recommended to outsource graphic designing to professional graphic designers. They can create eye-catching visuals for your web and print materials, which can help you stand out from the competition. A great graphic design can also help to convey your message or promote your brand, making it easier to reach your target audience.
Additionally, creative design services can save you time and money since you can access the expertise of a professional designer at a fraction of the cost of hiring a full-time employee. With access to talented and experienced designers, you can ensure that your graphics look great and help you reach your marketing goals.
The Conclusion
Graphic design is an invaluable tool to help you reach your business goals. It allows you to create visuals that will grab the attention of your target audience and convey your message effectively and efficiently. Investing in graphic design is an investment in the success of your business.