There's no faster way to discourage someone from making a purchase than to go through a complicated payment process. This is why all successful online businesses put time and effort into optimizing their checkout process and payment methods.
One of the best solutions to simplify the checkout that has come out in recent years is Pay by link. This option is excellent for businesses that don't have online billing software but want to collect payments online. But even if you have access to online billing software, pay by link still has certain advantages that will make the checkout process more straightforward for your customers. This will, in turn, increase your sales and the chances of said customers returning for future purchases.
But there's much more to this payment method that could benefit businesses and clients alike. So let's get into more details on how the pay by link works and how you can use it for your business.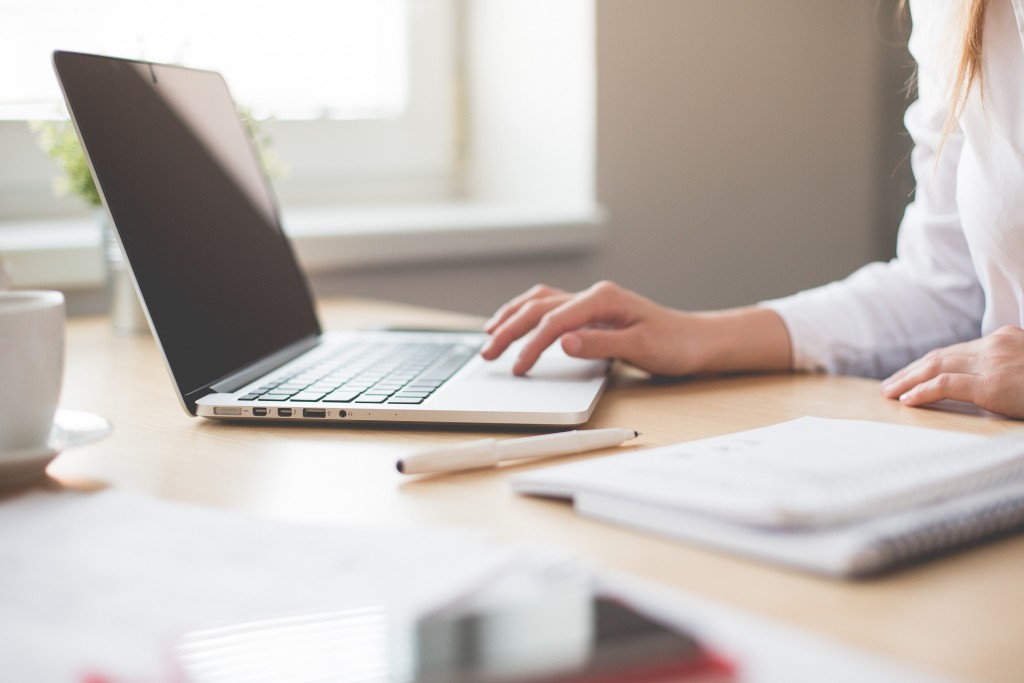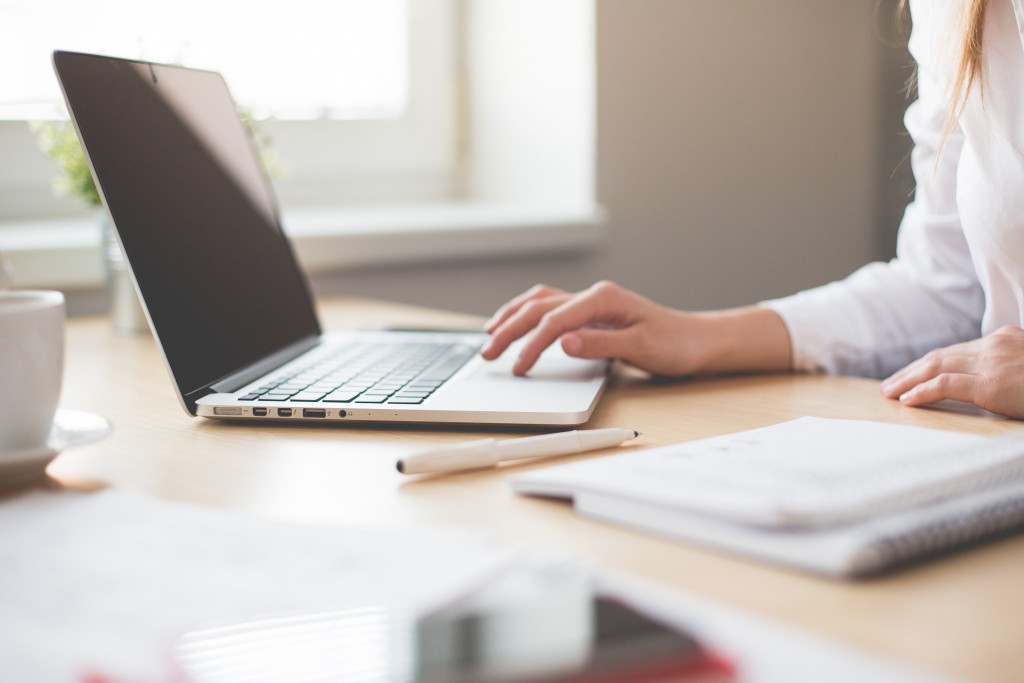 What is Pay by Link?
Pay by Link is a payment method where you can request a payment from your customers via a link. You can send this payment link via many channels, including emails, messaging apps, or any platform that allows direct communication. The customer will see the requested payment details via the link, and when they click it, the link will take them through their preferred payment processor, where they pay by link securely and fast.
You can configure the type of payment link you want to have in advance, choosing between links that take the payer to their bank account, PayPal, or another payment method. Then, after they finalize the payment, you will get paid directly.
Pay by link is easy to use for business owners and customers alike. Users can complete the entire payment process in just a few clicks. Meanwhile, it is pretty affordable to set up and requires no technical skills on the business owner's side, making it a straightforward solution for processing payments without the additional hassle we see with traditional payment methods.
Why Should You Use the Pay by Link?
The primary reason should start using Pay by Link is that it's easier for customers to pay this way. When using the Pay by Link method, users can choose the payment gateway that works best for them instead of being confined to the options you provide.
While you may think that setting up an entirely new payment method might not be worth it, you will quickly see that because of the smoother checkout experience, your sales will go up, and customers will keep returning to your product.
With pay by link, customers can choose the currency they will pay in. Additionally, the checkout process is fully optimized for mobile phones, which is integral, as almost 50% of purchases are made through phones these days. Your users will be able to make payments on the go, wherever they may be, and you don't always get this option with other payment methods.
Pay by Link has everything to make this process easy and stress-free for the customer, which is its main advantage. Not to mention that this is one of the safest ways to process payments, so your customer won't have to worry about security issues.
As a bonus for business owners, you will be able to edit the appearance of these links with your own company branding to have a fully customized checkout experience, so there are plenty of reasons to start thinking about investing in a Pay by Link payment method for your business.
Who Should be Using Pay by Link Processing?
There is no limit to what type of businesses can use Pay by Link as one of their supported payment methods since the main advantage of using it has nothing to do with the business type. So whether you are a small business owner or a massive e-commerce platform, pay by link will effectively deliver the most convenient payment experience for your clients.
But the reasons for using the pay by link method may differ depending on the business type. For example, when it comes to B2B transactions, the main advantage of using this payment method is convenience and speed. You can simply embed the relevant link to the invoice for faster payment, and you will get paid much faster compared to more traditional methods.
If you are a small business owner using pay by link, you can skip the card machines and the complicated procedures you must go through to attain them and simply use links for payments instead. But either way, the simplicity and convenience of using pay by link will be an essential advantage for every type of business.
What are the cons of using Pay by Link?
While the pay by link method has many advantages, it may not be suitable for everyone. More specifically, if you are just getting started, you may find the pay by link fees a little pricey. While there is some range in pricing, most of the processors and payment link providers charge a higher fee than you would have to pay when using more traditional payment methods. When choosing the payment processing partner, just keep this in mind and check their fees before committing to one provider.
But for businesses with some financial stability, incorporating a pay by link into their payments is going to create even more revenue, so the investment will be worth it. Since if your customers get the payment processing options, they're comfortable with, they will be much more likely to come back and purchase again or even recommend your business to their friends.