After being neck-and-neck for years, PhonePe now seems to be pulling ahead of Google Pay in India's UPI sweepstakes.
PhonePe has once again emerged as India's largest UPI app in April, accounting for 45% of market share. In comparison, Google Pay's market share fell to 34%. Last month, PhonePe had 42% market share, while Google Pay had 35% share. PhonePe, which had become India's largest UPI app in January this year, has maintained and grown its position ever since.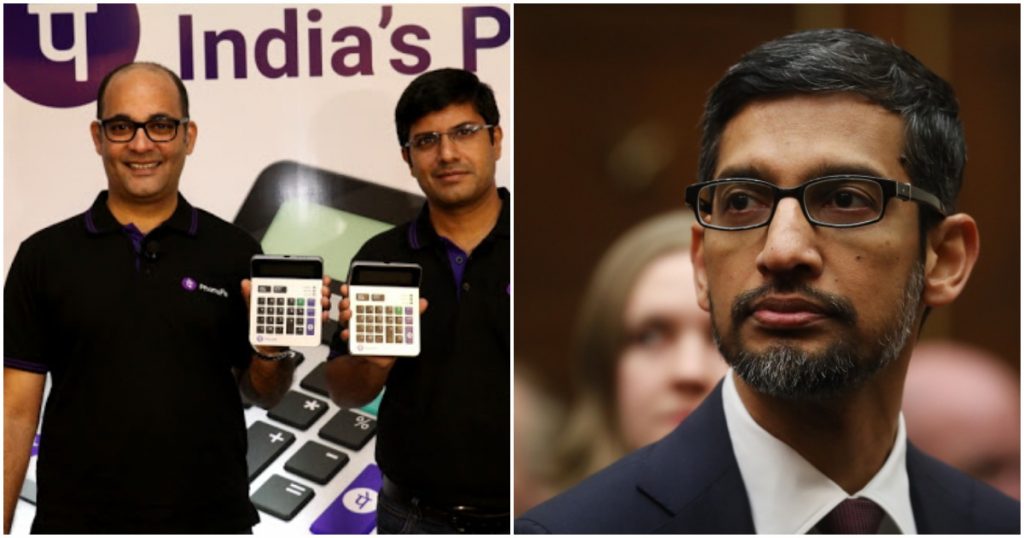 In April, PhonePe accounted for Rs. 2.34 lakh crore of transactions, while Google was second with Rs. 1.90 lakh crore of transactions. Paytm was third with Rs. 37,000 crore of transactions, and BHIM was fourth, having accounted for Rs. 6,800 crore of transactions.
Interestingly, credit card payment app Cred was fifth with Rs. 5,400 crore of transactions, ahead of even Amazon Pay, which had Rs. 4,200 crore of transactions. Cred, though, managed to get past Amazon Pay with only a fraction of its number of transactions, indicating how it was used to pay large credit card bills instead of small bills and transfers at shops. WhatsApp, even months after its launch, barely registered its presence, with just Rs. 47 crore being transacted through its platform. India's overall UPI numbers slipped 3% in April, primarily because of the lockdowns that came into place towards the end of the month.
PhonePe, for its part, is currently sitting pretty at the top of the UPI pile, but there might be speed bumps on the horizon — NPCI has now mandated that by 2023, no single UPI app can command more than 30% of marketshare. Google and PhonePe both currently account for more than 30% each — in fact, the two apps contributed to nearly 80% of the overall transactions on the UPI ecosystem. As such, it's likely that Google's fall in transactions is thanks to it cutting back on offers and promotions as it tries to go below the 30% market-share required for compliance. PhonePe, on the other hand, seems to be pushing even more aggressively to get more users, having been running an ad campaign during the IPL.
These are two contrasting strategies by Google Pay and PhonePe — Google Pay seems to be consciously cutting back on promoting its UPI services to comply with NPCI's rules; PhonePe is marketing its services even more aggressively. NPCI, for its part, has created a detailed three-tier warning system to ensure that apps comply with its regulations, by requiring apps to eventually stop onboarding users when the period ends. Whether these rules change in the coming months, or their implementation is modified as the deadline nears remains to be seen, but India's top two UPI players seem to be taking two very contrasting approaches to dealing with anti-competitive regulation at the moment.