Property managers have a lot of work to do. They have to deal with filling up vacancies, assuring their rentals are compliant with state and federal laws. Apart from making sure that their tenants pay their rent on time, property managers also deal with customer complaints to work well with the property owners. All in all, it can be overwhelming to have a property management job. Fortunately, there are ways to lessen the burden by investing in property management software, which will help in the following aspects of property management.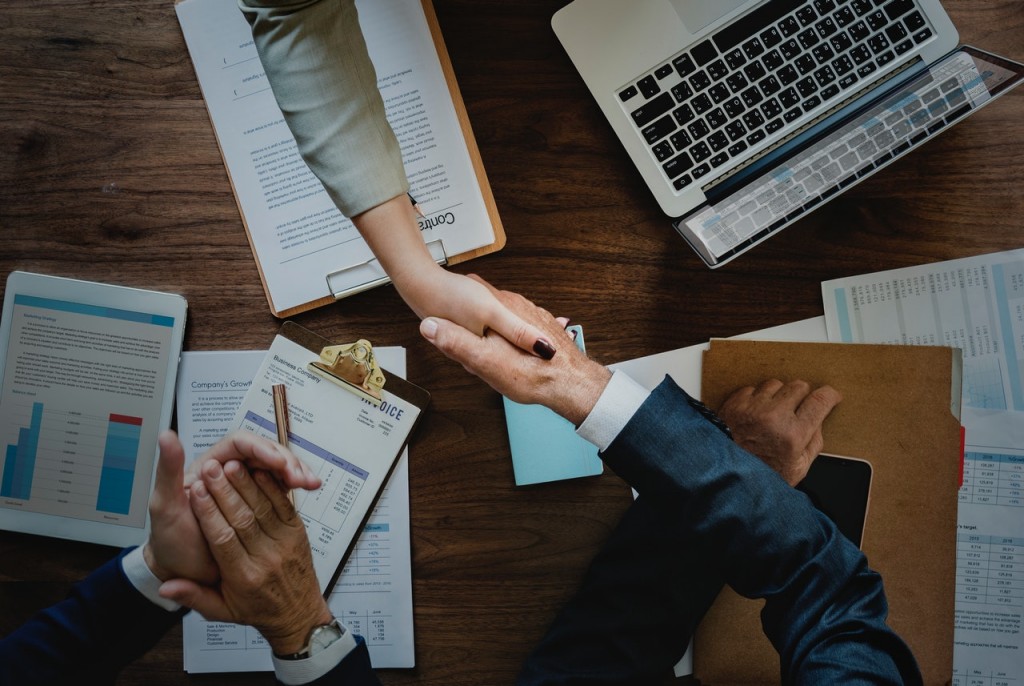 Advertising and tenant screening
Software designed for managing property allows managers to advertise any vacancies once they come up automatically. Also, this software will enable automated screening of would-be tenants. Property managers need only to enter the conditions of what type of tenants that they are allowing then the software will automatically access background information of the tenants. For example, you can program your software only to allow tenants belonging to a specific credit rating. 
Avoiding payment confusion
With property management software, managers can quickly determine which tenant has already paid their rents and which tenant has long overdue accounts. This type of software will also let tenants pay their rent using online facilities while also allowing property managers to pay bills online as well. This software will prevent tenants from confusing property managers with claims of having transferred their rents since it will give a real-time assessment of payments. This will also allow managers to settle bills without having to physically travel to the banks and thus freeing up more time to do priority tasks. 
Ease in bookkeeping
Using property management software will allow property managers the ability to manage their books and get the financial picture in real-time. Managers can easily keep track of their income and expenses and have can generate financial reports that they can show to the property owner. 
Manage maintenance requests
One time-wasting activity that a property manager does is to keep track of all the maintenance requests from tenants. A property management software can receive all the maintenance requests and prioritize them according to urgency or difficulty to address. 
Greater efficiency
Property management software takes care of a lot of menial tasks such as scheduling, time management, and maintenance requests. The software allows product managers to focus on the vital functions that need personal attention, such as making sure the property is compliant to state and federal laws. 
Easy access to information
With property management software, both the property manager and the tenants will have easy access to information. Tenants will have mobile apps that will allow them to communicate easily with the proper management team. Likewise, the property manager will also have access to information regarding the tenants. 
Having a digital platform to transmit information, access online payment, and schedule appointments gives your business a competitive advantage against outdated companies. 
Happier work life
In the field of property management, the proper manager will be happy if the tenants are happy. Property management software is designed to alleviate your life by helping you perform routine tasks easier. 
When you have property management software, you are ultimately growing your business. You can focus your time on thinking of new ways to generate revenue from your business instead of spending time on paperwork.