The crisis in the semiconductor market that emerged during the epidemic years is likely to lead to an increase in the price of electronics in 2023. It all started with a statement by representatives of TSMC, the world's largest microchip maker, that the cost of their products will increase in 2023. Following the Taiwanese company, Intel, Qualcomm, and other major semiconductor manufacturers made similar statements. As we know, modern gadgets, whether it is a washing machine, a smartphone, an electric toothbrush or a vehicle, use semiconductors. And rising chip prices will undoubtedly drive up the cost of electronics in the near future.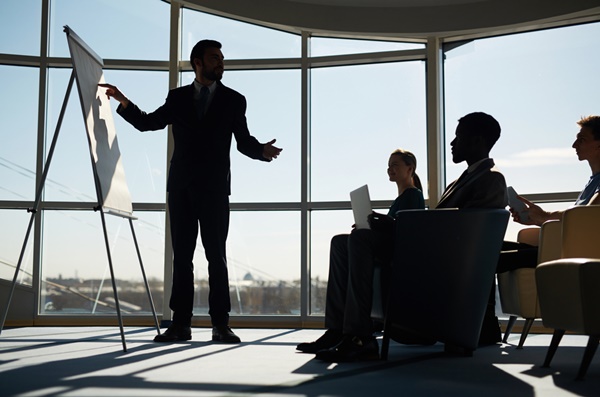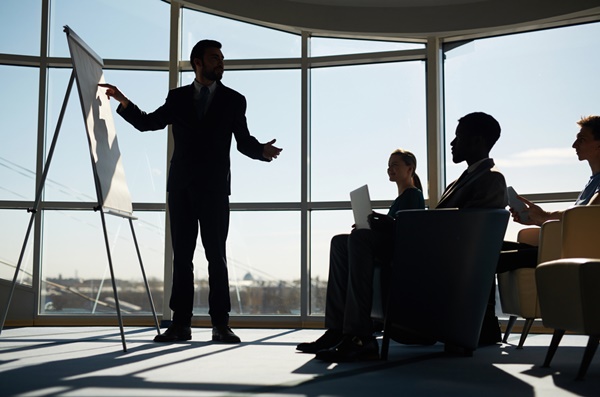 Consumers will Experience Price Rises
According to experts, the rising cost of semiconductors will affect the cost of almost everything we are accustomed to using in everyday life. In addition, the cost of services provided by communications, internet and entertainment service providers will also be affected. In simple terms, monthly subscriptions to Netflix and Apple TV+ will now cost more than before. The price hike is related to providers switching to new hardware that runs on increasingly expensive semiconductors. Luckily the iGaming platforms that used to provide free access to gambling entertainment will not be affected. So, regular users will still be able to play casino games https://slotv-india.com/ and other iGaming platforms without paying a monthly subscription.
Claims of price increases should come as no surprise given the difficulties encountered during COVID-19. Throughout the pandemic, the big market players were constantly struggling with supply chain issues and declining production capacity caused by people being forced into self-isolation. However, global economic problems as well as rising raw material prices are factors that have driven up the costs of chip and IC production.
Price Growth is a Long-Term Trend
According to Tirias Research, there is still no quick fix for the problems encountered in the semiconductor sector. Today, the construction of new plants has begun to increase existing production capacity. However, old production facilities will continue to face existing supply constraints. For industries such as automotive, industrial and healthcare, it will take up to 10 years before the existing demand and production requirements level off with the production capacity. Moreover, the construction of new plants is taking place at the expense of funds pledged by the US and EU governments, which have been very slow in coming and being disbursed. Resetting the demand seems to be the only way to solve the problems. However, this will be followed by an imminent market correction and recession in general. And the only thing left for ordinary consumers to do is to prepare for higher electronics prices in 2023.