Technology is changing many industries, and insurance is no different.
Getting a car insurance claim settled can take a few days. However, with new technological advancements, you can have the claim amount transferred to your bank account in less than an hour. Many vehicle insurance providers have launched the video evidence feature in their mobile apps. You can use it to capture digital evidence and get an instant claim settlement done.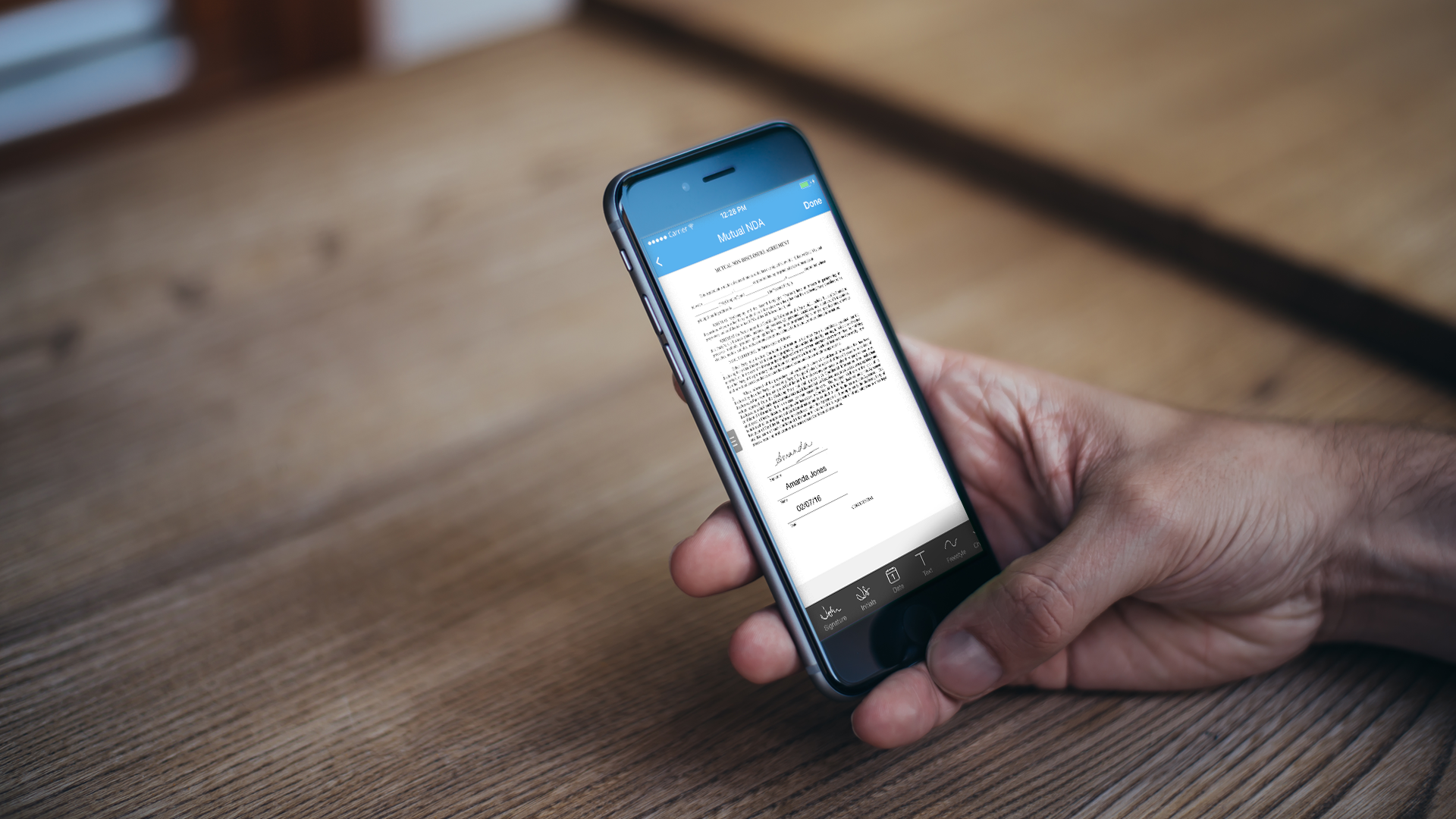 How does it work?
Your insurance provider has a mobile app that you need to download on your smartphone. If you get involved in a car accident, you need to shoot a small video using the video feature of the app. The software will guide you with instructions telling you to turn right or left, capture images of the bonnet, etc. Submit this clip along with clips of your RC book and policy documents. The entire process of shooting and uploading will barely take three or four minutes. Once that is done, the insurance provider will send you a quote. If you agree, the amount will be credited to your bank account right away. If not, you will have to wait for physical inspection by the insurer and then the claim will be settled only after three or four days.
Advantages of video proof in car insurance
This is indeed a breakthrough innovation in the car insurance space. While most people buy car insurance online, they still have to go through a physical claim process. This is taxing and wastes a lot of time. So with this innovation, the policyholders can now get their claim processed and settled with the same ease and pace they get when they make an online purchase of the car insurance policy. Here are some benefits of using the video evidence feature to make a car insurance claim:
Fast and simple: Car insurance online has become popular mainly because of its speed. A policy can be bought in a few seconds. Being habituated to that pace, you may find the process of making a claim, waiting for an inspection and then getting the claim amount after a couple of days quite tedious. The video evidence app, therefore, is beneficial as it is fast and simple to use.

Saves time and effort: You are spared from calling up the insurance provider's helpline, giving accounts of the accident and damages, filling up forms, submitting the car insurance policy documents, etc. You can simply shoot a video and include the main documents and damage. Your claim will be settled in one go after that!

Quick transfers: If you are happy with the quote that the insurer offers after seeing the video, you will have the claim amount in your account in under 60 minutes. This is a fantastic turnaround time and indeed saves a lot of your precious time.

No room for errors: When you physically file a claim, you may make some crucial errors unknowingly. This can adversely affect your claim, which may even be rejected altogether. When you capture a video, there is very little room for error and your claim gets processed quickly.

Stops fraudulent claims: This feature is beneficial for the insurance providers too. At times, policyholders make fraudulent vehicle insurance claims. If there is a video to verify, such fraudulent incidents get minimized. So the insurance industry also gets to work in a better and safer manner.
The final word
The digital world has made life a lot simpler for us. From the easy availability of car insurance online to the quick and innovate ways to make claims, you can find all the car insurance solutions in the digital space. So make use of these wonderful technological advancements and get your car insurance claim settled in a jiffy without any argument,  negotiation or waiting period to worry about.