One of India's successes of the last decade was giving nearly 500 million people access to the internet. It was helped partly by Jio, which slashed data prices in 2016, forcing other carries to follow suit, ultimately making the internet accessible to a lot more people than it previously was. But even as digital businesses go mainstream, what people forget that India still has 650 million people who still don't have internet access.
Over the next couple of decades, India will likely bring these 650 million people online. Not only will this drastically increase their standard of living, but will also present an opportunity for businesses to get a massive new customer base. These are the 5 industries that are likely to benefit the most as a population nearly as big as the entire population of Europe comes online in India.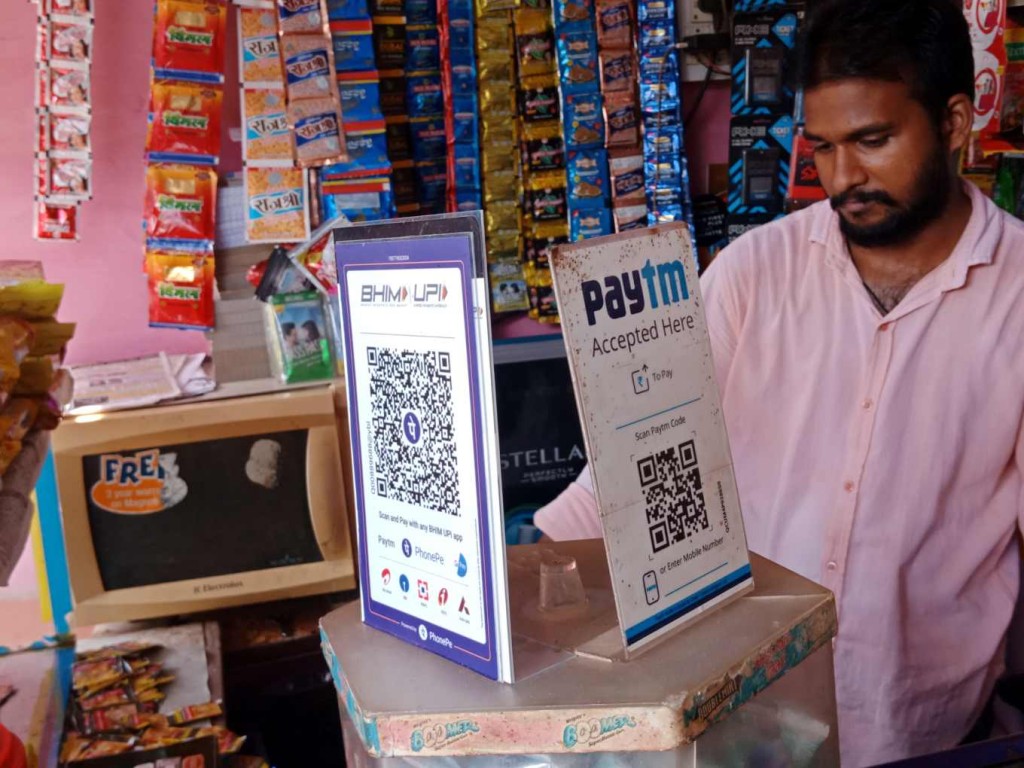 E-commerce: As Amazon has shown, e-commerce can be a massive business if there are enough people hooked up to the internet. Amazon is worth more than a trillion dollars, and Jeff Bezos, until recently, was the richest man in the world, thanks primarily to being able to sell people things online. India has a population of 1.4 billion, and there will need to be e-commerce companies in India that will cater to this demand. Amazon and Flipkart are already present in India, but there's room for newer companies to grow in Tier 2 and Tier 3 cities, where the internet penetration is currently low. As 650 million Indians come online in small town India, a company that understands their behaviour patterns, and can cater to their needs, can end up making some serious money over the next couple of decades.


Gaming: With greater automation, people are going to have more time on their hands, and as a result, will be looking at ways to occupy themselves. Online casinos and fantasy games like Dream11 are already popular in India, and this is an area where many other businesses could be built. Greater prosperity will bring greater incomes, and people would want to punt this money somewhere to test their skill and luck.


Content: TikTok's enormous popularity in India showed the appetite small-town India had for entertainment, and the creativity that it could unleash. Nobody could've predicted how short videos would become so popular in smaller Indian cities, and there might be another opportunity afoot — as people come online for the first time, they'll need newer and unique forms of entertainment. YouTube and Instagram might not quite cut it for them, as might not ShareChat — there could be enormous scope for platforms to come up that could entertain and inform these new entrants to the internet.

Social networking: Had we been writing this article until a few weeks ago, we wouldn't have had social networking on the list. But the events around the US Capitol last week could mean that social networks aren't quite as resilient as they before — all major social networks have banned Donald Trump, and this has raised alarm bells across the world — Germany's Angela Merkel has said that she found Trump's suspension 'problematic', and Uganda has gone ahead and banned Facebook and Twitter ahead of its election. India had banned TikTok last year, and could similarly regulate major social networks if they arbitrarily clamp down upon freedom of speech, and this could give newer — and India-owned — entrants a chance at making it big in the country.


Financial services: Many decades ago, CK Prahlad had written about the fortune at the bottom of the pyramid, which spoke of how successful businesses could be made catering to the most underprivileged. The people who come online over the next couple of decades won't be particularly well off, and will need all manner of financial services to join the mainstream, and become productive members of society. This could mean huge opportunities for loan companies, insurance companies, and the like, with a massive new market to cater to.