Starting investments with crypto can be managed as easily as purchasing your first coins. Of course, there are different options for this, and for novice participants, a reliable crypto portfolio manager is especially recommended. Like with other investments, it's important that an experienced individual handles your crypto account, much like your investment account.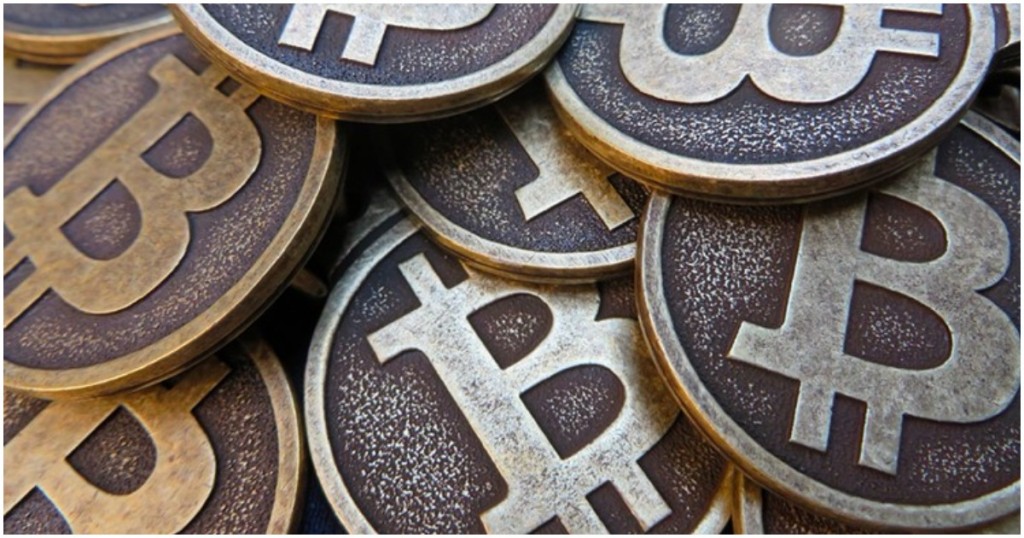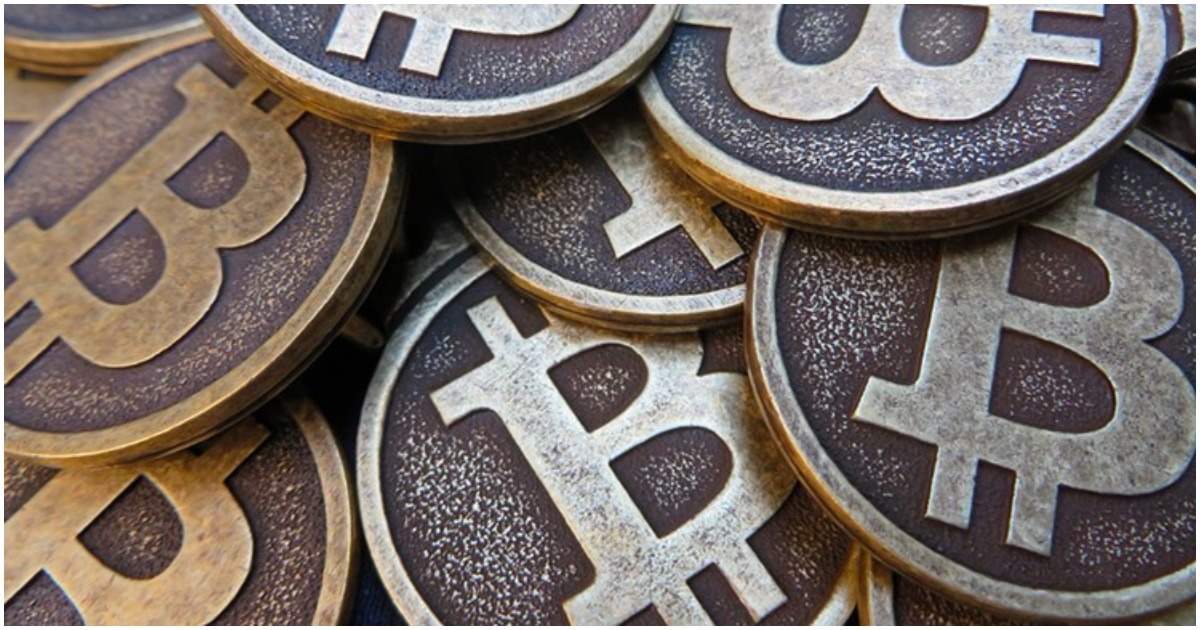 How to Create and Manage a Crypto Portfolio
To form a portfolio, you can act independently or involve an experienced investor that can help you to solve all the issues. The second option may seem more attractive, but it requires additional commission costs.
When choosing the first path, you can understand the features of investing, but the risk of financial losses also increases. Still, in this case, you can search for a reliable crypto portfolio manager like DeCommas that will be helpful for your activities.
Generally, to create a crypto portfolio, one needs to follow these steps:
1. Decide on investment goals: investing in altcoins, buying popular assets from the TOP-10 cryptocurrency rating, short-term transactions, etc.
2. Choose the right crypto portfolio manager for creating your own portfolio.
3.       Decide on the level of risk. It is desirable that 80% of the portfolio be occupied by assets with a stable exchange rate, 15% — by new coins, and 5% — by tokens that are at the ICO stage.
4.       Buy cryptocurrency and control the state of the portfolio using your crypto portfolio manager.
5.       Make changes in case of depreciation or problems with any asset. Try not to act randomly but stick to a certain strategy.
If the crypto portfolio manager suddenly does not suit you, you can change it. However, it is much better to choose a suitable one as a first step.
We recommend evaluating the design and convenience of use as well as the available options, connection to the markets, and coins that are accessible. An experienced crypto portfolio manager offers all the required services at affordable prices.