You're a young couple, and both you and your spouse work full-time jobs. You've just had a kid, and you're tearing your hair out trying to manage your careers, your children, and having a life of your own. But there are ways to remain sane — one is to get an au pair. Au pairs aren't popular in India, but they could come in handy for working couple who're raising young children.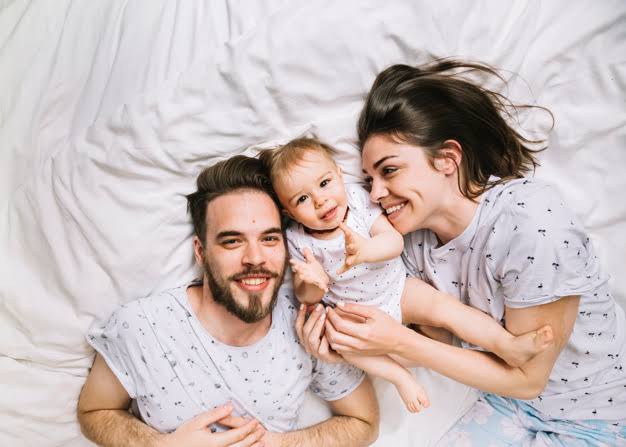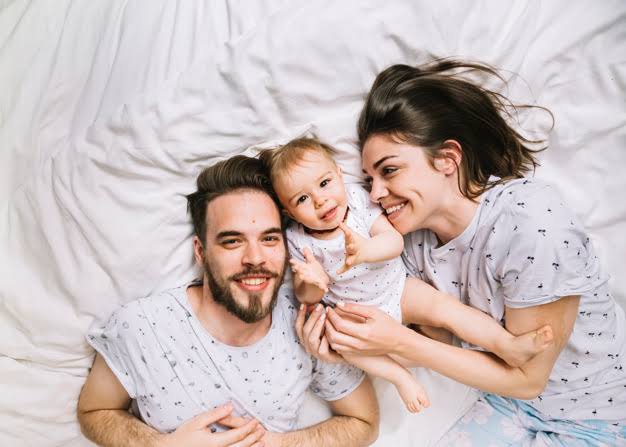 An au pair is typically a young woman aged between 18 and 30 years and with no kids of their own. Typically, this person travels to a specific foreign country for a specific duration during which she lives with the host family, helping with the kids, and doing light housework. And for the services rendered, the au pair gets some pocket money, food, and accommodation, in exchange. Note that au pair translates to on equal terms.
According to au pairs and individuals who've worked as au pairs, being an au pair is one of the best ways for one to travel. This is especially true since an au pair is regarded as a full member of the host family in the course of their temporary stay.
Note, however, that an au pair is neither a nanny nor a housekeeper.
Now that we have the basics covered, what is the purpose of an au pair?
Cultural Exchange 
The primary purpose of an au pair is for you and your family to experience, or rather, learn more about certain cultures. If you are a parent interested in introducing your child (ren) to a different cultural experience through language and way of life, an au pair is the best way for you to go through that. 
At the same time, the au pair uses the experience as a way for them to learn about culture and language in this new country. So, if you are traveling within your country, then being an au pair would not be a great idea. Being an au pair allows you to be well-acquainted with the new country. For the most part, there is no better way for you to expand your cultural horizons better than being in the au pair program.
Gaining professional Skills
We can all agree that some skills grow fast and wide if an individual is exposed to different working environments, particularly a professional working environment abroad. Regardless of the professional skills you wish to hone, it would be very easy for you to do that as an au pair. Just make sure that the program you sign up for allows you to work on and hone those specific skills.
Help to the host family
Cultural and professional exchange aside, an au pair is beneficial to the host family in that they receive safe and professional child-minding servings at a fraction of the cost. The au pair is also responsible for doing laundry, cooking, and cleaning. 
At the end the day, being an au pair is an exciting thing for anyone traveling abroad, especially if you don't wish to travel as a tourist. It saves you money otherwise paid as hotel accommodation, while giving you the chance to have an authentic experience of the country, at a very low cost. But before you apply for an au pair position/ experience, make sure you are up for the gig.