India has the second-highest number of smartphone users in the world, after China, with an estimated 450 million users accessing mobile internet through their smartphones. It is obvious that given such a high density of data consumers, India is one of the biggest markets for app developers around the world.
India is one of the biggest markets for social media apps like Facebook and WhatsApp, gaming apps like PubG. With online lottery, online casinos, and online fantasy games increasingly finding popularity among predominantly young Indian internet users.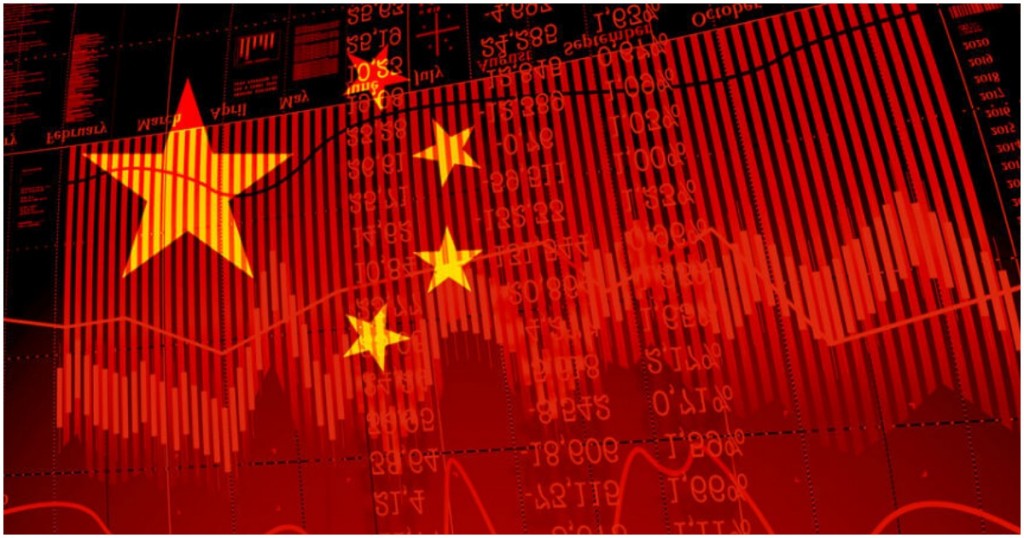 While lockdowns were in place, mobile and internet usage surged, and so did the use of apps like Tiktok, PUBG, Netflix, and Amazon Prime videos.
Amid the global pandemic, news began emerging about skirmishes at the Indo China border in the Ladakh region of Kashmir, followed by a full-blown melee between 15th and 16th of June, resulting in many casualties on both sides.
Although since then, efforts have been going on for de-escalation of the situation, national sentiments have been running high all around India, with calls to boycott Chinese goods.
Amongst this, on the 29th of June, the Indian government decided to ban 59 Chinese apps, citing national security. These included many popular apps like Tiktok, which had more than 200 million active users in India at that time, along with Helo, Weibo, and UC browser. This was followed by a second tranche of banned apps on 23rd July which were mirror apps of those apps banned previously, and now recently on September 2nd, 118 more Chinese apps were banned, including the wildly popular PubG mobile app.
Futile Gesture or A Telling Blow?
Amidst all this nationalism and frenzy, one question that can arise in the minds of people is that will banning Chinese apps help in denting China in any way?
While the current revenues from India for Chinese app developers may appear minuscule in comparison to the global scale, India is the fastest-growing economy for app developers in terms of new users added. In a previous court case, the owner of TikTok, Bytedance admitted to a monthly revenue loss of around 15 million dollars. The number must have only increased this year, as the popularity of the app was growing exponentially.
The banning of the Chinese apps by the Indian government had been seen as a bold step towards looking China in the eyes, showing that the Indians will not take aggression lying down, and the move has been welcomed by the public at large and appreciated globally.
Many countries, including the USA are now exploring the option of banning Chinese apps, citing theft of individual data and intellectual properties. With Chinese enterprise Huawei already reeling under the heat of US sanctions, it is only a matter of time before other apps and companies are feeling the heat.
Also, banning Chinese apps have provided a lucrative opportunity for Indian start-ups like Mitron, Chingari, and Rizzle looking to fill the void left by the banned apps, and are raring to capture a ready market, running high on nationalism.
Banning Chinese apps may be a very small step in the overall picture of Indo China trade, but it is a move which shows India is willing to take any action required, in order to thwart any aggression on the part of the Chinese, be it military aggression, or Cyber threats.