India has continued its hardline stand against Chinese apps, after having previously banned 59 Chinese apps in June.
Several Chinese apps have been banned by the Indian government as late as on 24th July, nearly a month after 59 Chinese apps had been banned. On 24th July, the government had banned 47 news apps, but most of these apps were "Lite" or "Pro" versions of the previously banned apps. But the list also has 15 new apps, and includes some prominent names — TikTok parent Bytedance's video editing app CapCut has been banned, as has Xiaomi's browser app Mi Browser Pro. Also among the apps banned were AirBrush, short video and prediction tool Meipai and camera app BoXxCAM, which are all owned by China's Meitu, which makes smartphones as well as many popular selfie apps. Email service NetEase, gaming app Heroes War and SlidePlus by QuVideo Inc have also been banned.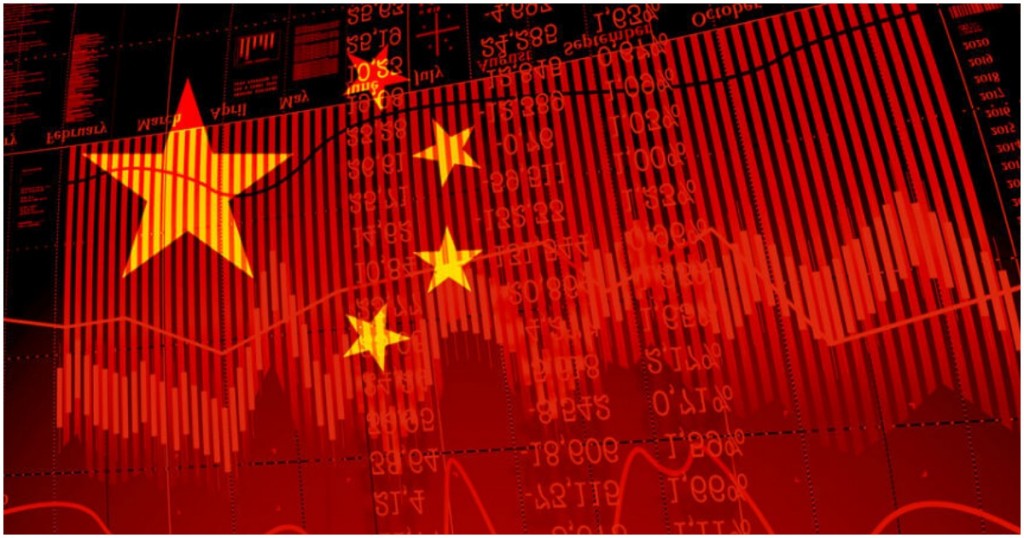 The fresh list of banned apps would indicate that India's initial ban on Chinese apps hadn't been a knee-jerk reaction to the Ladakh conflict. While the stand-off with China still continues, tensions appear to have markedly eased in the last month, but the government has gone ahead and banned even more apps. This could indicate that it could be harder for the previously banned apps to stage a comeback — TikTok had said that it was going to appeal to the government to have its ban upturned, but with the government banning even more apps, it might make its job even harder than before.
Other world events also indicate that it's becoming less and less likely that TikTok will make a comeback in India. The US government appears to have followed India's lead, and has directed US company Microsoft to buy TikTok's American operations, in order to make sure that the data it collects on US citizens stays within its borders. This would be the final nail in TikTok India's coffin — if TikTok does end up selling its US version to Microsoft, it would make it virtually impossible for its ban to be reversed in India, especially with its current Chinese ownership. Also, it appears that India is going to be frosty towards Chinese products for a while — Vivo recently dropped out as IPL's title sponsor after an outcry from citizens online, who'd threatened to boycott the IPL if it continued to have a Chinese sponsor. And with the Indian government going ahead and banning even more apps, it appears that Chinese companies in India can expect some choppy waters in the times to come.