Even before the world was affected by COVID-19, plenty of individuals started looking into the option of working from home where all they would need is a computer and a stable internet connection. The benefits of this approach are many, from only doing it part-time to supplement their income to potentially being their own boss and making their own schedule.
However, seeing as how the coronavirus outbreak has closed down many businesses, more and more people are researching remote work opportunities. The situation in India is no different, especially when we take into account data that shows a surge of over 442% when it comes to searching for a job that can be done from home, according to the report based upon data from the Indeed platform from February to July 2020.
If you too have found yourself in this situation and are on the lookout for career opportunities in the digital world, these are the careers you can consider.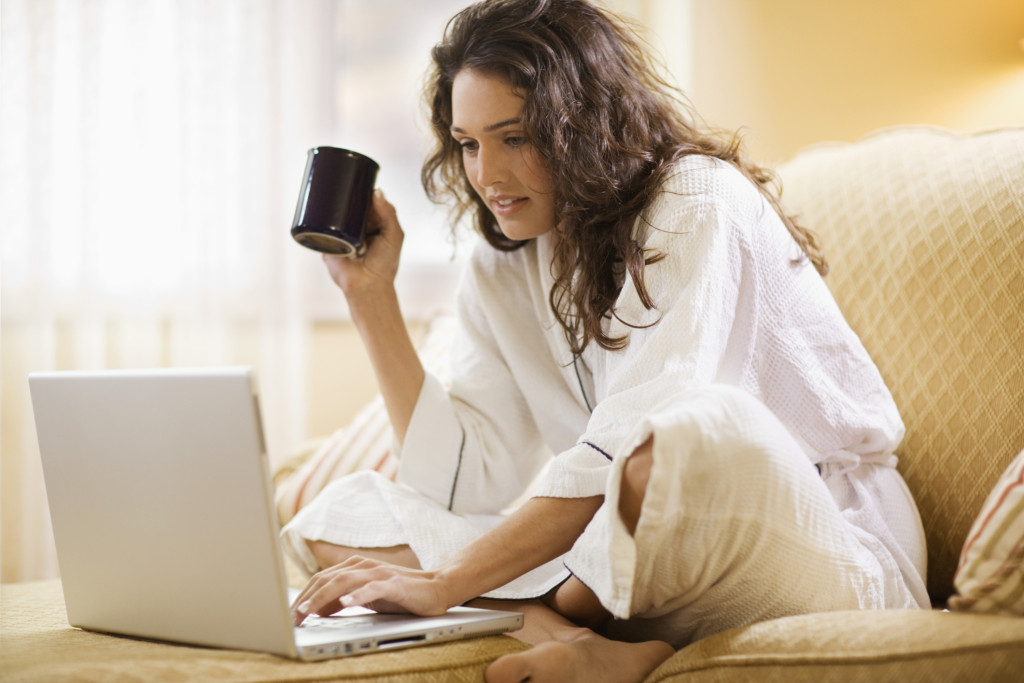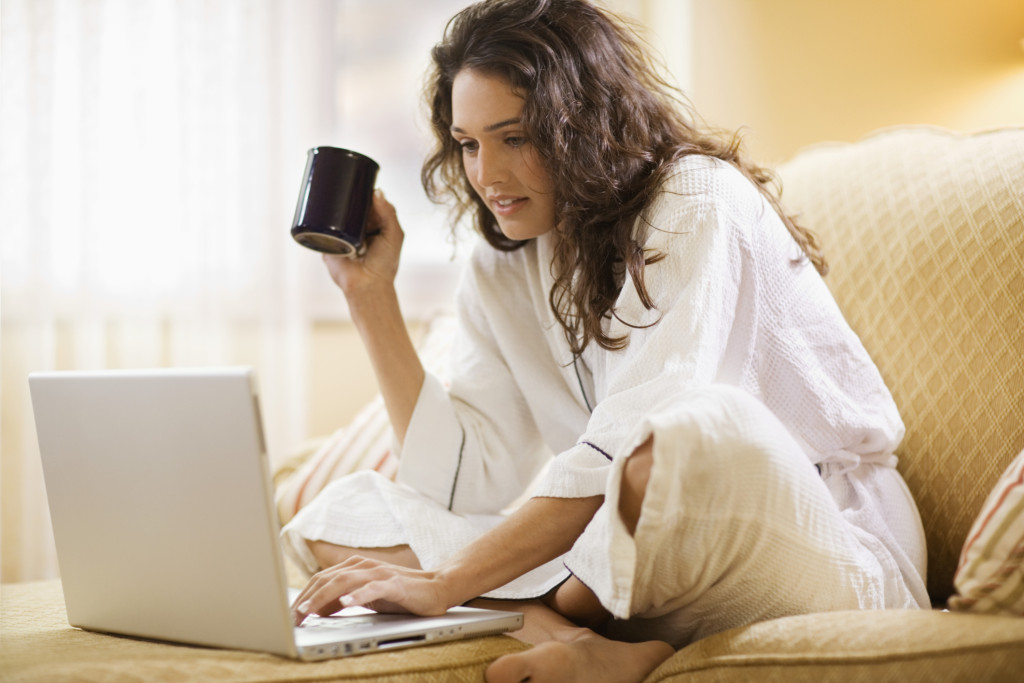 Digital marketing
Keeping in mind the fact that rural parts of India are now getting access to affordable internet, it should not come as a surprise that there is a big shift in how information is consumed. Newspaper and television ads are being replaced by online ads seeing as how more people use their phones and laptops to consume content.
If you are in the world of digital marketing, this is great news. The demand for this line of work is huge and the jobs you could be doing are numerous. For instance, you can be in product marketing, content marketing, or social media marketing. However, you can also deal with SEO or work in analytics. 
The salaries and experience required vary from position to position but you'll be glad to hear that a four-year degree is not necessary to find a job in this field. In fact, an online digital marketing certificate which you can earn from the comfort of your home is usually enough. With that said, you do have to constantly work on yourself and show off your skills to a potential employer if you want to be hired.
Gaming sector
The gaming sector in India is booming but not everyone is familiar with it. This is a good chance for you to make some money if you're good at gaming or know how to deal with the technical and business aspects of the industry.
If you want to be a gamer, you have to know that skills matter a lot. Seeing as how formal training is not an option, you will have to practice a lot to get on a level that will interest people. Plus, streaming on Twitch or YouTube goes hand-in-hand with being in esports. 
On the other hand, you can also find a job as a writer, designer, animator, or tester, among many other positions that are available in the gaming sector if you have the necessary education and/or experience.
Gambling industry
While some people would turn to the practice of gambling to earn some extra money, this approach is very hit-and-miss. If you want a stable job that pays on a regular basis, you'll be better off looking into various other opportunities within the gambling industry.
Regardless of whether you're looking into online casino websites that are available to people in India and base their operations here, or offshore businesses that are looking to outsource a part of their operations, you're in luck because the potential for jobs in this sector is pretty big. You could be working as a customer service representative or a security analyst that ensures all data is safe. Furthermore, you can be a software developer and maybe even develop a new casino game everyone will enjoy. Finally, as more casinos are introducing the option of live games, you can consider being a live dealer if you also love playing.
Other job opportunities
While the previously mentioned three career opportunities might be the most lucrative, there are so many other options one can go for when working from home.
For example, if you love taking photos and are good at it, you can earn money by selling your work. Then, if you have a passion for writing, you can start a blog or look for various writing jobs like editing and proofreading. Tutoring is also an option many people choose. Finally, filling out surveys, data entry for different companies, and transcription services are all great sources of side income.
If you're looking for online work opportunities in India, rest assured that your options abound and that you can easily find something that matches your competence.