Most companies today provide insurance cover for their employees, but your corporate insurance plan might not be enough — certain diseases might require specialized coverage. Cancer is the reason for almost one in six deaths globally. Though medical advancements have increased the chances of early detection and successful treatment, the costs for such treatments are huge. Apart from causing physical pain to the patient, it also brings mental and financial stress to them and their loved ones. You would definitely not want to live a life where you are completely dependent on others financially. In order to ease the financial burden, opting for a term insurance policy can be a big relief. However, a lot of people think that a person with cancer cannot buy a life insurance policy, but this not true. Term Insurance for cancer patients is the ideal choice in such situations, as new age policies are willing to offer it to cancer patients.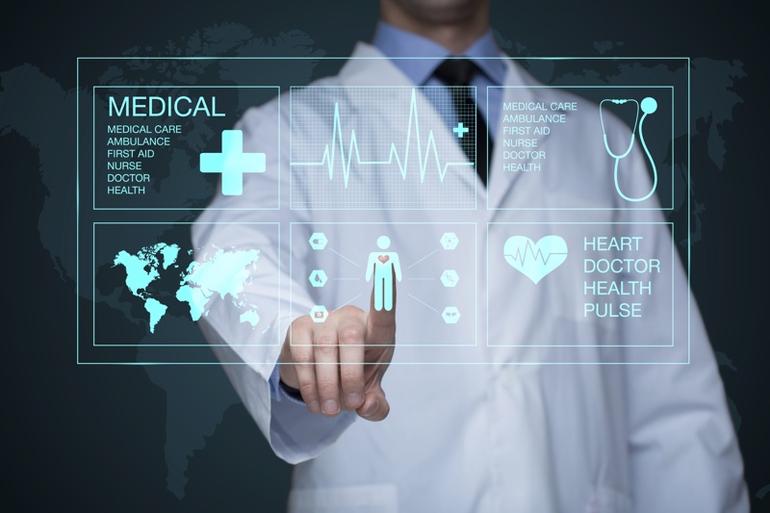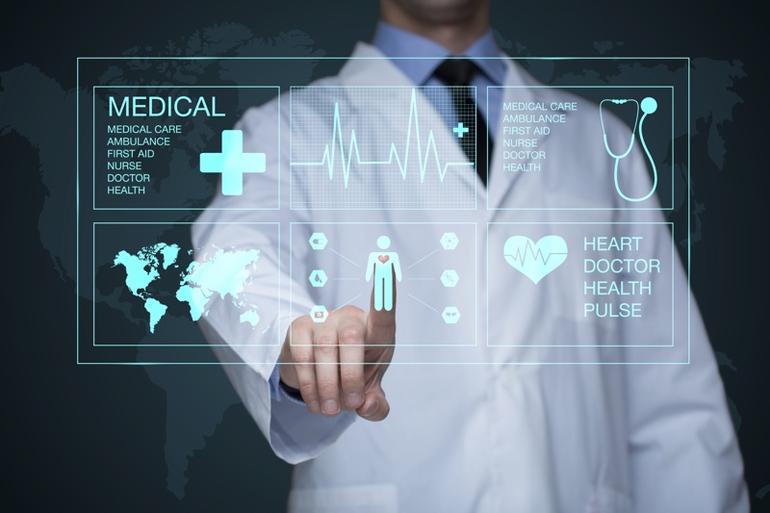 What is term insurance?
Term insurance is capable of taking care of your family's financial needs even when you are not around. It is a life insurance plan that provides financial coverage to the beneficiary/nominee of the person insured. Some insurance providers offer maturity benefits to policyholders. Term insurance plans usually come with a higher sum assured at a lower premium as compared to other kinds of insurance plans. As there are so many insurance companies offering policies online. You can take the help of a term insurance calculator and calculate your monthly premium, it also facilitates easy comparison of various plans available online.
Term life insurance for cancer patients 
With our changing lifestyles, increasing the use of preservatives, rising air pollution levels are collectively making people vulnerable to cancer. But we can at least make our finances immune to the disease. Looking at the exponential rate of cancer, many insurance companies have come up with life insurance policies for cancer patients. In case of a family history of cancer, it is best to have an insurance with such cover. However, if you don't, there are quite a few cancer protection plans available. 
With certain insurance policies, one may be subjected to a waiting period of a certain amount of time, before they can be covered. If the policyholder dies before completion of the waiting period, the nominee would generally only receive the number of premiums that have been paid so far.

Moreover, the premiums for such insurance policy might be comparatively higher. However, the pros outweigh the cons of the plan. 
Choosing a term insurance policy for cancer patients
When choosing an insurance plan ensure the policy covers most forms of cancer at varying stages, be it the early stages or advanced stages.

Make sure it also covers expenses related to radiation therapy, hospitalization, chemotherapy, medical treatment, etc. via cash payment.

Coverage for the most common cancers such as lung cancer, breast cancer, ovarian cancer etc. should be available. 

Given the rise in medical inflation, one should opt for a plan with a sizable sum assured. The plan in question should offer a high amount of coverage, ranging from Rs.15 lakhs to Rs.50 lakhs. 

Choose a an insurance policy that can be renewed after the policy owner reaches the age of 65. 

Look out for plans that offer waiver benefits, such plans waive off future premiums in certain cases while the policy remains intact. 

Some plans also have additional benefits like free cancer screening.
Before you sign for anything make sure to read the fine print carefully. Also, check if the policy excludes certain forms of cancer. Some policies would not cover other forms of cancer such as skin cancer, for example. Insurance plans for cancer patients usually do not cover other critical illnesses. While cancer patients can opt for cancer-specific insurance policies, those with a history of cancer in their family can plan ahead by opting for an insurance plan with terminal illness coverage. A term insurance plan for cancer patients will ensure that both the hospitalization and out of hospital expenses, which are high in case of cancer, are taken care of.