As per the new motor vehicle act, there has been an enhancement in the penalties for driving errors. This also includes fine levied for not furnishing car insurance documents. Along with proper maintenance of the four-wheeler, it is essential to have the vehicle covered under a good car insurance policy.
If you are a first-time car owner, you may have numerous doubts about the insurance policy, add-ons, premium calendar, coverage offered, and more. As a part of this article, we attempt to simplify the insurance buying process, especially for first-time buyers.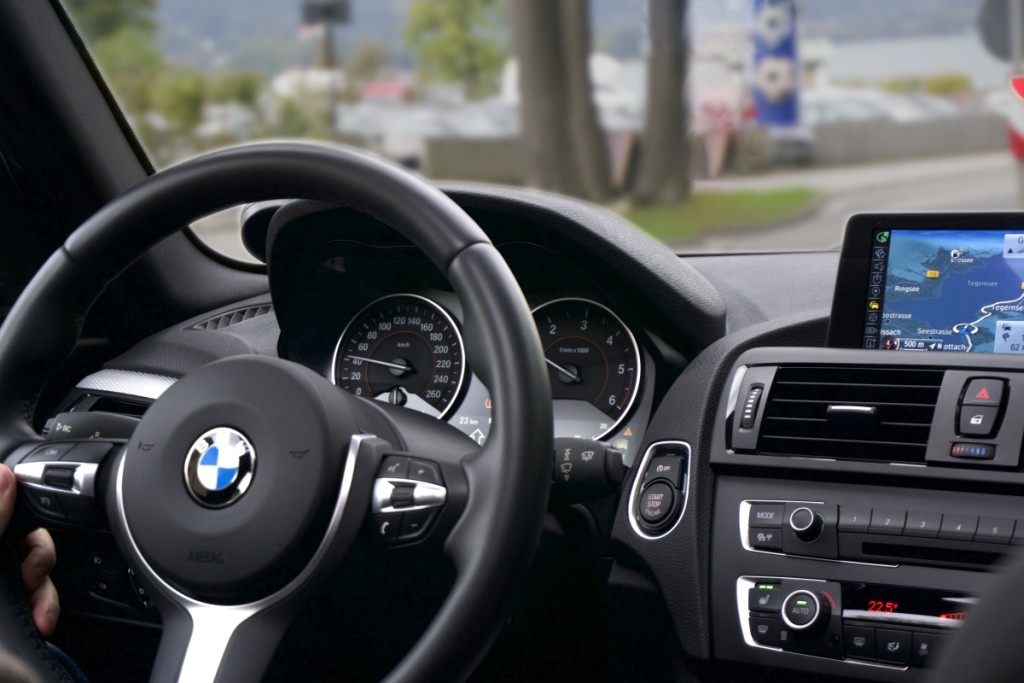 Choosing the appropriate car insurance policy
This is the most basic step to choosing a car insurance policy. There are two types of car insurance policies – third party car insurance and package car insurance.
The third-party liability cover is mandatory in India. It covers the costs involved due to damages done by your car to another person, vehicle or public property. This insurance cover does not include expenses incurred on your own vehicle during the course of an accident. On the other hand, package car insurance provides complete financial protection if any damages happen to your vehicle. Most car owners prefer package car insurance policy over third party car insurance.
Add-ons over the base insurance cover
As the name indicates, add-on cover is an additional package (or cover) on top of the base car insurance policy. Below are some of the most preferred add-ons:
Tyre protection cover

Zero

depreciation

cover

Consumable cover

Breakdown assistance cover and more.
Ease of claim process
While short-listing insurers, choose the ones that have a swift purchase process. The time taken for claim settlement is also important as best car insurance companies have a lightning-fast claim settlement process.
It is advisable to do thorough research about the insurance companies, their offerings and choose the best-suited insurance policy. Lesser the time taken to settle a car insurance claim, better it is for you as you would not bear the financial burden in the event of an accident.
Feedback of insurance companies from existing customers
With the advent of the internet, it has become extremely easy to get reviews of different insurance providers. Customers promptly leave critical feedback about their existing insurance providers on social media channels, blogs, and other channels.
Though it is necessary to seek advice offline, you should also look for feedback on online channels as these are mostly the voice of customers (VOCs).
Claim Settlement Ratio of various insurance providers
Along with the time taken in settling insurance claims, you should also check the claim settlement ratio of the insurance provider. The ratio can be determined by the number of claims cleared vis-à-vis the number of claims submitted by their existing customers.
There might be cases where customers would have submitted fake claims. Keeping these claims aside, you have to check the time taken by the company to clear genuine claims.
Many customers (especially the disgruntled ones) openly leave their feedback and these reviews can help you shortlist the best-suited insurance company that meets your requirements.
No Claim Bonus (NCB) of different insurers
NCB is the discount that you receive on premiums in case no claims are made in the previous year. NCB rate is the same across all insurers and driven by the motor tariff. 
Apart from these pointers, you need to also check about policies that offer higher IDV (Insured Declared Value), premium affordability, coverage, and more. Royal Sundaram General Insurance has a number of car insurance policies that cater to all types of car owners. They also have fast on-boarding and swift claim settlement process.