A term insurance plan is a security cover that you and your family need to protect your finances in the face of contingencies. In case of an untimely demise or a severe illness, the dependents can receive the sum insured that will help them meet the financial needs of you and your family members. 
With growing awareness about the insurance plans and flexibility to buy term insurance, there has been a surge in the number of term insurance plans available in the market. Due to so many options, it can be difficult for working professionals to choose the most suitable plan. To make the search easy and convenient, you can use the following tips to make a well-informed investment decision.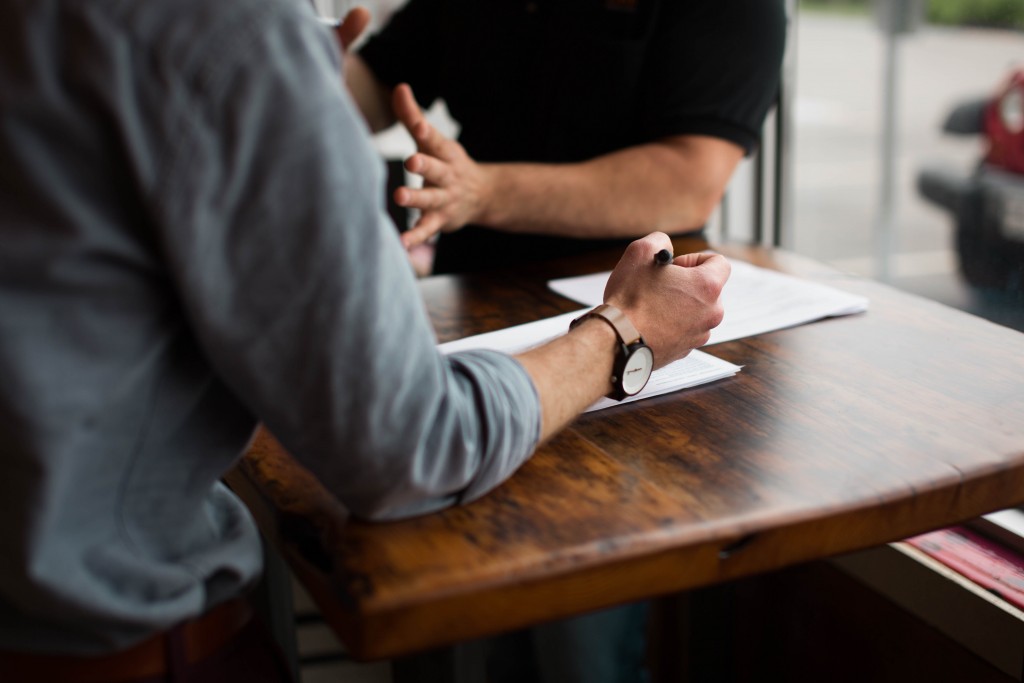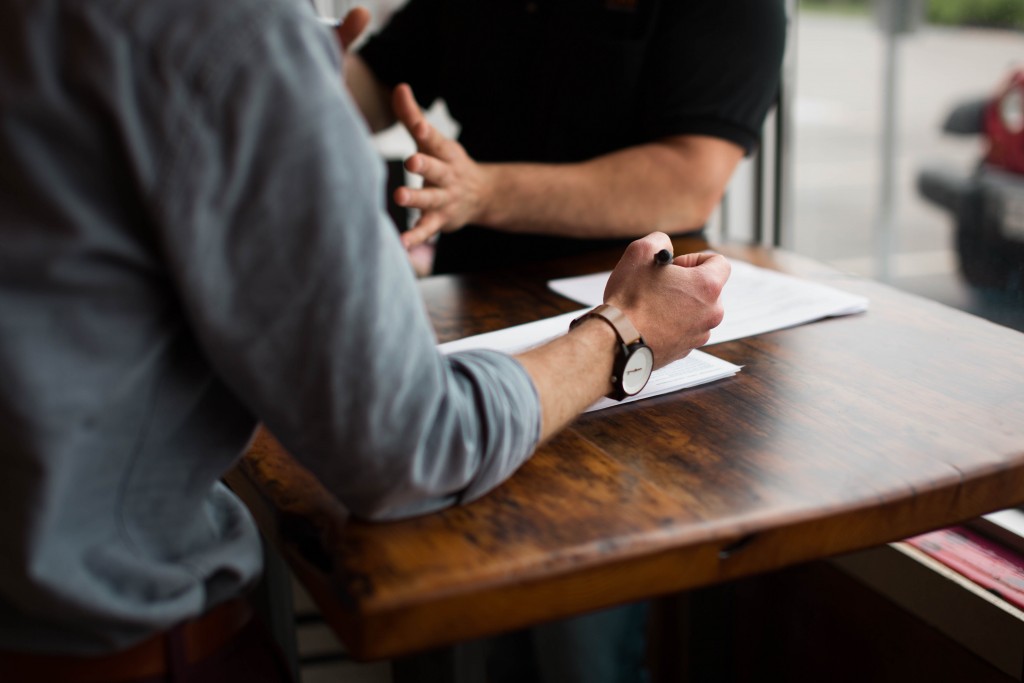 Purchase a Plan Based on Your Needs and Not What Your Peers Have Purchased
If you are unsure about what is term insurance and how can term insurance help protect your family, then there is not to worry. A term insurance plan should be able to meet your family's needs in your absence. Therefore, it is essential to keep their needs in mind. You must also assess your source of income, number of dependents, existing debts and liabilities such as home loans, car loans, and education loans. 
At the same time, don't forget to account for expenses that you incur to maintain your current lifestyle. Furthermore, if you are planning to save for your child's education, marriage, or pension for your spouse, then you must account for the investment in these instruments as well to choose the right policy. 
Buy Plans Online After Comparing
When you want to buy a term insurance plan, note that there are three types of plans – basic term plans, plans with monthly income, and plans with increasing monthly incomes that you can choose as per your requirements. Premium paid towards each term plan will vary as per the cover amount, type of plan, your age/gender, cover duration, and smoking habits. 
Therefore must compare and buy term insurance online to get the best deal based on your preferences. For example, if you are someone who needs comprehensive protection against critical illness, disability, or untimely demise, then the term plan can provide sufficient financial cover to your spouse, children, and other dependents in the long run. 
At the same time, term insurance plans from reputable insurers such as Max Life Insurance are perfect for you if you are looking for wealth creation opportunities and income security options from your term insurance plan. But unless you compare the two side-by-side, you would not be able to know which one provides the maximum value for your investment.  
Once you know which term insurance plan suits you best, you have the option to either buy term insurance online or offline. Buying online is a quick and hassle-free process because it allows you to compare various products and make the most economical decision by calculating premiums in real-time. You can also compare various products based on price and other features to buy the most comprehensive policy. 
Choose a Cover that Covers your Existing and Future Liabilities
When choosing a term insurance plan, it is essential that the sum assured will cover all your existing as well as projected future liabilities. The rule of thumb is to choose a cover that is at least 12 times your current annual income. At the same time, it is essential to take inflation into account to make the correct assessment. Therefore, some insurers offer plans where the covering amount hikes by up to 10% every year. This periodic increase in the sum would help take care of income as well as inflation. 
Another important consideration when you buy term insurance is to ensure that the insurer is sanctioning the sum without causing the bereaved family any hassle. This is why it is essential to check the claim settlement ratio, which is expressed in percentage and released by the Insurance Regulatory and Development Authority of India every year. 
This number reveals which insurer is the best when it comes to settling claims. For example, Max Life has a claim settlement ratio of 98.74%, which shows that they have settled a high number of policies by paying the claims to intended recipients. 
Strengthen Your Base Policy with Riders
Riders are a helpful feature that can enhance the scope of protection offered by a term insurance plan. You can attach various riders to your term plans when you buy term insurance, thereby increasing the level of protection. 
For example, You can check riders like Comprehensive Accident Benefit that will provide additional protection in case you suffer from a partial or total disability due to an accident. However, it is essential to note that a rider will make your premium slightly expensive. But in the end, it would be well worth the money because it provides extra benefits and added protection to your loved ones. 
Invest in life insurance early, and not postpone it
It goes without saying that when it comes to investments, the sooner you start, the better. When you start young, you will have a more substantial income available to apply towards savings as you do not have any severe liabilities like a home loan. Since you have higher income at your disposal, planning your finances well can help you create a healthy corpus for your future needs. 
It cannot be stressed enough that amount of money today is of far more value now than it would be in the future. So if you are planning to buy a term insurance plan, then now is a good time as any to invest in your future. If you invest in insurance plans early in life, then your risk is lesser as compared to someone older. Hence, you can access higher benefits at lower premiums.