In the business landscape, business owners are constantly facing the struggle of keeping their businesses in the right place amidst a pool of competitors and external contributors. To set their pace, they employ various marketing techniques and strategies, along with supplemental features and systems that can significantly contribute to their operation. For the best example, a call management system incorporated in different types of businesses can help in many ways.
Call management systems are commonly utilized in call center businesses. But, little did people know, they're not built for call centers alone. It can be integrated into other types of businesses due to the advantages it presents, and here are some of them: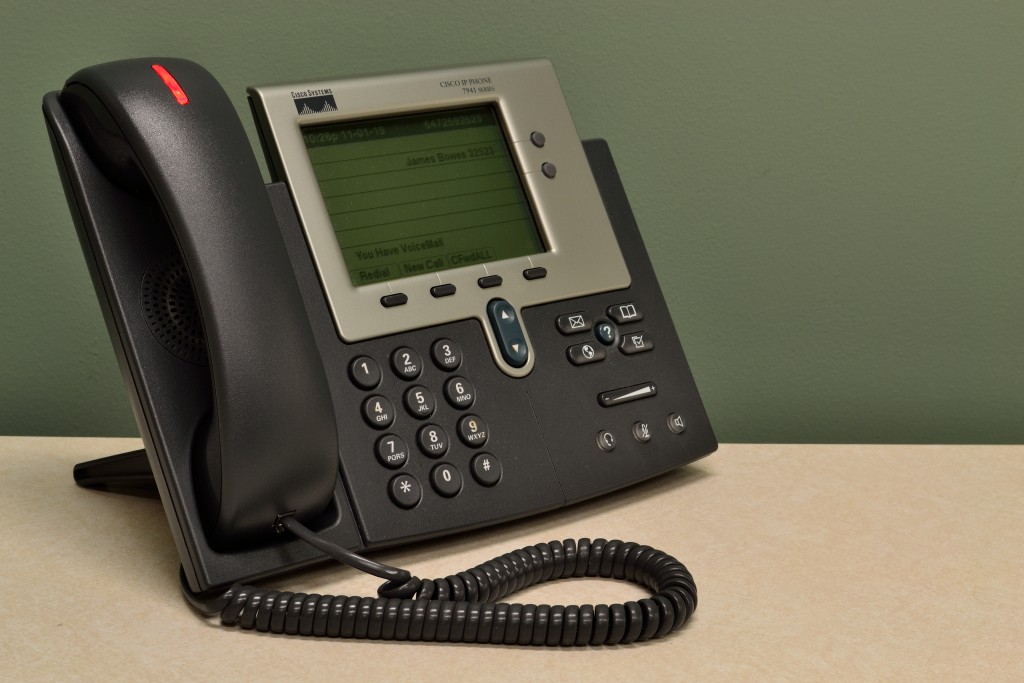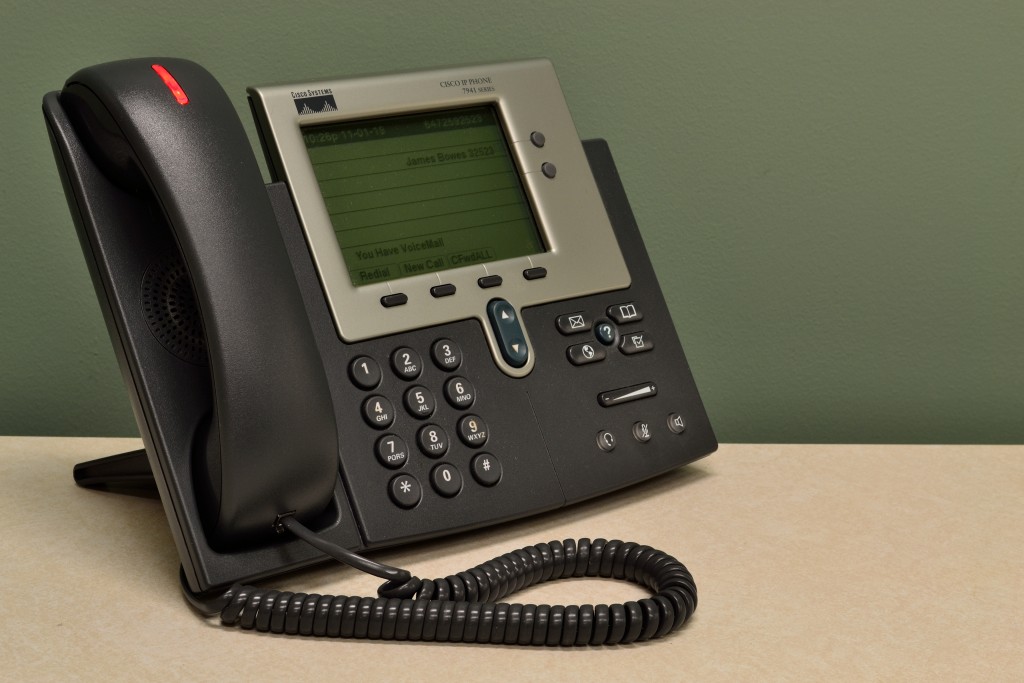 Efficient Communication 
Since communication is a pillar for establishing and maintaining a fruitful business, it's highly essential to give priority to this aspect of your business. Communication binds product and service providers with their clients and ensures mutual agreement between both parties. By integrating a call management system into your business, grasping an efficient communication is right at your fingertips. 
Inside the call management system, calls from customers are being constantly tracked and monitored. An individual agent guarantees that every call will receive timely follow-ups no matter what subject it's all about. After all, 65% of customers prefer contacting a business through phone calls than browsing the web and sending emails. Thus, you have to establish an efficient and clear communication to your customers to attend to their inquiries and requests. 
Differentiate Personal from Business Calls
Newly established businesses mostly focus on the most important elements of business planning. As a result, they often forget organizing a system on how potential customers send their questions and inquiries to the business owner. Because of this, business owners tend to put their personal contact information when they haven't created a piece of contact information for the business itself, resulting in inconveniences once messages start flooding in. 
Business owners are entailed to prioritizing business messages and calls as it is the nature of their activity. However, personal calls that don't involve matters about the business can be a disturbance to the flow of a business's operation and it can present further consequences. 
Thankfully, this is where call management systems step in, enabling business firms and establishments to differentiate personal calls from business calls and categorize them according to their importance and urgency. Providers that curate call management systems can create a sophisticated and personalized system for your business that can fully optimize its features to the aspects and nature of your business.
Assess Your Team's Performance
Most of the time, successful businesses involve more than one person but a team that harmonizes together, equipped with skills and expertise to boost a business. In the long run, it's nearly impossible to monitor the performance of your team consistently, especially if your team is comprised of many individuals that you'll have to look upon on a regular basis. Through applying a call management system into your business, the people working with you, the individuals receiving and answering calls, will also be put on the watch. 
Call management systems are characterized with call recordings that are saved into your calling database. Through this, every call made by a client and received by your team is saved into your system. You can review and listen to these calls and during the process, you'll be able to monitor the performance of your team and select who the best individuals are. Consequently, you'll know more about your staff and identify their abilities and skill sets, and put them into appropriate positions that will unleash their individual potentials.
Ensure Customer Retention
Whether business owners admit it or not, they need a reliable call management system anchored into their business. Once customers receive your product or service, they formulate insights and feedbacks according to what you've provided. Customer service is considered as one of the essential elements that drive your business growth and success. Number one rule in customer service is to know your customer's dissatisfaction before it's too late.
To solve this issue, establish a reliable call management system into your business that'll deal with improving customer service. Features of call management systems related to customer service involve call monitoring and analytics that will seek customer's feedback and experiences. Whenever you allow interaction between your team and customers, it'll improve their loyalty to your business and this is where business growth will start. 
Conclusion
Regardless of various tips and tricks circulating on the web, there's no existing optimal formula that magically enables you to quickly achieve business growth. Several factors that are constantly changing depending on the market can hinder you to grow, but there are numerous ways to help you find the pieces, like establishing a call management system. 
From the simplest to the grandest features, call management systems ensure that they contribute to the growth of your business one way or another.