Internet Service Providers tend to increase the prices gradually and it gets out of reach for some. Especially during the global pandemic when internet consumption increased and everything was dependent on internet connectivity from work from jobs to online orders and consultation to education system across the world going digital.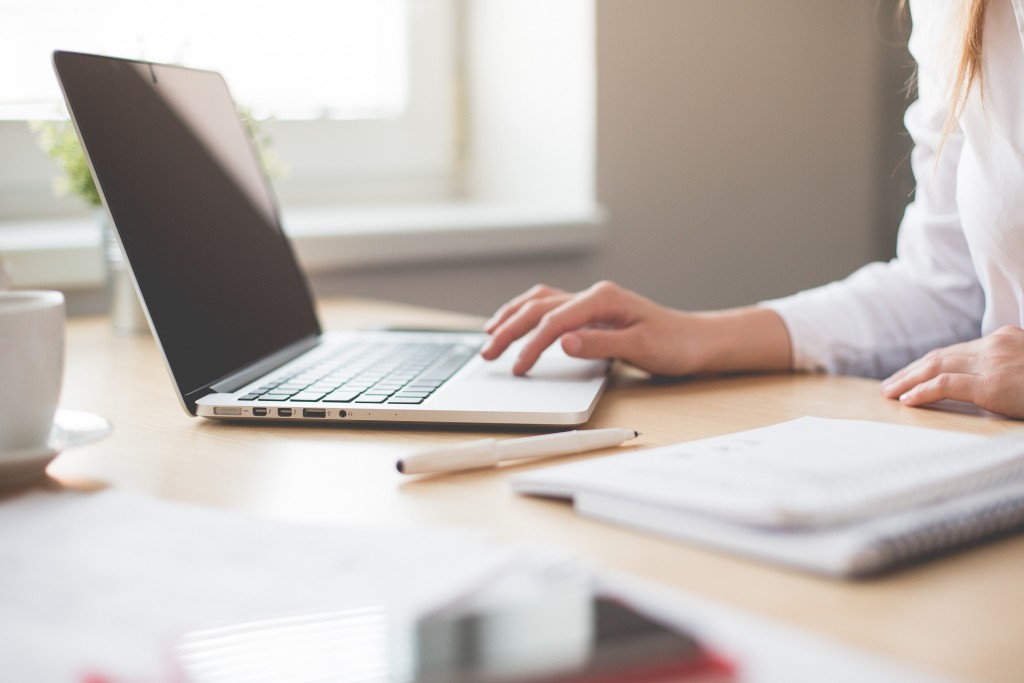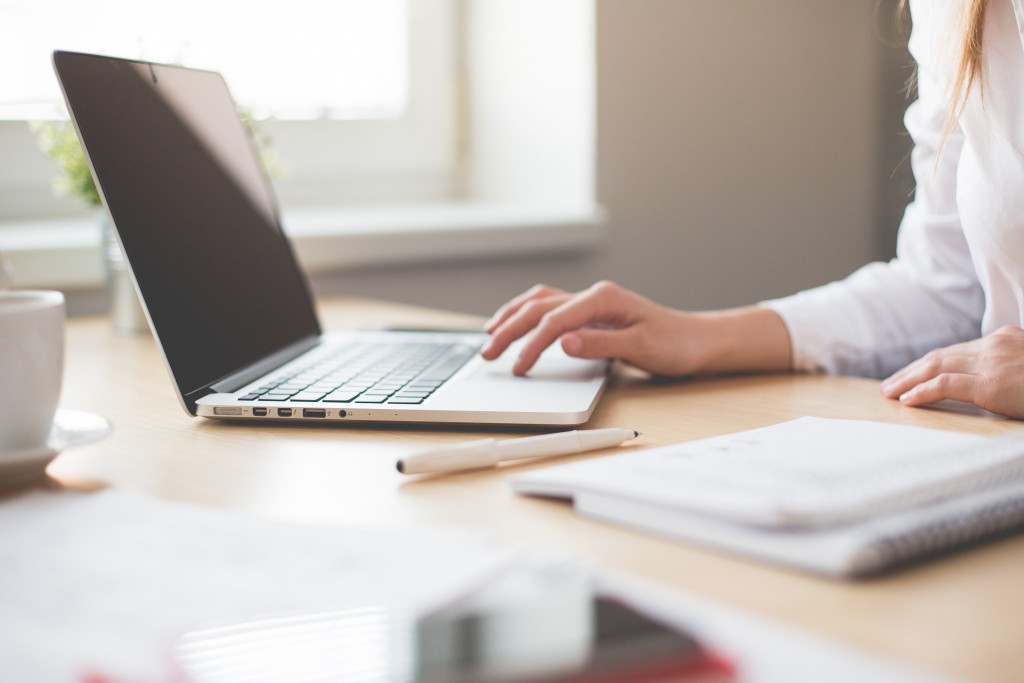 Some ISPs did introduce budget-friendly plans while some plans already exist that give you discount if you meet the criteria. These are some exclusive plans such as senior citizen, military, low income, student, and some others on the list. However, some people may not meet this criterion but still struggle to meet the ends and without the internet, things get even more difficult for them. While there are some affordable ISPs like CenturyLink and contract-free service offered by Xfinity and Spectrum, whatever you opt for make sure it is reliable. . 
Therefore, in this article, we are going to discuss whether threatening your ISP to cancel or switching to a competitor ISP works. If not, what other methods one can use to reduce the price or perhaps just make a genuine request to ISP that can be granted as well.
So, without further delay, let's get started:
Your questioning style seems that you want to persuade your ISP negatively but it might not work best for you. You have to contact your ISP's customer service team and tell them your difficulties. You can say that you are not satisfied with their service, or you cannot afford the prices. The best strategy here is to persuade them by saying that you have got better offers from competitors. You can say that you'll switch to their internet services because they provide more value at a low price. Please check the facts before you suggest anything like that and the serviceability of the provider as well. This strategy works most of the time.
Cable and Internet Services
Let's talk about Comcast customers and how they can lower their monthly internet bills. Online streaming is what every user is looking for. It has increased competition among ISPs to offer the best value at an affordable price. Thus, cable TV and internet services are trying their best to retain their customers. They are willing to accept customer demands at any cost. It is the best time to request them to lower your internet bills. So, why not take advantage?
It doesn't matter if you watch TV or not. Cable internet services combine their internet prices with TV services and offer discounts collectively.
Leading ISPs cut the entire cost for TV and phone service for their customers. Comcast is among these companies which can help you cut these costs. But again, remember the method that we discussed in the beginning. You can convince them by saying that you'll buy their competitor's service as they offer better features.
Several ISPs sign long-term contracts with their customers but you can always ask them to lower the bill. There are high chances that they'll give you discounts on your current contract. Most customers think it's not going to work, but it can work. And if it doesn't work, it's not a big deal at least you gave it a try.
Do you know that most Internet Service Providers charge a rental fee for their equipment? Yes, they'll charge you for the modem and router unless you use your own. Most companies prefer using their modems at rental costs but some providers offer their users to buy their modems separately. It puts a great impact on your internet budget. If you are a customer of any of these ISPs, feel free to contact them now!
Final Verdict
Have you tried everything, but your ISP didn't lower your bill? It's time to switch to competitors' internet. Always look for the companies giving the best value at reasonable prices. These companies might ask you to sign a contract with them regarding internet switching. You'll find every company tries to provide more value to its customers. So, never sign a long-term contract with a single company. Spectrum offers a contract buyout option to its customers that are going to get triple play services after switching to them. The buyout limit is $500 however it depends on whether it's available in your area or not and if you need triple play. You can check contract-free options around you though.