It's common for businesses to want to change their names. The changes can be attributed to different things such as a change in ownership, rebranding, or incorporation. When changing your business name, there's due process that you should follow to ensure that you're breaking any laws, protecting your business against any legal disputes.
If your business is in Ontario, Canada, you can use the Ontario Business Registry (OBR). The OBR is an update that allows businesses in Ontario to complete over 90 transactions online. These transactions include registering, updating information, changing names, and incorporating the business.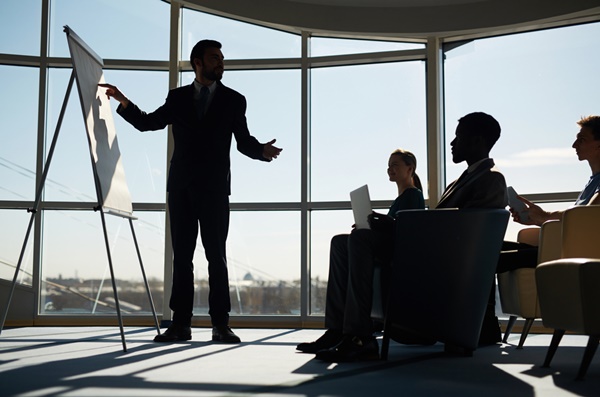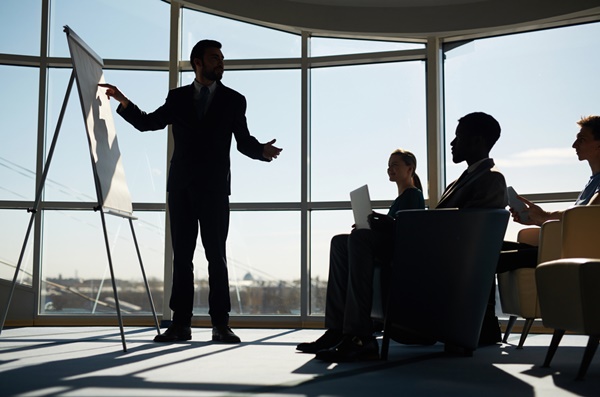 Who can change a business's name
If you have a business in Ontario and want to change its name, you should first understand your business structure. The structure is one of the factors that'll determine how easily you can change your business's name and some pitfalls you could face. For example, incorporated businesses can easily change the name by filing the articles of amendment together with a NUANS report.
However, sole proprietorship and general partnership businesses will have to complete a new registration and cancel the old ones. So, if your business is a sole proprietorship or a general partnership, you'll need to update your business accounts and assets onto the new registration.
How OBR can help
In the case of changing your business's name, here's how the Ontario Business Registry can help you achieve that:
Choosing and registering a new business name
Changing your business name means that you have to choose a different name to use. This requires you to do a NUANS preliminary search and obtain a report that'll be attached with other forms when requesting a name change. The Ontario Business Registry allows you to get a NUANS report online from one of the government-authorized providers. This will help you confirm that no existing Ontario business is using the same name as the one you want to change your business into.
In some cases, changing your business name can be treated as registering the name. Business names are registered with the Central Production and Verification Services Branch (CPVSB) and are placed in the public record. This means that the new business name and other information, such as the year of incorporation, will be available through a basic search.
The OBR allows you to access online government services such as ServiceOntario, where you can register your business name via the Business Online Registration. Other than registering a new business name, you can also access other federal business numbers and other Canadian Revenue Agency services.
Filing of an article of amendment
The first step when changing your business name in Ontario is filing an article of amendment. This is an article filed when a corporation wants to make changes in their information. The changes made don't include the corporation's continuance, amalgamation, or arrangement. Such changes include the corporation's name, change of province where the main office is registered, changes in rights, privileges, and changes in transfer restrictions.
With the new updates in the Ontario Business Registry, it's now possible for corporations to file for the article of amendment online through ServiceOntario. This is a more convenient alternative than when you had to submit the article of amendment in person or through the mail. You'll then receive confirmation of the changes by mail.
When filing for the article of the amendment through the OBR, you must include the following forms:
A complete and signed article of amendment. 
A NUANS corporate name search that indicates the name you want to use isn't used by any other business. 
The filing fee is required during the amendment process. 
A cover letter indicating the return address, telephone number, and contact name.
All of these forms and the amount to be paid can be found in the OBR, so you won't have to look elsewhere.
Update your business information
After changing your business's name, it's important to ensure that it's updated. Remember to inform the Canadian Revenue Agency, the Ontario government, Corporations Canada, and the banks associated with it. Also, customers will need to know that your business name has been changed, else they'll assume that you're out of business. The OBR will help you update all your new business information with the change in name and make it available for public search.
Conclusion
Thanks to the Ontario Business Registry, changing your business name in Ontario isn't a complex process. This has made it possible to do all the business updates in your business online without having to mail them or take them to the relevant authorities in person.