Office relocation is a challenging task. There is nothing to sugarcoat as you have to move an entire team of employees, huge equipment and electronic machinery and much more. The process is daunting and time-taking. However, with the right planning, you can turn the tables around and simplify your relocation a bit. And the best way to start organizing and planning is to create an Office Moving Checklist, which will help you coordinate with your team and the moving services accurately.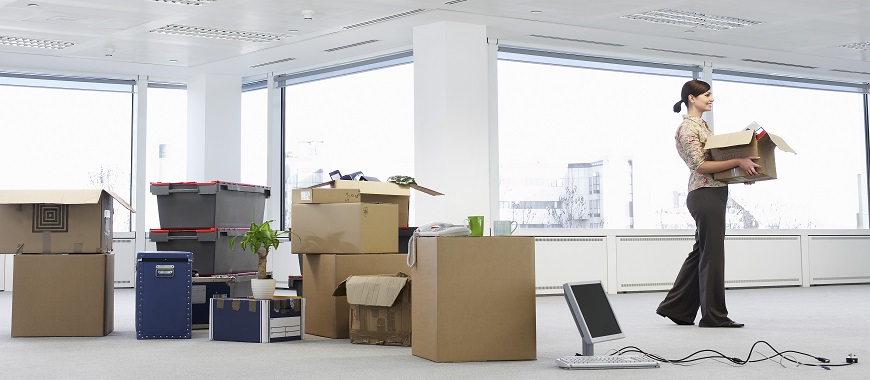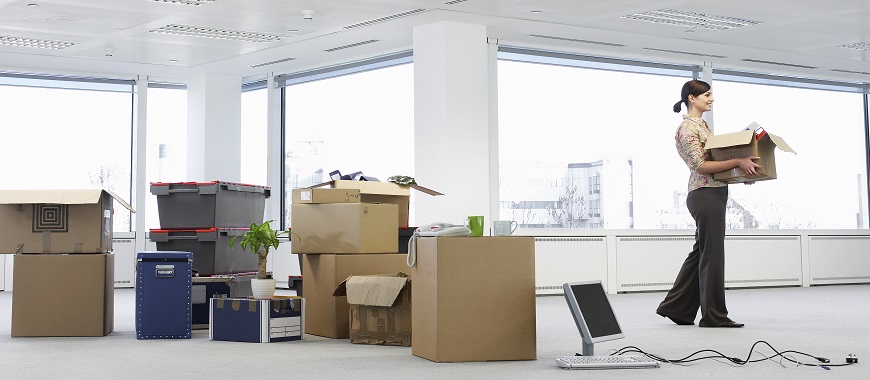 Essentials of an Office Moving Checklist
First things first; do not try to relocate an office on your own. This is a huge task and it is best if you hire a moving service for this procedure. It really simplifies and reduces several damage risks too.
So what tasks should be included in the checklist? Well, the list will vary according to your business objectives and the reasons behind your move. Thus, to make the new space ready, every business will have their own set of essentials. However, we have summed up some of the basic and common things that every business relocation checklist does consist of, to help you in the best possible way.
Let's dig into the details.
Technology:
This is one of the most important yet scary parts of any relocation. Nobody wants to lose their data and issues like security breach can leave a massive impact on the business. You technology team should be ready to take the relocation heads on and prepare for it wisely.
Make sure that you check the IT infrastructure of your new office. Everything from cables to wiring should be handled technically. Don't forget to backup all your data so you don't have fear of losing anything.
Business Operations:
Your business operation checklist will include all the people who will be leading your relocation, along with the tasks that they have to manage. You will have to appoint a relocation team and assign each individual a task that they have to handle during the relocation. You can also make teams but individual based tasks might be easier to monitor too.
Set timelines for each member and make sure that everything is being done on the given time. For instance, you can appoint a member to supervise the equipment packing done by the movers, to ensure that the equipment's are being packed accurately and all the necessary items are being taken along.
Manage the Old Space:
Many startups lease an apartment for their office and when they have to leave it and relocate, they are required to inventory the damage. Thus, creating a checklist for your old space is very important if you are in the same situation.
Make a list of all the damages, even the tiniest ones that you have to get fixed. From furniture to electricity and cables; everything needs to be checked thoroughly. If you have hired services for the internet or utilities, cancel them all before moving out. Remove all the items that represent your brand or company. Get a cleaning service and make sure that each nook of the space is cleaned to perfection. Lastly, return all the essential items to the landlord, for instance, the keys and passwords etc.
Communication:
Proper communication is the key to success in moving. Communicating the move to your employees will be different than informing the stakeholders about it. Thus, make a list of all the people you have to communicate to about the relocation.
Give an internal announcement to the employees. If some of your team members are having trouble moving to the new place, give them letters. Make an external announcement to your vendors and clients and press. Lastly, give a proper timeline to the stakeholders too. Communicating the move appropriately is very crucial, thus, do not miss out on any person who is connected to your business.
Conclusion
Moving your office is not a small task and it will affect your business operations and everyone attached to it. Thus, make sure that you carry out the process properly. Relocating will take some months and proper planning is the key to manage your daily tasks and moving plans side by side.